Every student at DigiPen is assigned a Faculty Mentor and a Student Success Advisor prior to their start at DigiPen. Additionally, Peer Advising Leader are available to students as a resource.
Faculty Mentors are available to help students create educational and professional goals and help each student develop a deeper appreciation of their field of study.
Student Success Advisors assist students with class registration, course selection, and academic success skill development. They also answer questions about DigiPen's academic policies and procedures.
Peer Advising Leaders offer students a ground-level view of the academic resources available at the school.
---
Faculty Mentors
Faculty Mentors are assigned to incoming students prior to New Student Orientation. If students have questions before matriculation, they should contact their assigned Student Success Advisor.
Students should speak to their Faculty Mentors about:
Professional development
Career goals
Developing further appreciation for their degree program
---
Student Success Advisors
It is recommended that students meet with their Student Success Advisor at least once a year as well as when they are applying for graduation. This ensures that the student is meeting their academic objectives and enrolling in the correct classes.
Students should speak to their Student Success Advisors about:
Choosing classes for the coming semester
Academic progress
Setting academic goals
Changing majors
Preparation for graduation
Social issues
Students can seek academic advice through their Student Success Advisor as long as they maintain an "enrolled" or "matriculated" status at DigiPen.
---
Contact Us
Enrolled or matriculated students may email studentsuccess[at]digipen[dot]edu or one of their assigned Student Success Advisors with any academic advising questions.
Prospective or pre-enrolled students should contact admissions[at]digipen[dot]edu with any questions.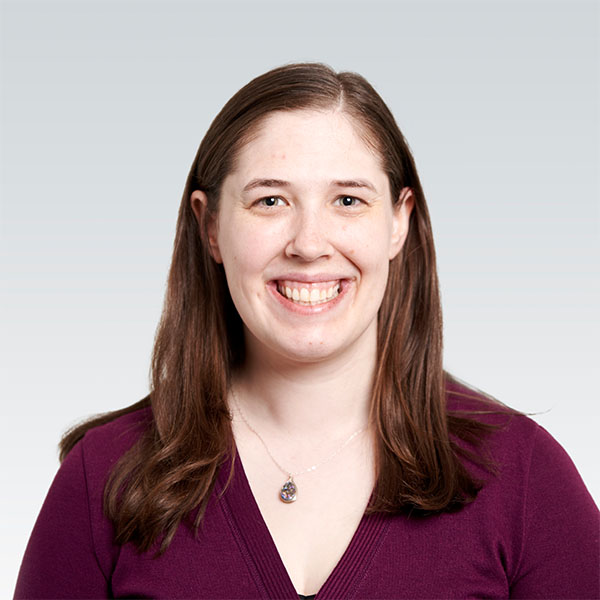 Teresa Boyes, MS
She / Her / Hers
Director of Student Success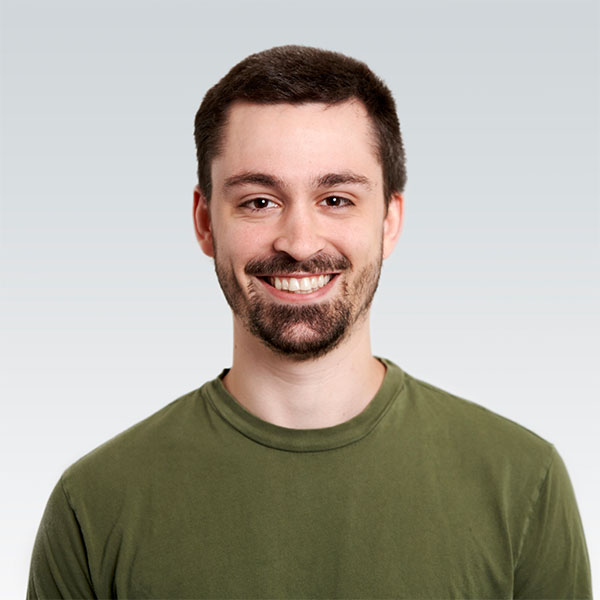 Nik Bowen, MA
He / Him / His
Student Success Advisor
Communication Coordinator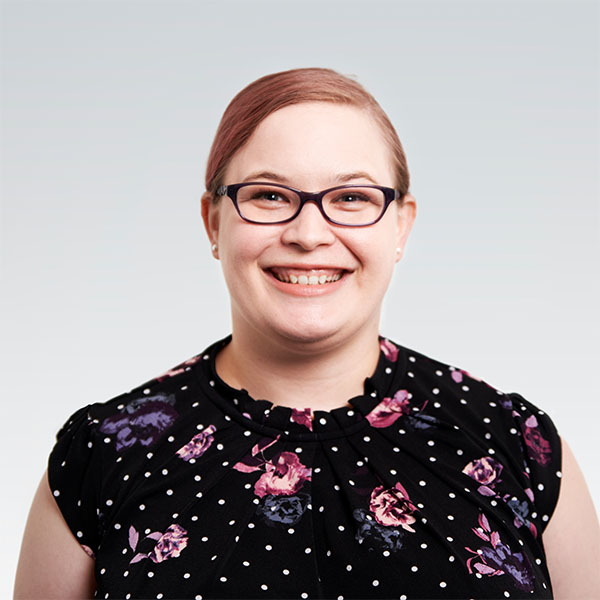 Sydney Self, MS
She / Her / Hers
Assistant Director of Student Success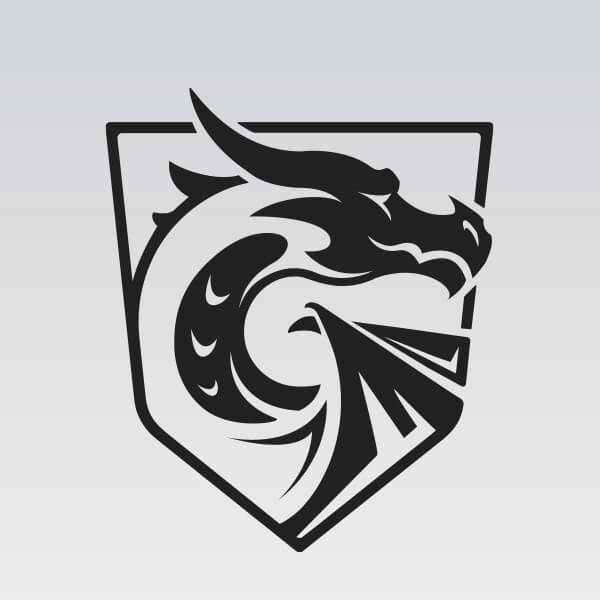 Joanne Chun, M. Ed
She / Her / Hers
Student Success Advisor