Meet the Team
This directory is built to help you connect with us if you ever need to directly contact a staff member. For general questions or concerns, we highly encourage you to email us at housing@digipen.edu or call (425) 895-4411.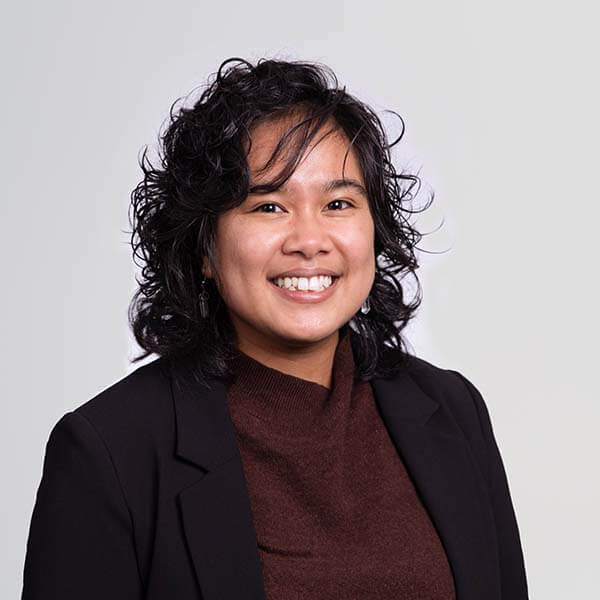 Jenelle Borja
They / Them / Theirs / Siya / Sila
Resident Director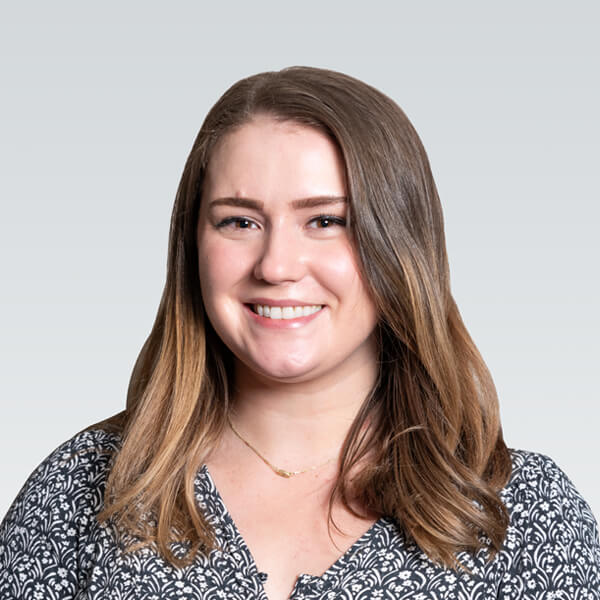 Lauren Jackson
She / Her / Hers
Resident Director
Resident Advisors (RAs)
A Resident Advisor (RA) is a student leader who has lived a year in DigiPen Housing. RAs are selected to oversee a community of residents within the various housing complexes and are responsible for checking in on residents, connecting them to DigiPen resources, and programming various events to foster a sense of belonging at DigiPen. Each complex contains one to two RAs for residents to reach out to whenever they need support in navigating issues within their apartment or academic pursuits.