In life or in your academic career, a co-op partner can be just what you need to guide you through to the next level. At DigiPen, our academic advisors have maxed out their stats and are ready to impart their knowledge and experience to all DigiPen Dragons.
It's Dangerous to Go Alone
Before you kick off your DigiPen adventure, a Faculty Mentor and a Student Success Advisor will be assigned to you at the start of your first semester.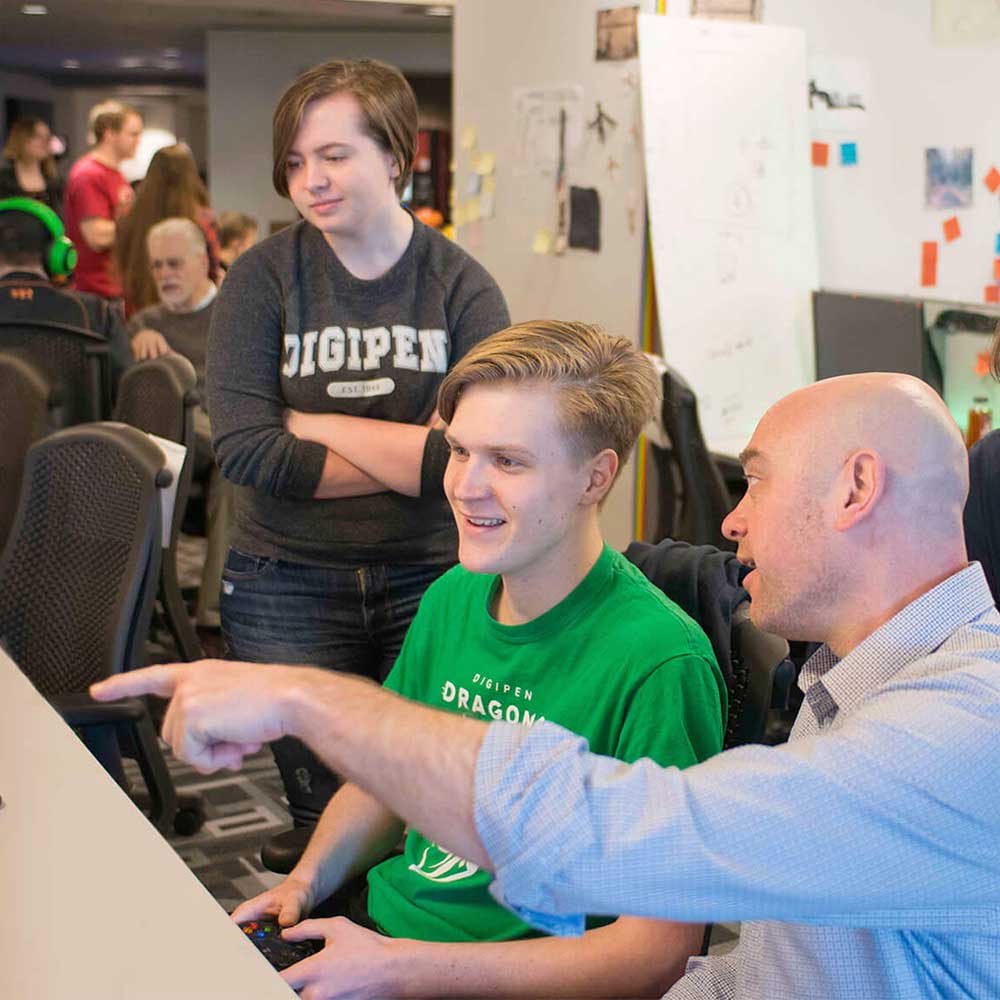 Faculty Mentors use their extensive experience to help you map out your career journey and help transform your dreams into obtainable goals. Their time in the academic and video game industries provide you with a relatable perspective that can be hard to find elsewhere. Check out our Academic Advising page to get a better understand of what Faculty Mentors have to offer.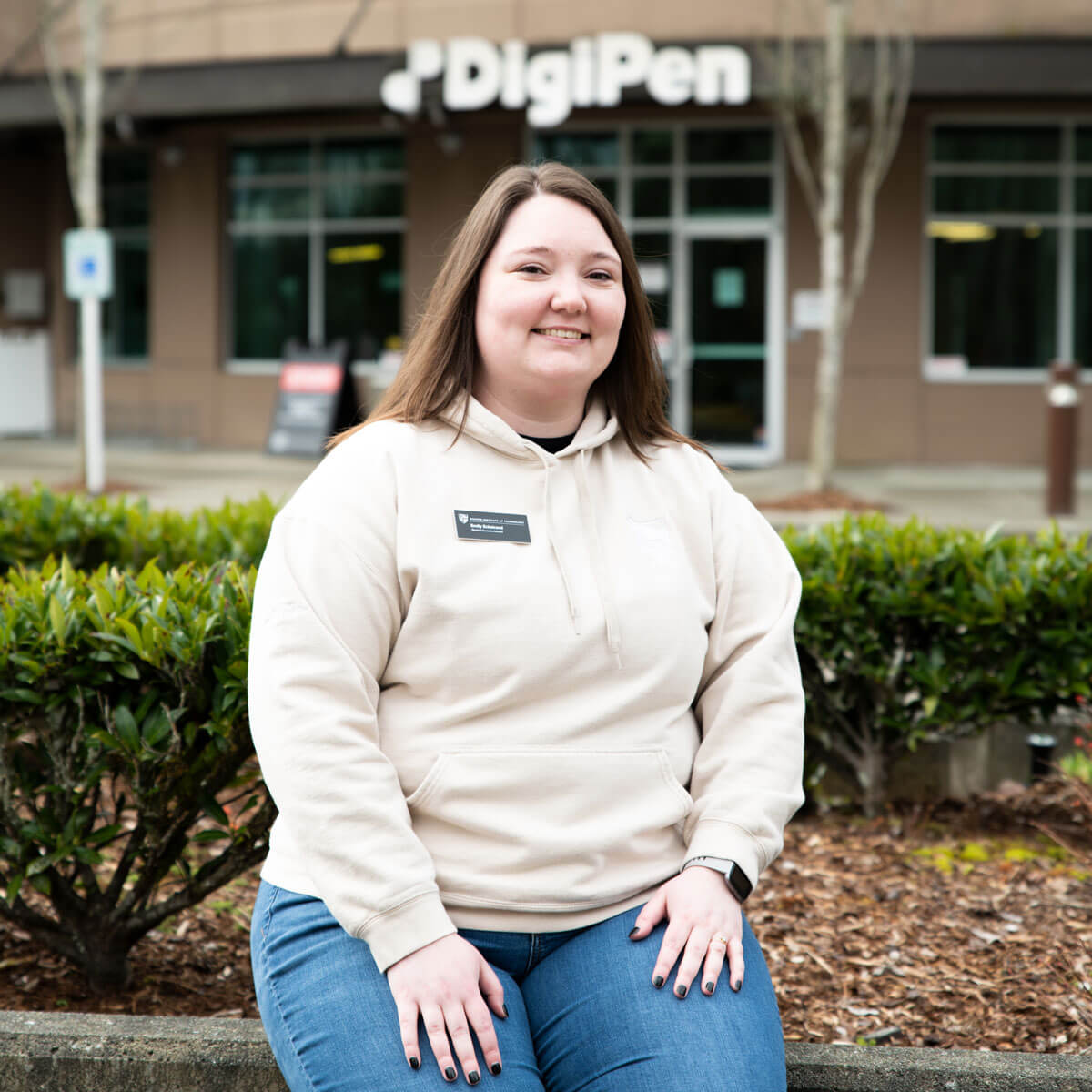 Student Success Advisors are DigiPen staff who serve as your companion guides in your quest to complete registration and course selection. Got a question about academic success or DigiPen's policies and procedures? Don't hesitate to contact your assigned Student Success Advisor through the Student Portal, and check out our full rundown at our Academic Advising page.
Still have lingering questions about academic advising? Get all the info you need by contacting us at studentsuccess@digipen.edu.
---
Group Up and Tackle Your Studies Together
Looking for some extra help as you continue your studies? Join forces with other students at our Academic Support Lab by forming study groups to take on the latest course challenges. Want to go solo? Schedule a time to drop by for some individual tutoring focused on any of our majors.
Stop by our Academic Support Lab page to get details on how to get involved with all our tutoring programs.
---
Contact Us
Not a student but still have questions? Send us an email at admissions@digipen.edu.
Enrolled but there are still a few things you'd like to ask? Contact us at studentsuccess@digipen.edu or reach out to your assigned Student Success Advisor. They're ready to help!