DigiPen's commitment to foster the next generation of creative professionals extends far beyond the United States. In addition to our campuses in Bilbao, Spain and Singapore, we have partnered with institutions across the world to share our expertise with students eager to learn from a trusted source of cutting-edge curricula in art, science, and technology. We have contributed DigiPen's exacting standards of academic success to every one of our educational partnerships, carefully tailoring programs that meet the growing needs of our host countries' respective workforces.
Programs and Partners
---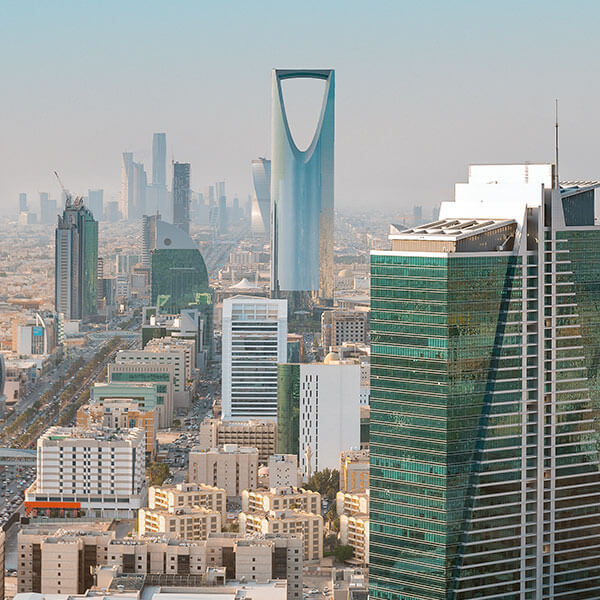 Riyadh, Kingdom of Saudi Arabia
DigiPen is working with Game Changers, an apprenticeship program aimed at helping entrepreneurial individuals launch their own indie game start-up companies. Based at the campus of Princess Nourah bint Abdul Rahman University, DigiPen and Game Changers equip apprentices with the technical skills and business acumen needed to thrive in a highly competitive industry. Over the course of a year, participants will form game development teams, learn the complexities of the games industry, and, should they move on to the incubator phase, receive significant financial and technical support as their team launches a viable product in the marketplace.
---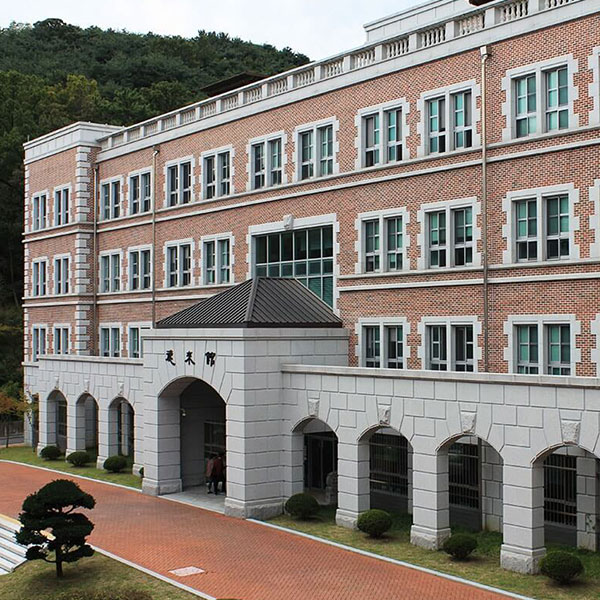 DigiPen and Keimyung University have collaborated to offer a dual degree program for students who complete half of their studies in South Korea and the other half in the U.S. Graduates earn two degrees at once — a BS in Computer Science in Real-Time Interactive Simulation from DigiPen as well as a BE in Game and Mobile Contents from Keimyung University.
---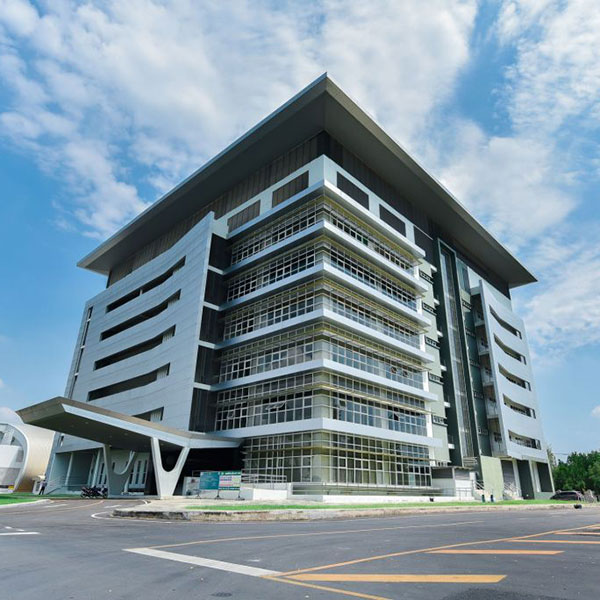 DigiPen has worked closely with King Mongkut's University of Technology Thonburi (KMUTT) and its partners at Thailand's Digital Innovative Design and Technology Center (DIDTC) to unite the first two years of their programs with DigiPen's. Students can enter either the Digital Design (DD) program or the Creative Technology (CT) program. The DD program consists of two degrees: Animation and Visual Effects and Game Design and Production, which map to DigiPen's BFA in Digital Art and Animation and BA in Game Design programs, respectively. The CT program's degree offerings include Interactive Simulation and Game Engineering, which dovetail into DigiPen's BS in Computer Science in Real-Time Interactive Simulation and BS in Computer Science and Game Design programs.
---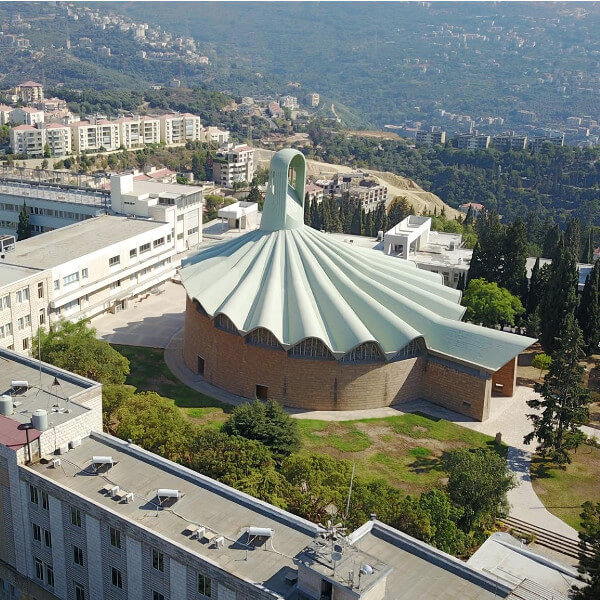 DigiPen and the Collège Notre-Dame de Jamhour have created computer science courses for students in grades 6 and 12. The courses use visual scripting and traditional programming to teach the processes and principles of creating video games. Sixth-grade students use a visual programming language to study five game development elements: game design, art and animation, sound design, mathematics, and computer science. Twelfth-grade students learn the basics of programming languages to create a small game from scratch. The curriculum requires a variety of different skills and demonstrates how fun and challenging making games can be.