For the second year in a row, students from DigiPen Institute of Technology have been selected to represent their school in the E3 College Game Competition.
This year's nominated game, the puzzle adventure Somnus, will compete alongside four other games hailing from other college programs. The DigiPen student game RumbleTV won the competition in 2015.
In Somnus, players take on the role of Melanie, a young girl who journeys into a fantastical dream world. As she chases down two of her toy animals that have come to life, she must use her skills as a photographer to solve perspective-based puzzles that will open up new areas in the 3D landscape.
The game was built using the Unreal Engine 4 and features completely original music, sound, and 3D artwork developed by students.
Jaewoo Kim, a graduating senior in the BFA in Digital Art and Animation program and the art director for Somnus, says the idea for the game was always to create a perspective puzzle game. In thinking about a type of visual environment that could fit the mechanics, the concept of a dream world seemed like an obvious fit. Creating a type of dream world that felt original, on the other hand, proved more challenging.
"When you say dream world, I can think of clouds and candies — those kinds of things," Jaewoo said. "But how should I make it different from [something like] Alice in Wonderland?"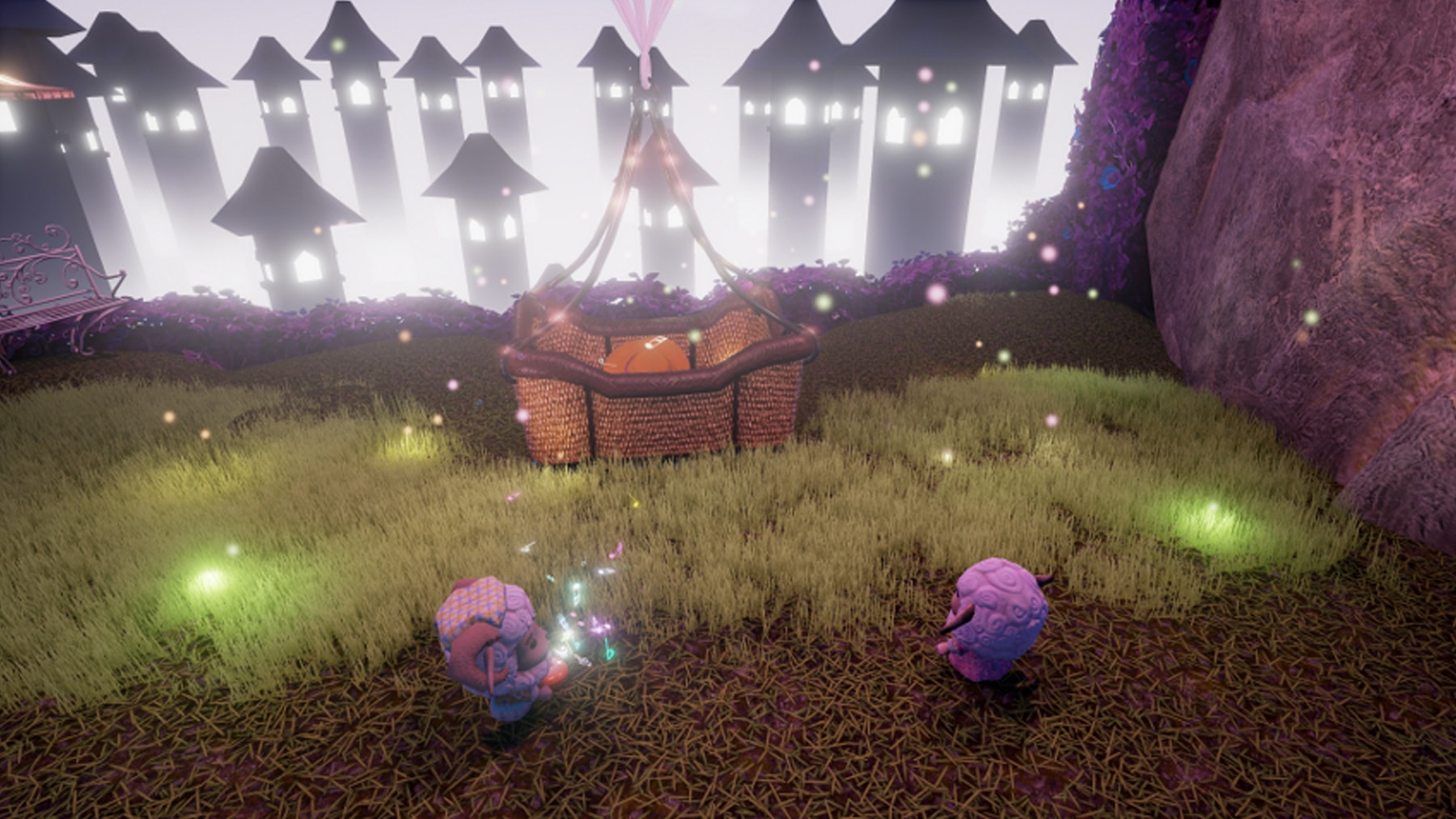 After collecting ideas from the rest of the team, each of the collaborators eventually voted on the types of levels they wanted to create in the game.
Jaewoo says the final game involves three distinct environments. After traveling through a wardrobe in the protagonist Melanie's bedroom, players emerge into a bright and whimsical garden environment filled with giant snails, mushrooms, and more. From there, players move on to a water-based level of clouds, bubbles, and tentacle creatures — all culminating in a spectacular waterfall set piece and final puzzle.
I just wanted to make something that was really close to my heart."
As the composer for Somnus, senior Shauny Sion Jang from the BA in Music and Sound Design program says she appreciated the opportunity to work on a game project that was more poetic than action-focused.
"I just wanted to make something that was really close to my heart," Shauny said. "Because a lot of times when you work on game teams, they ask for fighting music, combat music, and I have to write something I don't particularly like."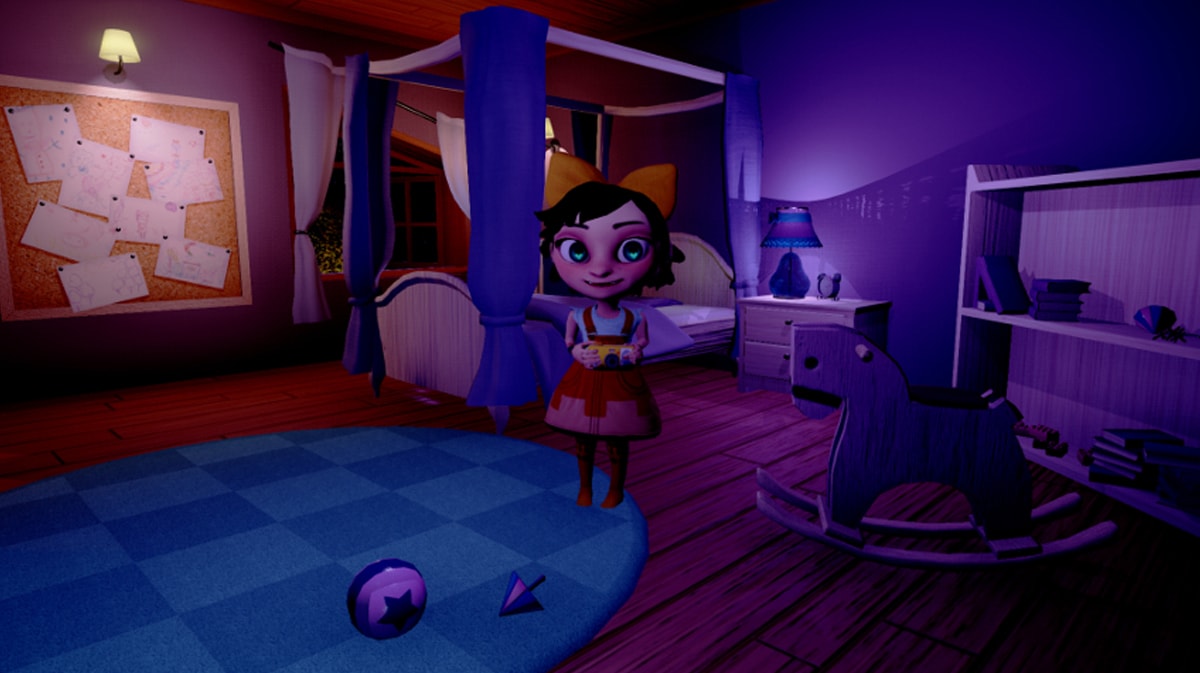 In the case of Somnus, she says, she relied on heavy use of strings and orchestral instruments, as well as piano — her go-to instrument for performance and improvisation.
The game's soundtrack also makes use of subtle but important adaptive features. As players explore the environments and move closer in proximity to the game's hidden puzzle sections, the soundtrack introduces new instrumental arrangements that eventually come to the forefront once the puzzle becomes solved.
"It's like an achievement," Shauny said. "When the game progresses, the music progresses too."
Thanks to the recent nomination, a delegation of students who worked on Somnus will have the opportunity to present their student project at the Electronic Entertainment Expo (E3), which takes place June 12-16 in Los Angeles. While there, they'll have the chance to meet and interact with game publishers, professional developers, and marketing executives from game companies across the industry.