The DigiPen Student Senate recently announced the winners of the 2019 Student Life Excellence Awards. The annual awards are presented to students, staff, and faculty who have made a significant and positive impact on the quality of student life at DigiPen, both throughout the past year and beyond.
These are the award recipients for 2019, along with some brief remarks from the students who nominated them. Congratulations to all the winners!
Student of the Year: Shannon Parayil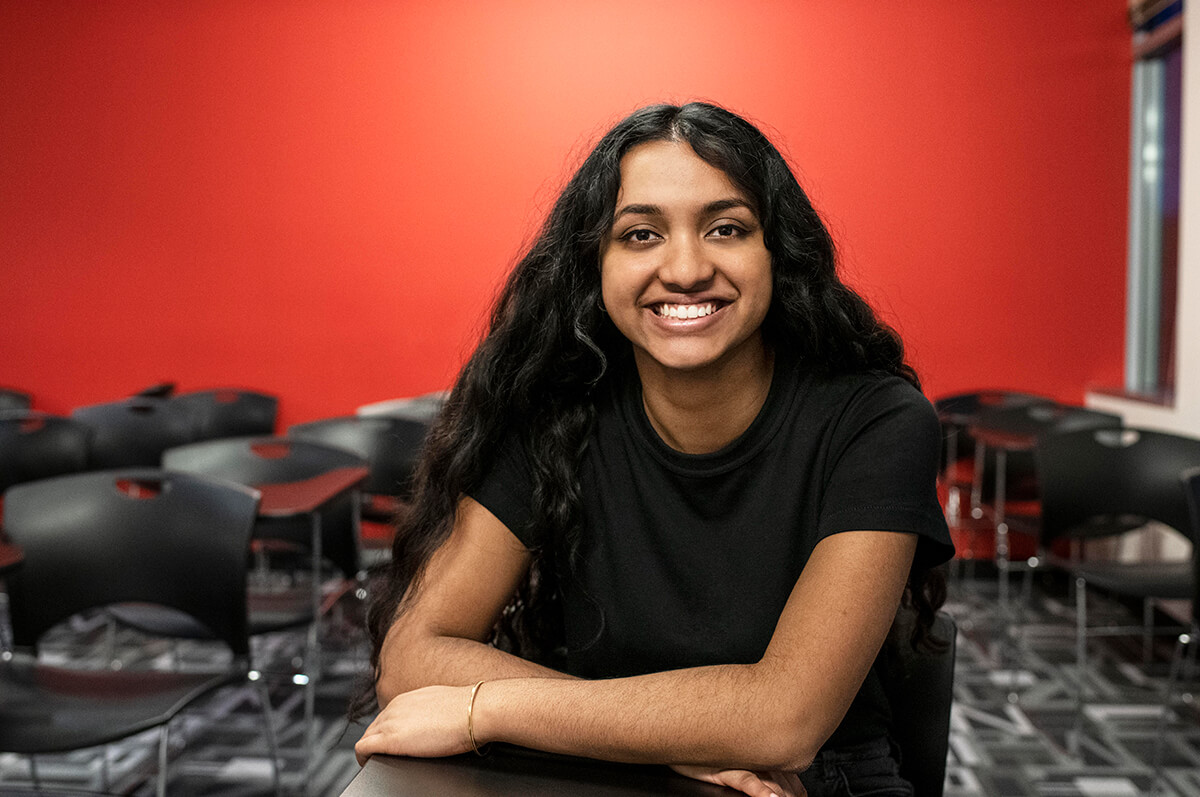 "Shannon has been a notable figure in the changes that go on at the school. She is great at organizing info sessions and getting information to where it needs to be. A lot of students have cited her as someone who has inspired them to stand up for what they believe in and be a part of the community."
"Shannon always fights for the BFA program and to make sure that positive changes are made to classes. She cares a lot about the success of other students, and she's been a great person to talk to for motivation. Also, she's super sweet."
Shannon Parayil is a graduating senior in the BFA in Digital Art and Animation program.
Faculty of the Year: Pamela Mathues
"Pamela Mathues has been one of the most supportive people I've ever had the pleasure of working with. She really does her best to support all student projects, and I believe our project is so much better because of her guidance."
"Pamela seems to put in every possible waking hour into helping her students and tirelessly equips them for success."
Pamela Mathues is a Senior Lecturer in the Department of Animation and Production.
Staff of the Year: Paul Wood
"Paul drives the shuttle and has to work so hard to get us everywhere. He always remembers my name and tries to make sure to drop me off close to my apartment when it's raining, which I really appreciate. He is overall very kind to students and does his best to get everyone home safely every night."
"His work for DigiPen day after day is a vital part of keeping the school running."
Paul Wood works for the Facilities department and drives the DigiPen shuttle to and from campus.
Club of the Year: PRISM
(PRISM stands for People Respecting Individuals and Sexual Minorities.)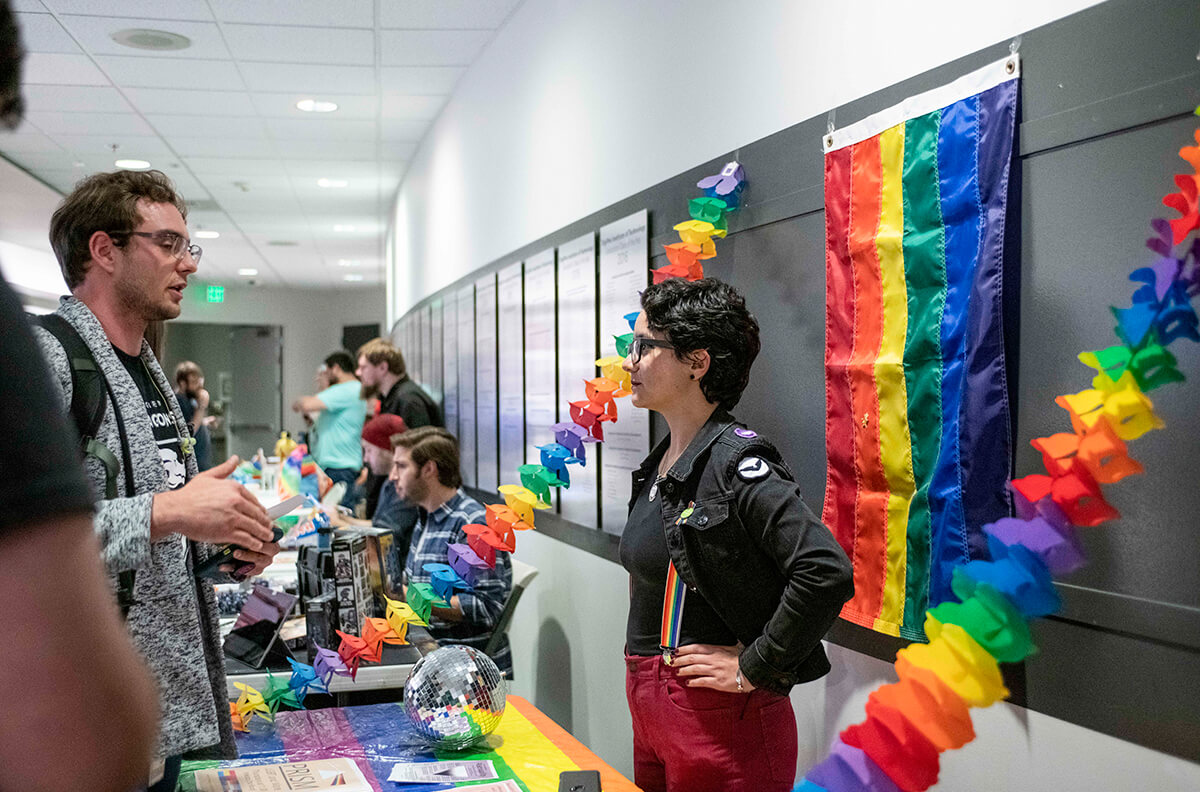 "PRISM is a safe and judgement-free space full of caring people, which has helped many students gain a sense of support and community during stressful times. For some members, PRISM meetings are the highlight of their week. Most meetings start with updates about the school and a discussion on potential improvements for the LGBT+ students and overall student body. PRISM has worked to involve the whole student body, most notably during Pride Week. They hosted some fun events, provided resources and information about the LGBT+ community, and united almost the entire school — students and faculty alike — in an enjoyable and extremely successful fundraiser for a local charity."
Read more about student clubs at DigiPen.
The Gordon Dutrisac Lifetime Award: Sonia Michaels
"Sonia will literally respond to my emails/messages whenever. Even if I just want to chat, she'll make time for me. Also, she's literally everyone's GDC Mom. Anyway, Sonia is great."
Sonia Michaels is a Senior Lecturer in the Department of Humanities and Social Sciences. Read more about her work in bringing the humanities to the forefront of the DigiPen education.