For many students at DigiPen, completing the final-year project is like running a marathon. Instead of a grueling physical race, however, students put their creative faculties into overdrive, banding together with their teammates for two to three semesters as they work to make something exciting and original — be it a game, animation, or innovative engineering project. More than just a shining example of their technical capabilities, these projects challenge students to tell personal stories and explore new ideas.
While DigiPen students have long carried a reputation for making fun and immersive games, it's not the only creative field in which they excel. They're also exceptional filmmakers. Within the past five years, student films from DigiPen's three global campuses have garnered 225 awards and festival invitations from competitions around the world. It's a number that continues to climb steadily with each year's film festival circuit.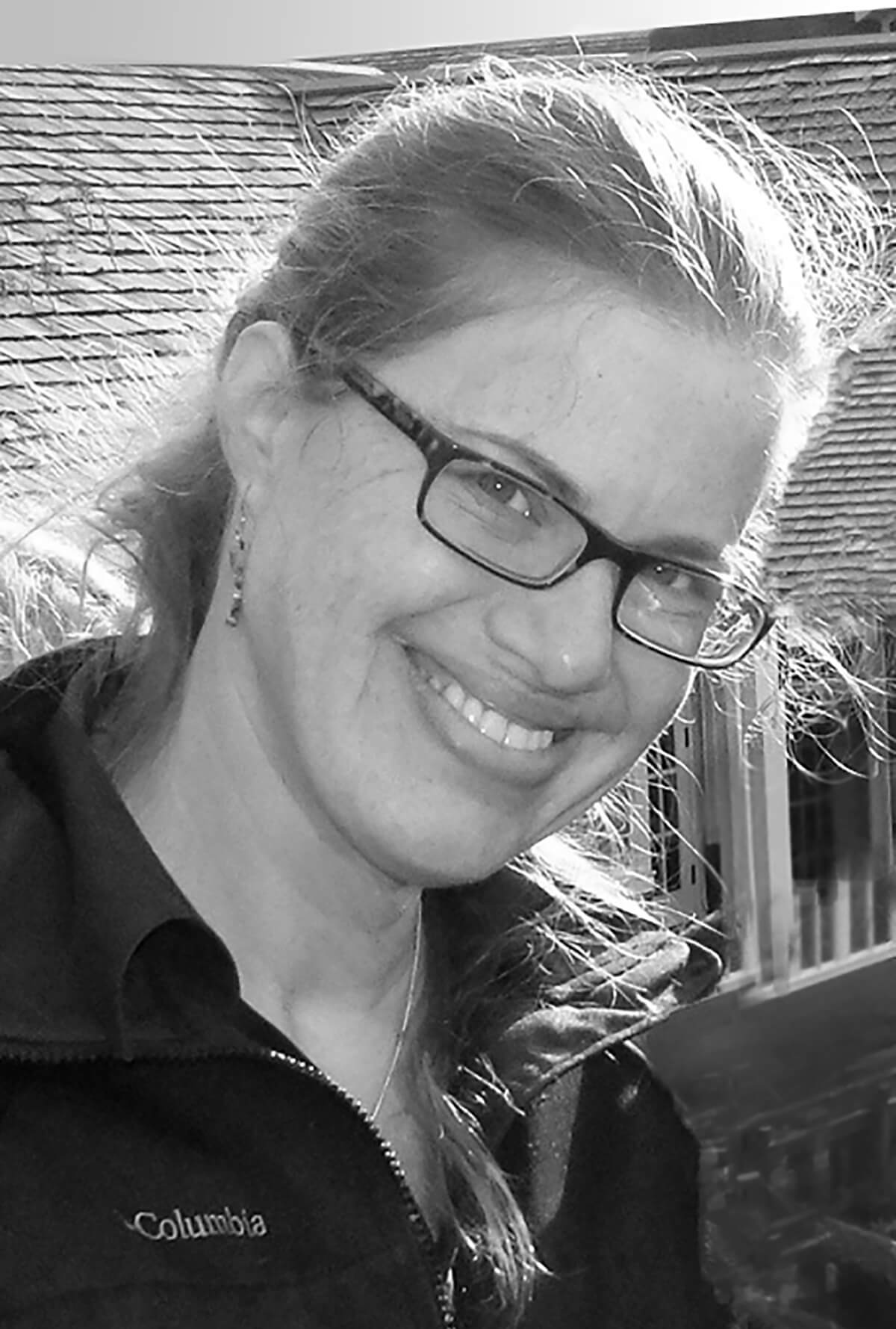 As a former Disney animator who worked on celebrated feature films such as The Lion King and Mulan, senior lecturer Pamela Mathues can relate to the exhaustive creative journey that goes into making a polished animated film. A co-teacher for the junior and senior BFA in Digital Art and Animation film project classes, she helps shepherd the student teams from beginning to end.
"The two biggest challenges are getting the story right and then the technical challenges. Up until the point where they start working on these junior and senior films, students haven't done a project like this before — one where we're really asking for that level of finish. So it's a huge learning curve," Mathues says. "Going through that process of making a film and putting everything into it, no matter the outcome, is a huge skill to learn, and you only learn it by going through it."
But Mathues' job doesn't end when the students wrap up production. She's also been the primary person responsible for championing her students' films from behind the scenes, submitting them to festivals and working hard to find each film an audience outside of DigiPen — often after the students have graduated.
For Mathues, it's an important part of her work that began in earnest back in 2014. "At that time I was directly involved with the students who were making the films, and I knew how invested they were," Mathues says. "And I was like, 'Oh, my gosh! We've got to get them out there!'"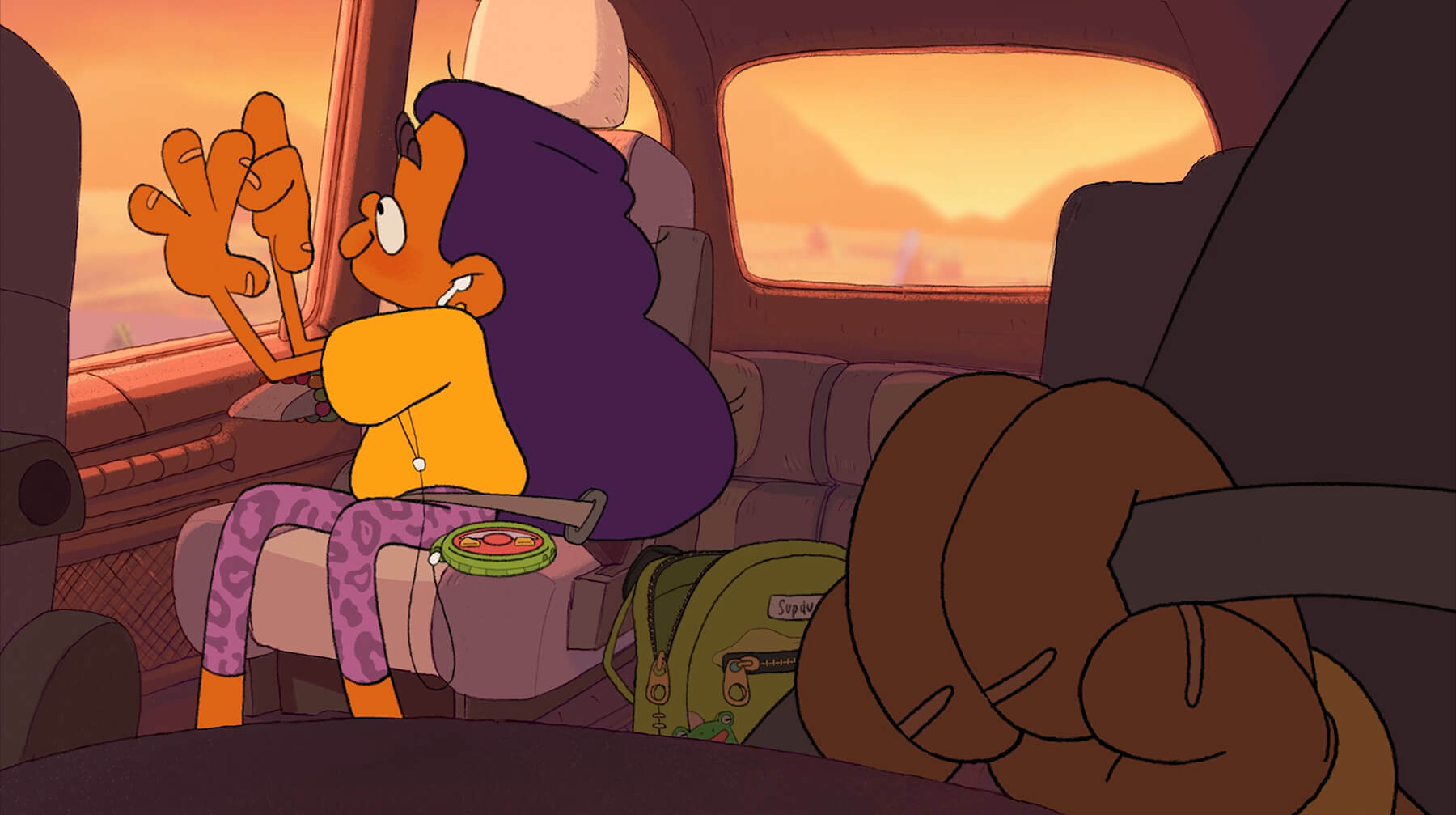 Get them out there she did. Among the 225 accolades are some particularly impressive highlights, including five official selections to the Seattle International Film Festival (SIFF) and a CINE Golden Eagle award in 2016. DigiPen student films have also screened at renowned festivals such as the Giffoni Film Festival in Italy, the Palm Springs International Animation Festival, the Overmountain Animation Festival in Tennessee, the Animaze Festival in Montréal, and many others.
While most of the competitions are too far away for students to attend, there have been a few exceptions, such as the SIFF screenings in Seattle, where student team members have been able to reunite and celebrate the occasion. "That's a fun one because it's in a big theater. There's an audience. And at the end they bring up any filmmakers to answer questions, so you get that moment to feel like a true filmmaker," Mathues says.
When asked what goes into submitting to so many festivals, Mathues smiles and laughs.
"It's more involved than I would ever imagine it to be. Almost every festival has something different they want for submission. Just finding the festivals that are the ones worth submitting to — there's that piece of it as well," she says. "And every festival has rules, so you have to be very diligent about reading all the fine print for every festival. And then you have to submit all the materials."
Navigating those rules and guidelines can be a time-consuming process, Mathues says, especially when trying to juggle submissions for so many projects simultaneously.
"Sometimes you can't have screened in Washington state. Sometimes you have to have been a student at the time that you made the film, or you have to be a student at the time you submit the film. Or you can't be over 25. Or you have to have a female director. Or it has to be a subject based on global warming or whatever their niche subject is," Mathues says, adding that the required submission materials can be just as varied from festival to festival. "[Maybe] I need a signed document from the department chair, or I need the scans of the students' IDs. Or I need Spanish subtitles in order to submit."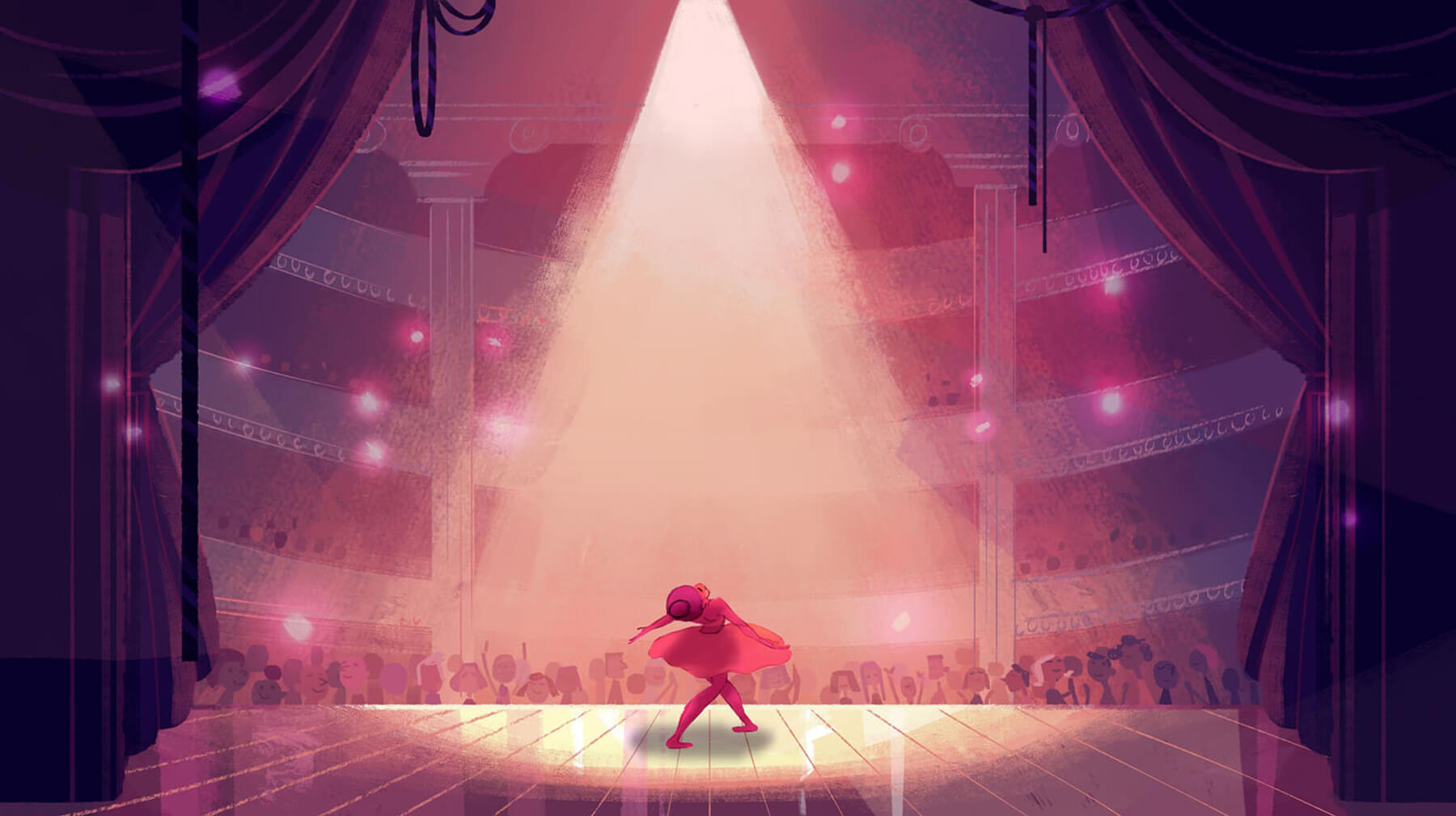 The payoff, of course, is when the good news arrives — a film has been invited to screen at an upcoming event, or an event organizer sends over the official festival laurels to be used in promoting the honor.
"When our films do well, it's just so great to be able to let the students know," Mathues says. "There's a couple of times when I've found out about a big festival, and I've literally run through the faculty offices shouting, 'We got into such-and-such!'"
If the growing list of awards is any indication, it's that the students' work has truly resonated with viewers around the world — hitting on a range of subjects such as anxiety, family turmoil, humor, adolescence, LGBT issues, and more.
"I think our students deserve a whole lot of credit for how well our films have done. … They're doing these film projects plus all their other classes in a variety of different subjects. And the fact they're making these films that are doing so well, that are getting this kind of recognition out there in the world, says a lot," Mathues says. "I also think our students tell really good stories. They care about saying something that feels true to them. And I'm so proud of them for sticking through that really hard process of making these films and seeing it to the end."
Learn more about award-winning student projects.