During an awards ceremony on February 6, two DigiPen Institute of Technology alumni took home the Annie Award for Outstanding Achievement in Production Design for an Animated TV/Broadcast Production. The alumni and their team earned the award with their work on an episode of The Mr. Peabody & Sherman Show by Dreamworks TV.
Each winter, the International Animated Film Society (ASIFA) in Hollywood hosts the Annie Awards to honor the year's most notable contributions to the field of animation. In 2014, Chris Turnham and Kevin Dart received their first Annie Award nomination for their production design work on Cartoon Network's The Powerpuff Girls. This year, after being nominated again in the same category, Chris and Kevin — along with teammates Sylvia Liu and Eastwood Wong — beat out six other contending animations, including Gravity Falls and Dawn of the Croods, to win the award.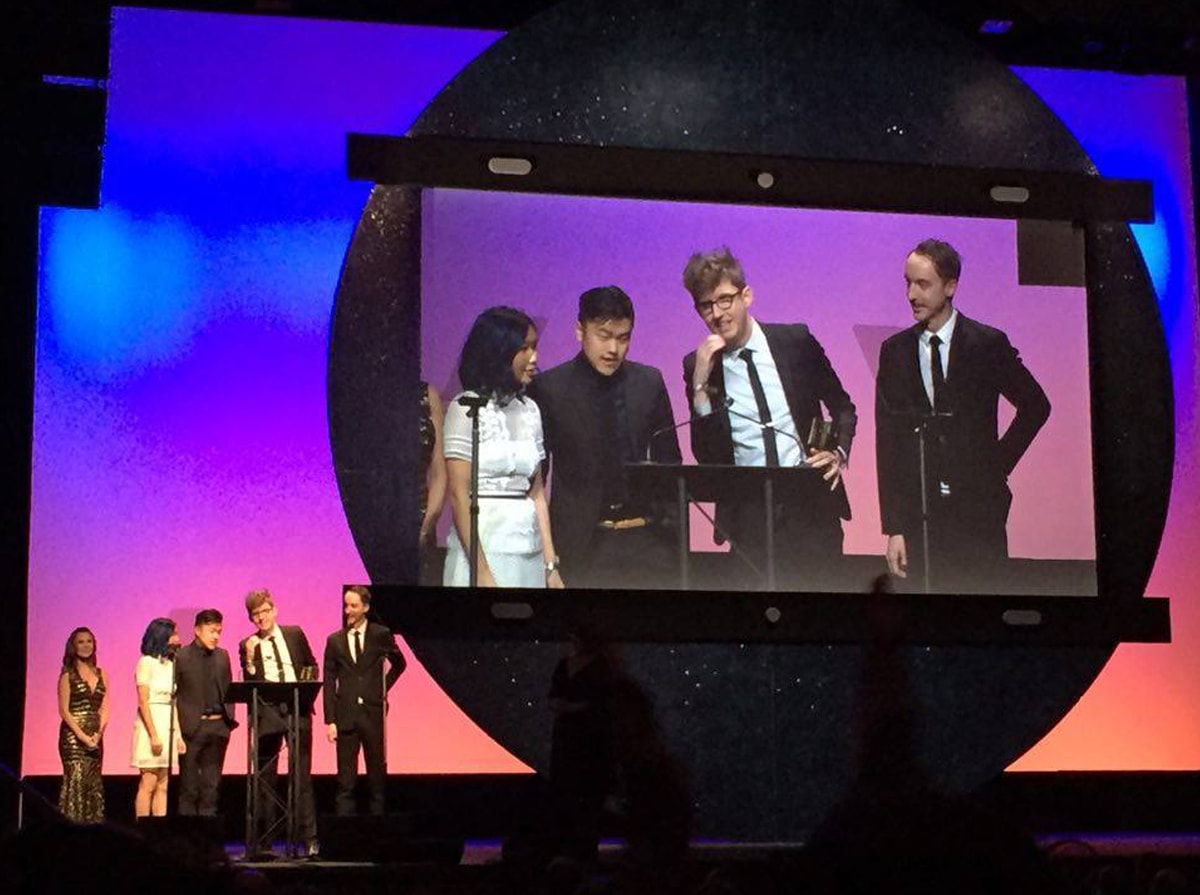 The award-winning Mr. Peabody episode, titled "Peabody's Parents/Galileo," features background artwork by Chris and art direction by Kevin. Both designers currently work at Dreamworks TV, but their paths first crossed while the two were studying for their Associate of Applied Arts in 3D Computer Animation (precursor to the BFA in Digital Art and Animation) degrees at DigiPen. They became fast friends during their first year of college.
Since graduating in 2003, the pair's paths have diverged and reconnected several times. "We've worked on a lot of projects together," says Chris. "Right out of school we were both hired at the same game studio, Cranky Pants Games, which is no longer around. After I moved to L.A., I helped [Kevin] on a Persol Sunglasses commercial, then at Cartoon Network on The Powerpuff Girls special [2014], and now at Dreamworks TV.
"We also started our own business together [in 2006] called Fleet Street Scandal, where we sold art prints and apparel."
Chris and Kevin no longer sell their artwork on Fleet Street Scandal, but they're still producing plenty of quality work for productions like Mr. Peabody, as well as for their own independent projects.
Looking at the duo's Tumblr portfolios side by side, it's not hard to see the artistic influence Chris and Kevin have had on one another or why the two artists enjoy working together. Chris's ultra-flat designs and predilection for muted colors in his illustrations of California plant-life and architecture reveal his keen attention to detail and precise use of geometric shapes. Similarly, Kevin's portfolio features a wide array of colorful environment and character pieces that are both whimsical and highly technical.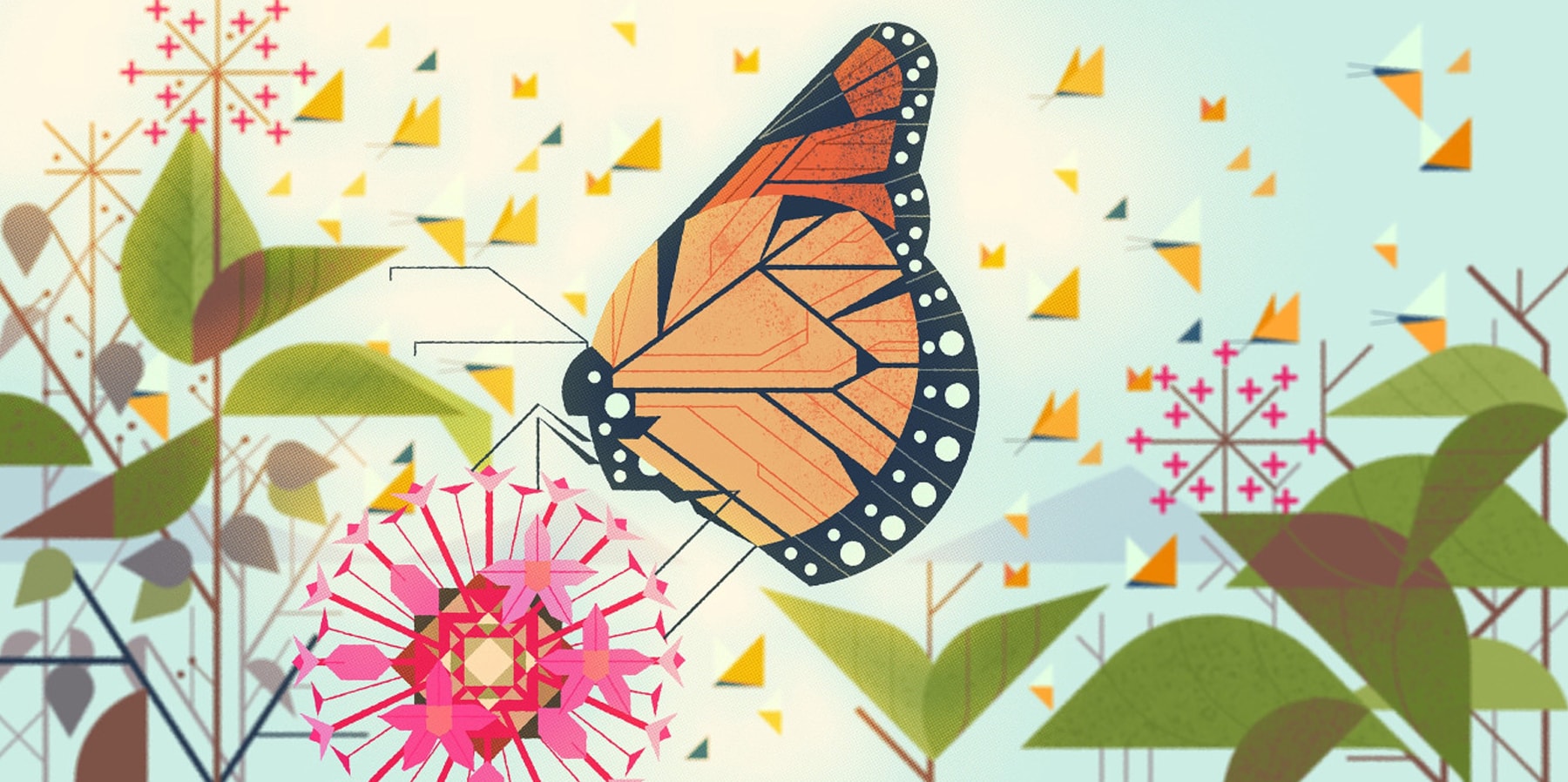 "I just draw the buildings that I personally find interesting," Chris says. "It turns out a lot of other people feel the same way."
Asked how he goes about recreating well-known historical settings for The Mr. Peabody & Sherman Show, which centers on the time-traveling exploits of a sentient dog and his history-loving adopted son, Chris says, "It's all about reference."
"No matter how simple an illustration or background painting may be, I start by looking at reference of the time period and the object or environment I'm trying to depict," Chris says. "Anytime I can, I include environment details that are specific to that time period."
Chris keeps busy designing and illustrating even when he's not on the clock at Dreamworks TV. Recently, he finished up illustrations for his first picture book, The Wishing Tree by Kylo Maclear, which comes out this fall.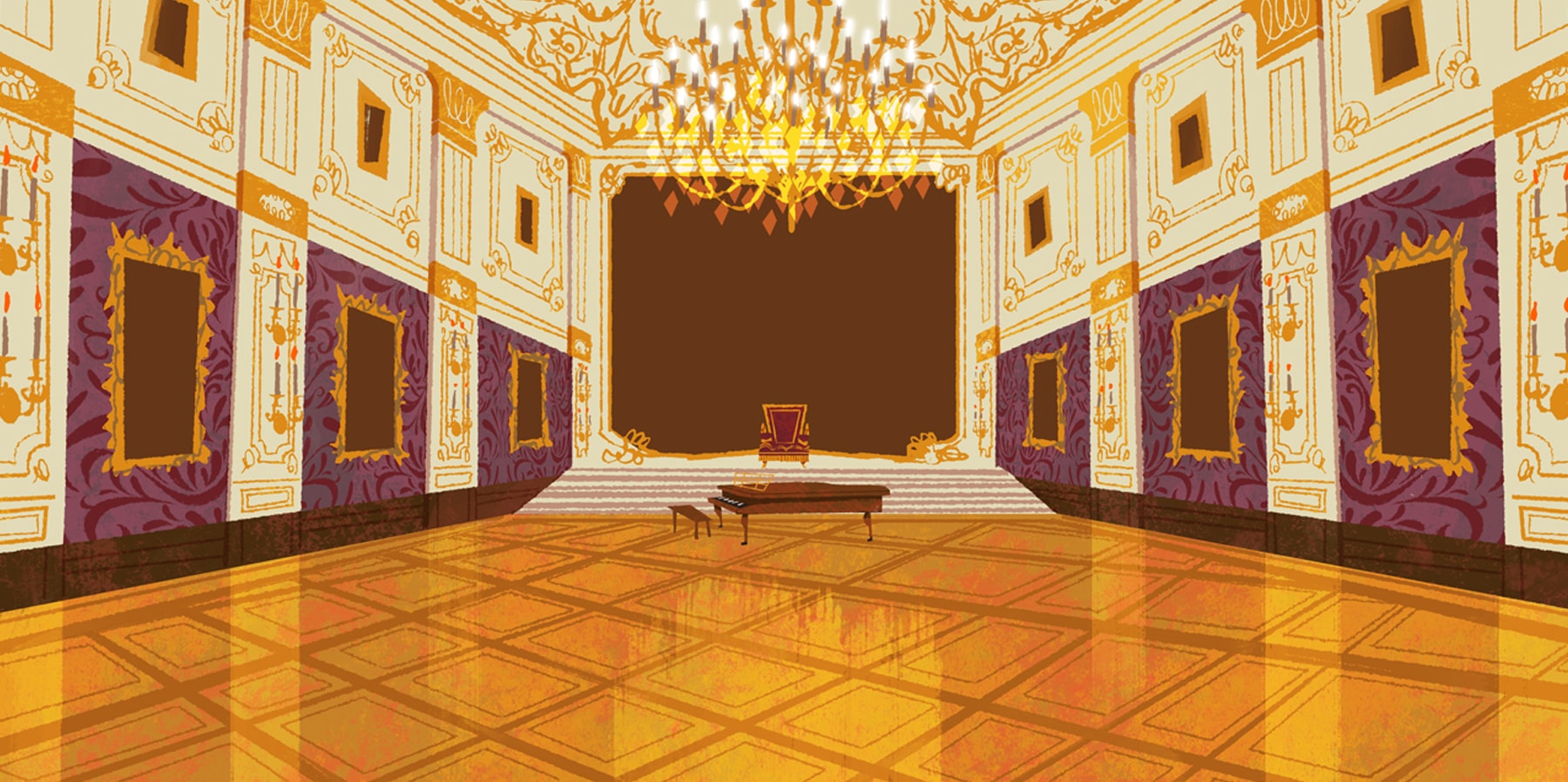 Likewise, Kevin pursues his own design work outside of television. Last December, he exhibited his Science & Nature art show at Gallery 1988 in Los Angeles. The show featured his illustrations of fauna, space, natural environments, and technology.
Both alumni are finding success in a field they greatly enjoy, and Chris emphasizes his friendship with Kevin as one of the major benefits of studying at DigiPen. "Make strong bonds in school while you're there," he says when asked for advice to give current DigiPen students. "I met some of my best friends at DigiPen and I found that I worked — and continue to work — with them long after school ended."