After an unpredictable year that saw students, staff, and faculty all adapting to new modes of teaching and community building, we're excited to highlight the winners of the 2021 Student Life Excellence Awards — brought to you by the Associated Students of DigiPen. Students nominated and voted for candidates in each category.
Here are what the anonymous student nominators had to say about each of the award recipients. Congratulations to all!
Student of the Year: Christophe Bouchard
"Christophe is hard working and shows a great deal of compassion and understanding towards his classmates. He is excellent as a person and as an artist."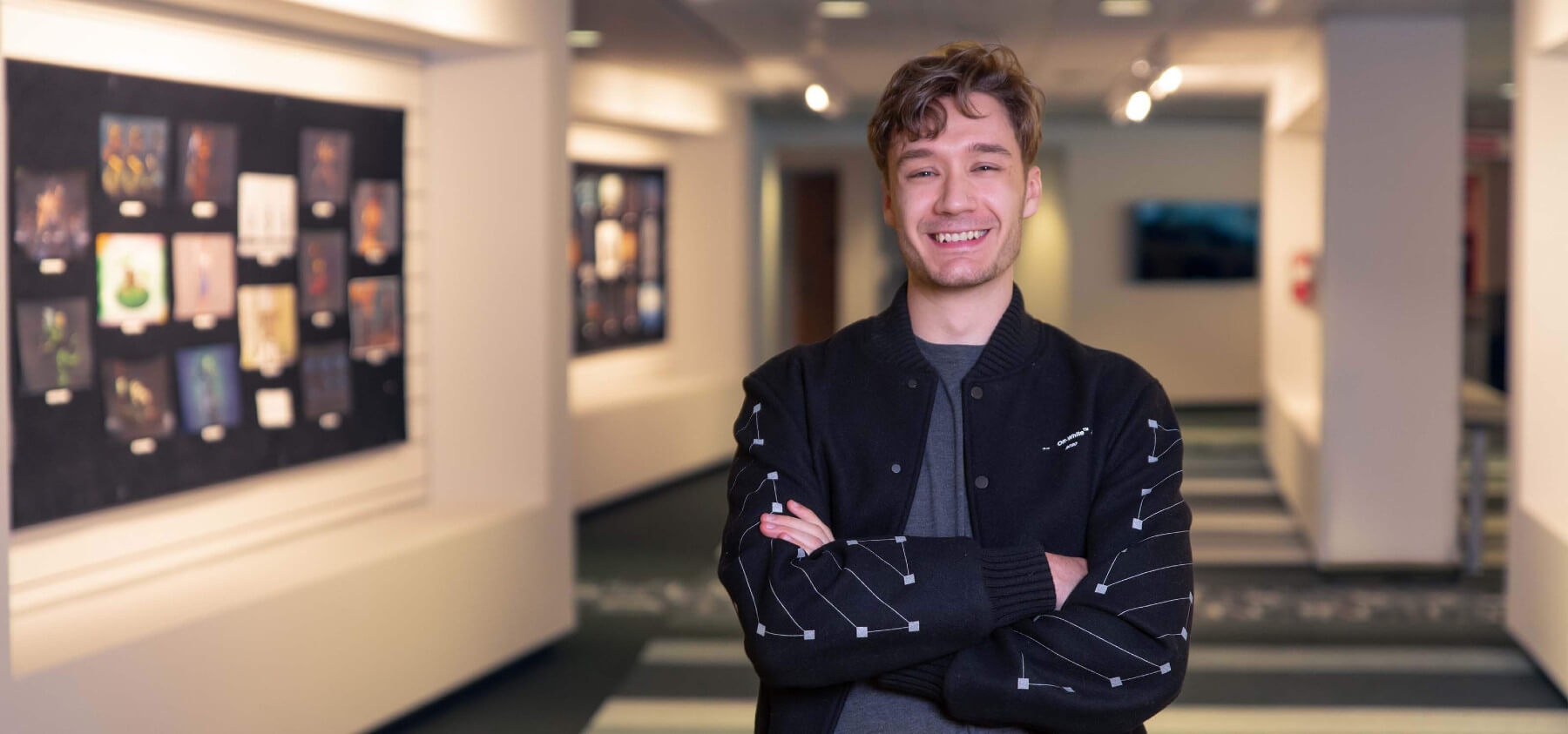 Christophe Bouchard is a rising senior in the BFA in Digital Art and Animation program.
Staff of the Year: Chris Onorati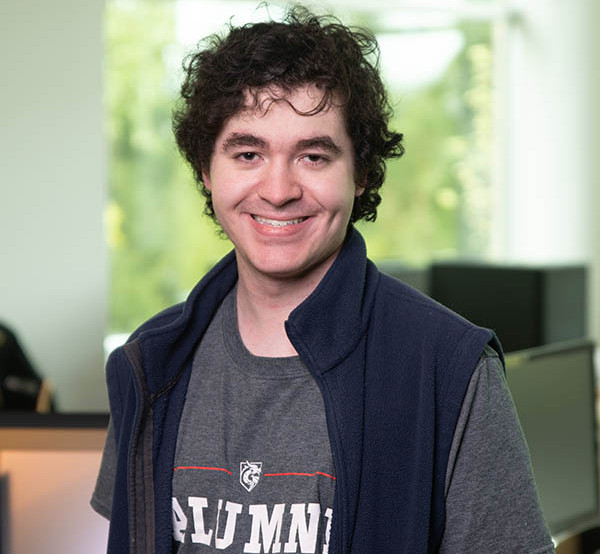 "Chris Onorati works hard to keep our lab running. No Chris = no lab = no 3D artists."
"Onorati has been a consistently helpful staff member who always tries his best for every student. He works incredible amounts on top of his existing job, and he is still always willing to help me with dumb coding problems."
Chris Onorati is a lab manager and software developer who assists both students and faculty in the Department of Game Software Design and Production at DigiPen. (For those keeping tally at home, this is the second consecutive year he has won the Staff of the Year award!)
Faculty of the Year: Ellen Guon Beeman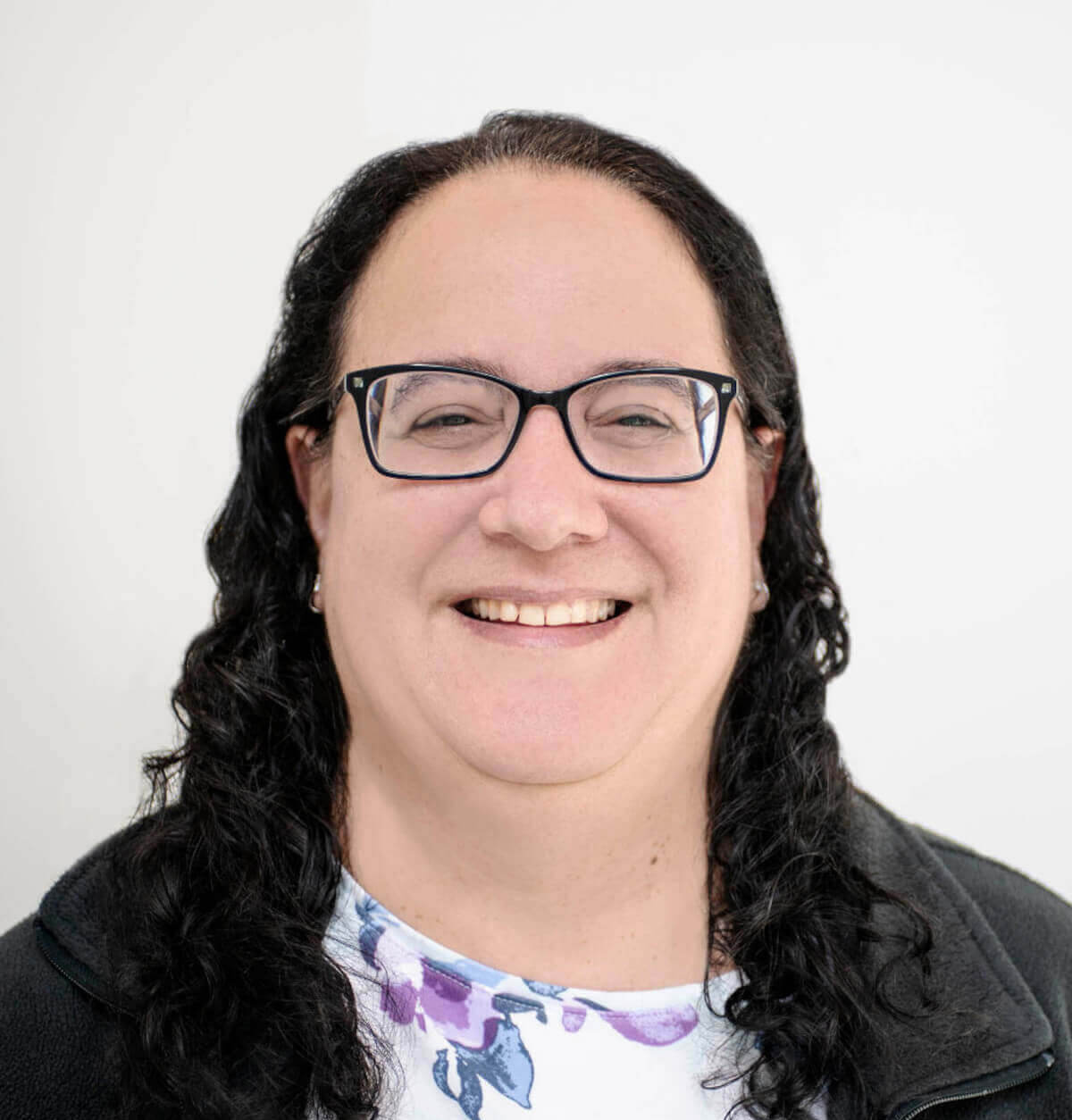 "An amazing professor during this online time!"
Ellen Guon Beeman is a senior lecturer in the Department of Game Software Design and Production. She recently authored a technical book on code samples for upstart programmers.
Club of the Year: PRISM
"I am super grateful for the DigiPen PRISM community. The PRISM weekly club meeting is an amazing place to feel supported by other students like me. The PRISM Discord hosts both light and serious conversation and offers all the cats, not-cats, and memes to make every queer feel at home. Visibility matters."
PRISM stands for People Respecting Individuals and Sexual Minorities. Read more about student clubs at DigiPen.
The Gordon Dutrisac Lifetime Excellence Award: Jeremy Holcomb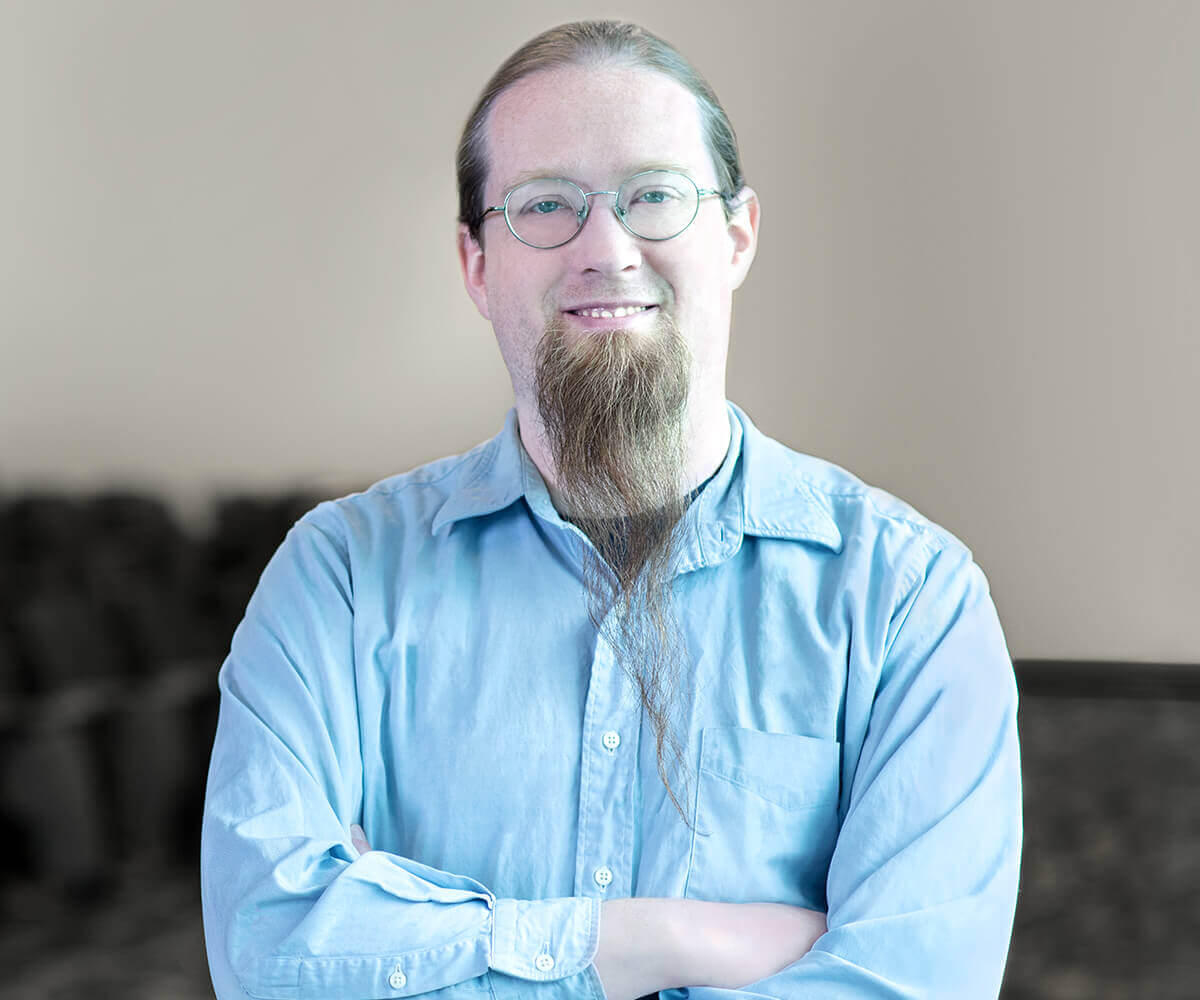 "Holcomb understands students and can retain students' attention. During COVID-19, it's hard for students to pay attention and focus, but Holcomb still can attract the attention of his students and should be recognized for it."
Jeremy Holcomb is the program director for the BA in Game Design program and a senior lecturer in the Department of Game Software Design and Production.