The DigiPen Student Union recently announced the recipients of the 2020 Student Life Excellence Awards. Our students nominated their peers, as well as staff and faculty members to recognize their significant, positive contributions to the quality of student life at DigiPen. Keep reading below to check out the winners and hear what students have to say about these remarkable community members. Congratulations to all award recipients!
Student of the Year: Felix Knight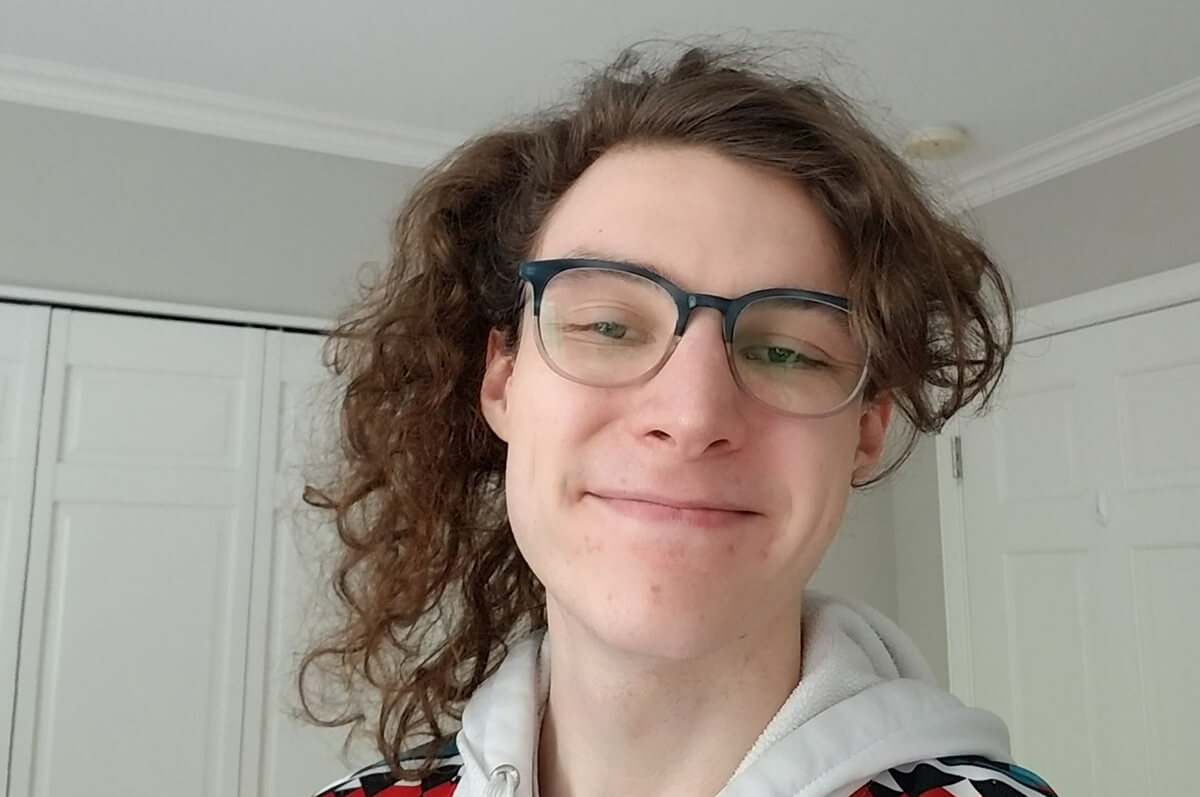 "They're always striving for excellence and are wonderful to be around. They created a safe space for [students] to take care of themselves and kept communication open during the pandemic."
Felix Knight is a rising senior in the BA in Game Design program.
Staff of the Year: Chris Onorati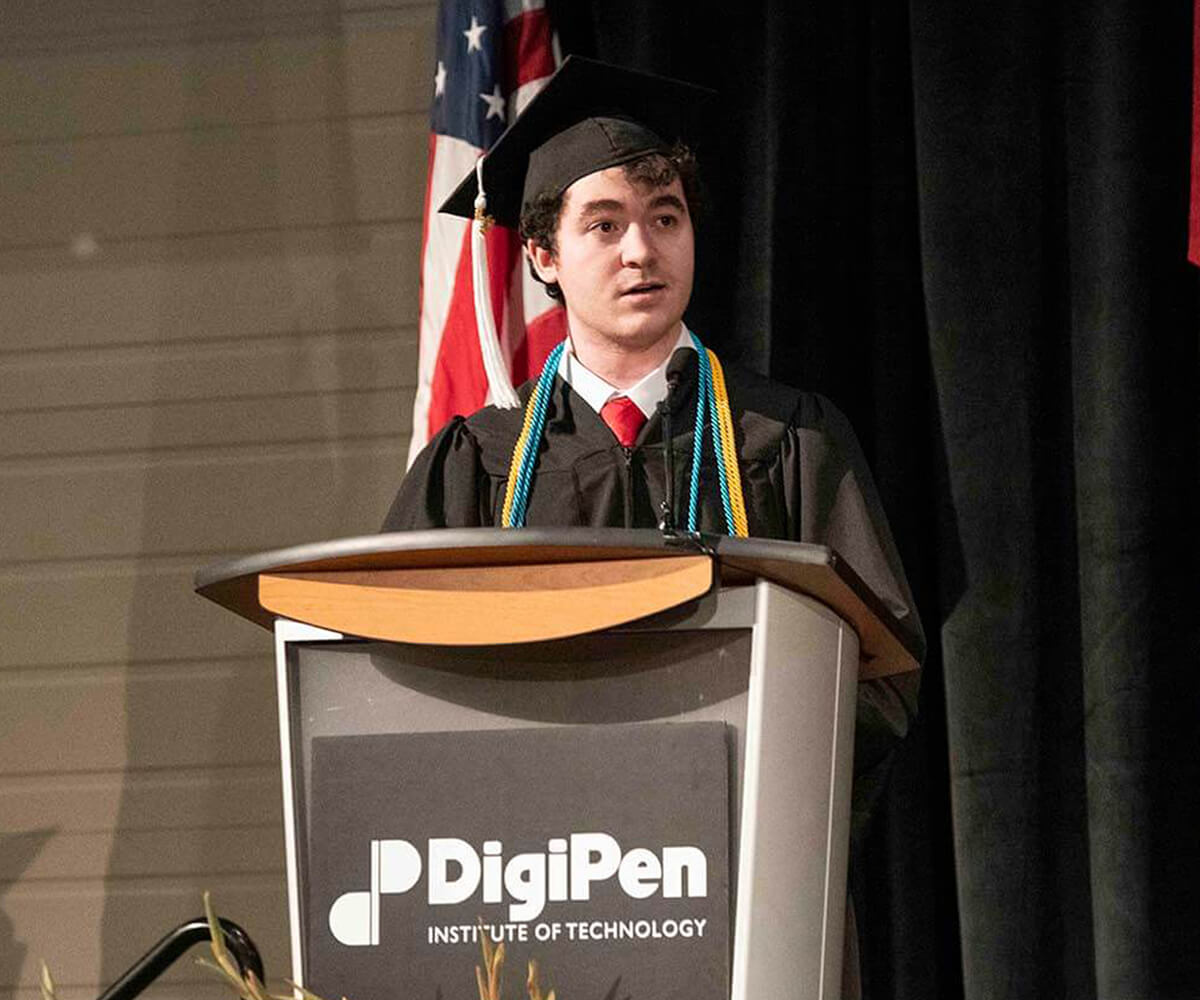 "Chris has really helped manage the game team spaces and assist students with their work, especially as someone with personal experience as a DigiPen student."
"Chris is an incredibly hard-working, thoughtful, and caring [staff] member. He is very genuine, and always takes responsibility and pride in his job. His input into the game project classes have truly made things feel more collaborative, and his effort is very much appreciated."
"Chris has been amazingly helpful in several fields at DigiPen, especially with bridging the divide between this year's sophomores and freshmen. Despite not being a teacher, he's made himself available as a resource for Unity and design help. In addition, for me personally, Chris has inspired and encouraged me to learn how to be a technical designer, going above and beyond what we're learning for Unity in class."
Chris Onorati is a graduate of the BA in Game Design program and the current Lab Manager at DigiPen.
Faculty Member of the Year: Matt Mead
"Even as a graduating senior, the lasting impact that professor Mead's teaching has had on me is immense. I truly believe that Matthew Mead consistently delivers the highest quality computer science instruction anywhere. His classes are enjoyable, informative, and effective. Not only are his classes a pleasure but he is a one of a kind teacher."
Matt Mead is a Principal Lecturer in the Computer Science department.
Club of the Year: Halo Club
"Halo Club has achieved so much this past school year, frequently interacting with members of the Halo development team and other external groups, which is not something that most clubs have done, as far as I'm aware. There was even that article DigiPen wrote about Halo Club specifically, I don't know any other clubs that were called out like that."
Read more about student clubs at DigiPen.
The Gordon Dutrisac Lifetime Excellence Award: Justin Chambers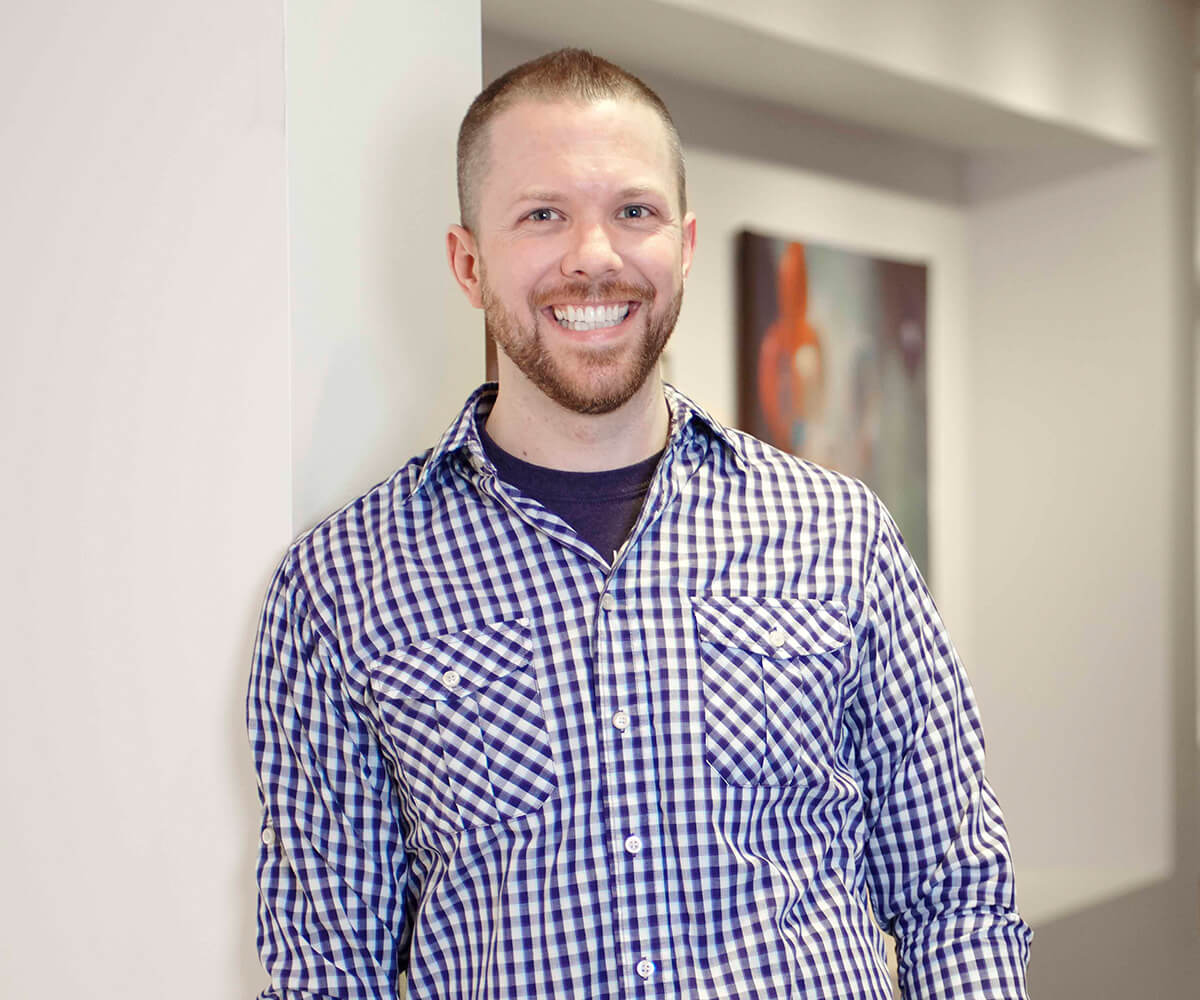 "Justin Chambers came to DigiPen my freshman year. In just the four short years since, he has established himself as a friend to all. He is always committed to providing help to whoever may need it. He is always asking questions and trying to get better at his job for the students. He knows the importance of his position and how much it matters that freshmen receive the best education possible. It's a matter he does not take lightly, and as such, he has crafted an amazing intro level game course to introduce new students to game design in a highly effective, fun way. Justin Chambers represents everything that DigiPen tries to be."
Justin Chambers is a Senior Lecturer in the Game Software Design and Production department and the Assistant Dean of Articulation and Coordination.