Imagine being locked in a strange and unfamiliar room. You're with a small group of people. And you all have one hour to escape.
As you scour the room, you begin to uncover strange clues, hidden objects, and cryptic messages. It's a puzzle! With no time to waste, you and the members of your captive party enter a race against the clock — hoping to put all the pieces together before the time runs out. Will you succeed?
What sounds like the setup for a "Choose Your Own Adventure" book is actually the basic premise for a relatively new type of real-world game that's been sprouting up in major cities around the world. Taking inspiration from classic video and computer games like Myst and The Room, these "live escape rooms" add a new element of group interaction to the puzzle-solving mix.
As co-founder and CEO of Puzzle Break, an escape room company with locations in Seattle and San Francisco, DigiPen graduate Nate Martin (2010, BS in Computer Science in Real-Time Interactive Simulation) works at the forefront of this growing new genre.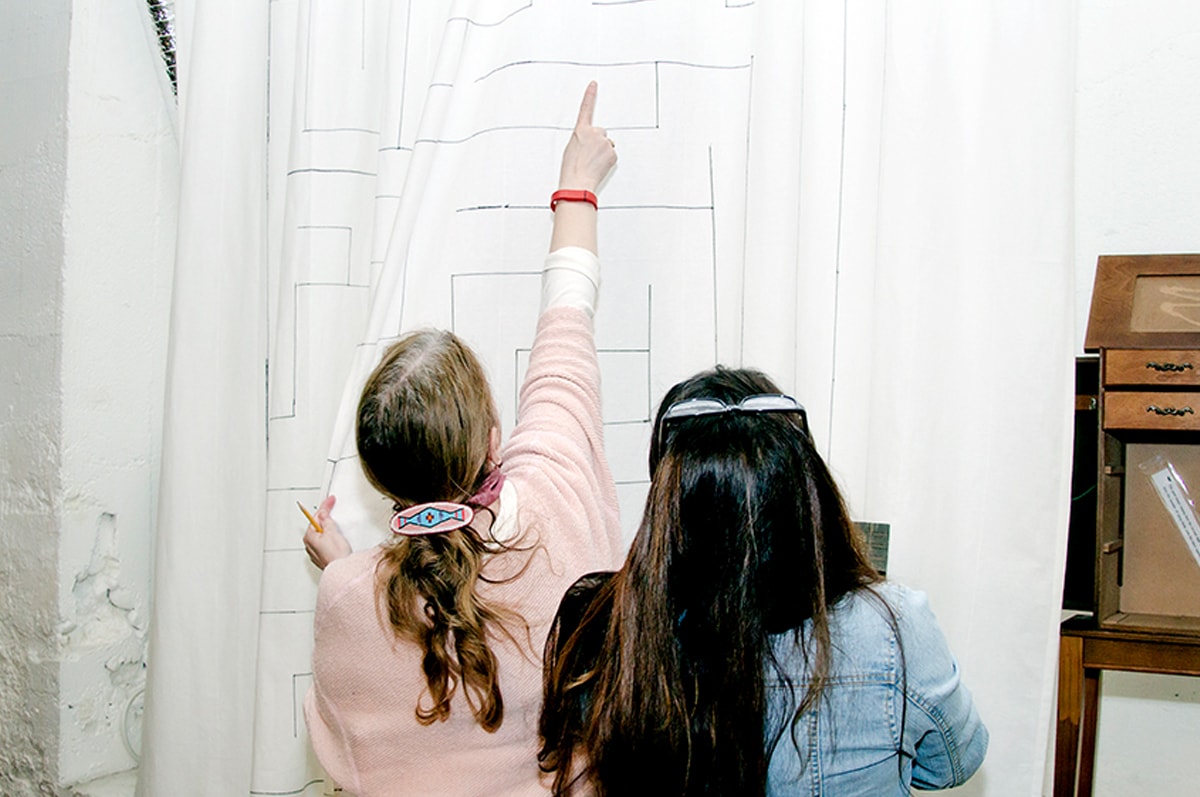 His company currently operates two such rooms. The first is a fairytale-themed game called "The Grimm Escape." The second room, titled "Escape from 20,000 Leagues," takes its thematic inspiration from the early science fiction of Jules Verne — with puzzles and décor that help reinforce the room's narrative setup.
"You're a team of undersea technicians sent to discover what went wrong at a now-abandoned underwater facility," Nate says, careful not to give too many details away.
While the themes and activities of the two rooms differ, the premise is exactly the same. Get locked in a room with a group of six to 12 people, look for clues and puzzles that reveal the hidden key, and work together to escape before the hour is up.
"It's a parallel work stream where you've got the person that really likes language puzzles — he's got his stuff. We've got pattern recognition. We've got all sorts of puzzle elements that appeal to different players," Nate says. "And then there's the finding element. There are people that don't touch a puzzle. They just spend the whole hour looking for stuff."
The challenge is fairly steep. Only about one in five Puzzle Break sessions ends in team victory, and the most successful teams tend to excel at communication — not just puzzles.
We want to make sure that the puzzles are really solid and varied nicely, that the experiential flow is excellent."
Still, Nate says, it's the experience that matters, and even the losing teams walk away with smiles to their shrugs.
"After all is said and done, this is about having fun," Nate says. "We want to make sure that the puzzles are really solid and varied nicely, that the experiential flow is excellent."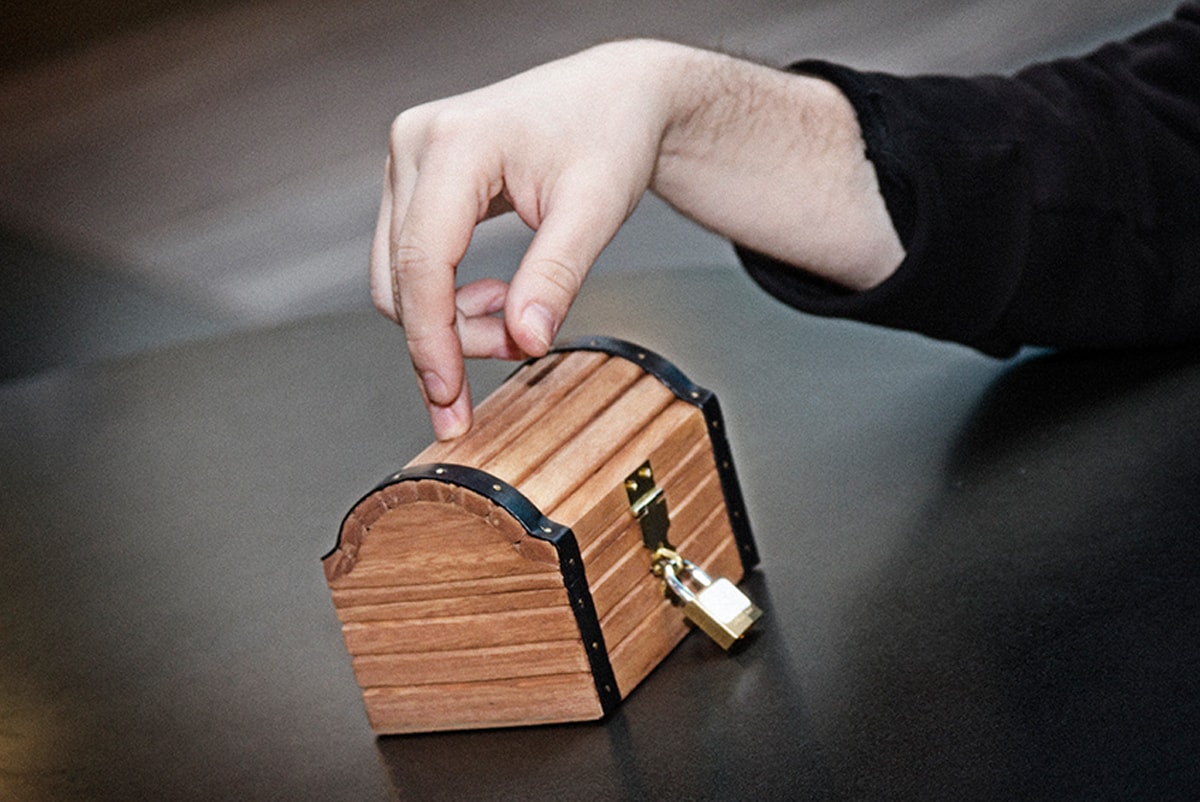 No stranger to the world of games, Nate was working as a senior project manager at Electronic Arts in California when he heard about the escape room concept, which was already popular in Southeast Asia. While talking about the concept with a visiting friend from Seattle, the idea for a business venture began to take shape.
"We were talking about it, and I was saying, 'Somebody should bring this to Seattle! This would do so well if somebody brought it to Seattle,'" Nate says. "And then it was like, 'Well, obviously, we should do that.'"
We weren't sure if anyone was going to buy any tickets."
Shortly after, he and his friend — company co-founder Lindsay Morse — began working on what would become Puzzle Break's first escape room, located in a rented commercial space in Seattle's Capitol Hill neighborhood. Made on a shoestring budget and since retired to make way for the new underwater-themed room, Puzzle Break's first experiment nonetheless contained all the essential components for an hour's worth of entertainment.
But would the public be interested?
"We weren't sure if anyone was going to buy any tickets," Nate says. "We didn't know if there was going to be a business."
One of the company's first customers was a famous puzzle enthusiast who bought out tickets for an entire session. Shortly after that, the business caught the attention of a popular Seattle blog, which helped boost business even further. Then, only two months after their November 2013 opening, Nate left his job at EA to work on Puzzle Break full-time — taking the lead on day-to-day business operations.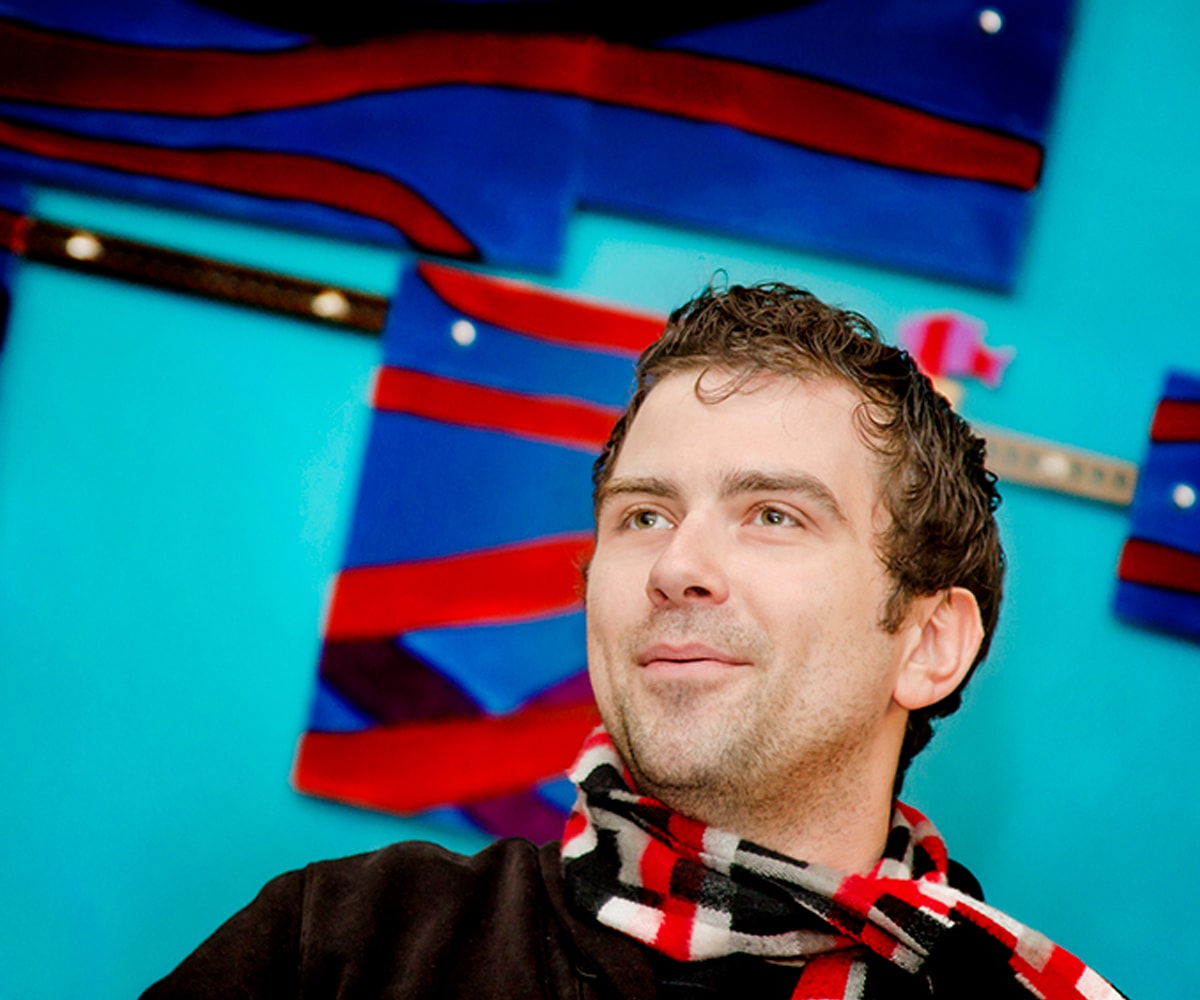 Since that time, Puzzle Break has opened a second location in San Francisco, where Nate currently lives. It also began offering special team-building sessions for corporate clients — enjoyed by the likes of Google, Facebook, Netflix, and several other companies listed on the company's website. For larger groups, Puzzle Break will even bring the escape room experience to an offsite location.
We watched a team get locked in a room and have an absolute blast for an hour."
"Team-building activities typically fall into one of two categories. Either they are enormously un-fun or they're not really team-building activities. Like hanging out at a bar, that's a fun thing, but how much team-building is that doing?" Nate says. "Puzzle Break is kind of the rare opportunity to do both of these at once. It is legitimately a lot of fun but also requires 12 people with different skill sets to accomplish different tasks and work as a team."
Just last week, Puzzle Break announced an all-new partnership with Royal Caribbean, which will soon launch their Anthem of the Seas cruise liner with an on-board escape room by Puzzle Break. It's yet another indication that the once strange concept is continuing to gain traction.
"For a while … we were maybe one of only the two or three companies in the country that do this," Nate says. "There are a ton of them now."
One online database lists over 100 live escape room venues in more than 60 U.S. cities alone. And while the added competition may create new challenges in terms of marketing, Nate also sees an opportunity for Puzzle Break to differentiate itself by creating the best games in the business.
With each successive room, he says, the goal has been to design a more balanced puzzle-solving experience — incorporating new elements of narrative and technological engagement. When creating "The Grimm Escape," for example, Nate enlisted the help of fellow DigiPen graduate Patrick Hackett (2005, BS in Computer Science in Real-Time Interactive Simulation), co-owner of Skillman & Hackett design studio, to build a custom piece of technology that features prominently in the game.
More than anything else, Nate says he's driven by the opportunity to bring joy and entertainment to new audiences, something he now gets to witness firsthand.
"I remember distinctly the first time I watched a team play, and it was something that we made from nothing. …We watched a team get locked in a room and have an absolute blast for an hour," he says. "So that never gets old."