To the general public, video game publishing is easy to overlook in the game creation process. Publishers are the ones responsible for marketing and manufacturing games, and developers often seek their help to ensure that as many players as possible buy their latest game, especially for big-budget, AAA titles. It's a crucial element of the industry, and unsurprisingly, major companies such as Sony, Apple, Activision, and others bring in billions of dollars a year in publishing revenue.
But underneath all of the advertising campaigns and marketing deals, there's still a lot of good, old-fashioned software engineering taking place at publishers, too. That's what DigiPen graduate William Mao (BS in Computer Science in Real-Time Interactive Simulation) discovered when he joined Microsoft's publishing team as a software developer in 2018.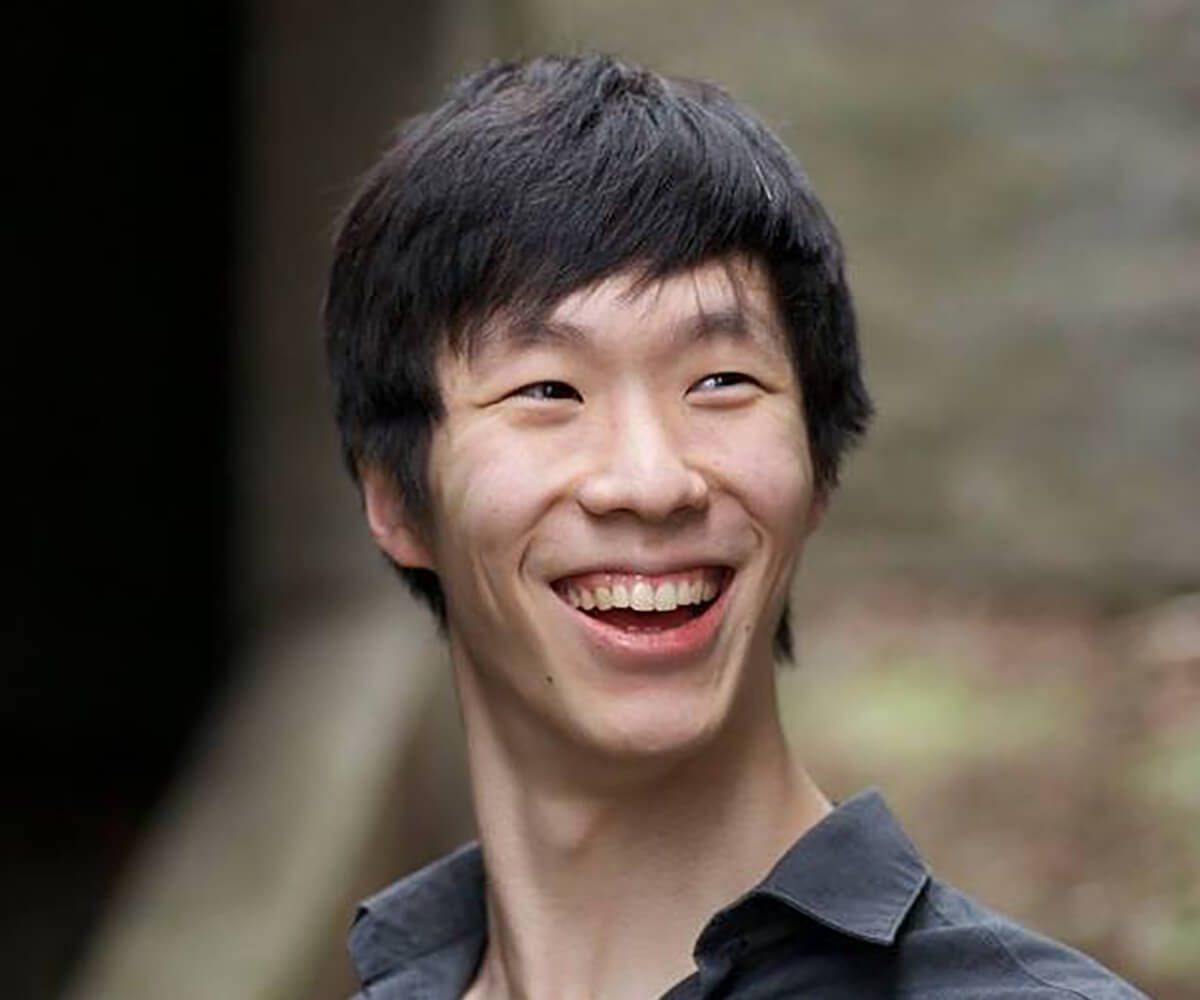 The first project he's working on happens to be a big one. Sumo Digital's Crackdown 3, the latest title in the sandbox adventure series of over-the-top explosive action and futuristic crime fighting, was released February 15, and Mao's team helped get the game over the finish line as it launched on Microsoft's Xbox and Windows platforms.
"I never had publishing in mind, and until I [joined Microsoft], I didn't really know the impact publishing had on the game development process," Mao says. From his perspective as a software engineer, publishers act as a sort of specialized support system for games' primary developers as they near completion of the game.
"Our publishing team works on a variety of different games with varying degrees of support," Mao says. This might include additional graphics support for a release or customized online services, for instance. "Some games require a lot of help, while others require very little," he says. "[It's] still game development, but as an engineer, I'll generally be concentrating on a specific feature that needs the most help rather than seeing an entire title to completion."
In that regard, publishing is a different experience from the team projects he worked on at DigiPen, where he and his fellow students were ultimately responsible for everything from the initial concept to the final product. Despite the change, Mao sees those same student game projects as proving grounds for acquiring the skills he now recognizes as key to the job. "Game projects [at DigiPen] force you to tackle types of problems that you aren't necessarily taught in class. [Open-mindedness and flexibility are] particularly useful when you need to jump between different games, different builds, and different engines," he says.
With nearly nine years in between the releases of Crackdown 2 and Crackdown 3, fans of the series are no doubt eager just to get into the game and start playing. For his part, Mao says he's thrilled to have achieved a personal milestone by shipping his first commercial game.
"Shipping Crackdown is exciting," Mao says. "It's the first game I'm professionally associated with, so the novelty alone makes me enthusiastic."