First announced in 2016, Amazon Game Studios recently released Crucible on May 20. Crucible mixes player-versus-environment (PVE) and player-versus-player (PVP) gameplay in a free-to-play, team-based shooter. The game features a sprawling map teeming with sometimes monstrous, sometimes gooey wildlife across varied terrain. Players can choose from 10 heroes and three game modes, beginning each match at level one and gaining new abilities as they level up throughout the match. Several DigiPen alumni at Relentless Studios — the flagship Amazon Game Studios operation in Seattle — contributed directly to Crucible's development, working on a wide variety of the game's elements and features. Like the characters in Crucible, each DigiPen graduate who worked on the game similarly leveled up their abilities on their own unique paths to Amazon Game Studios.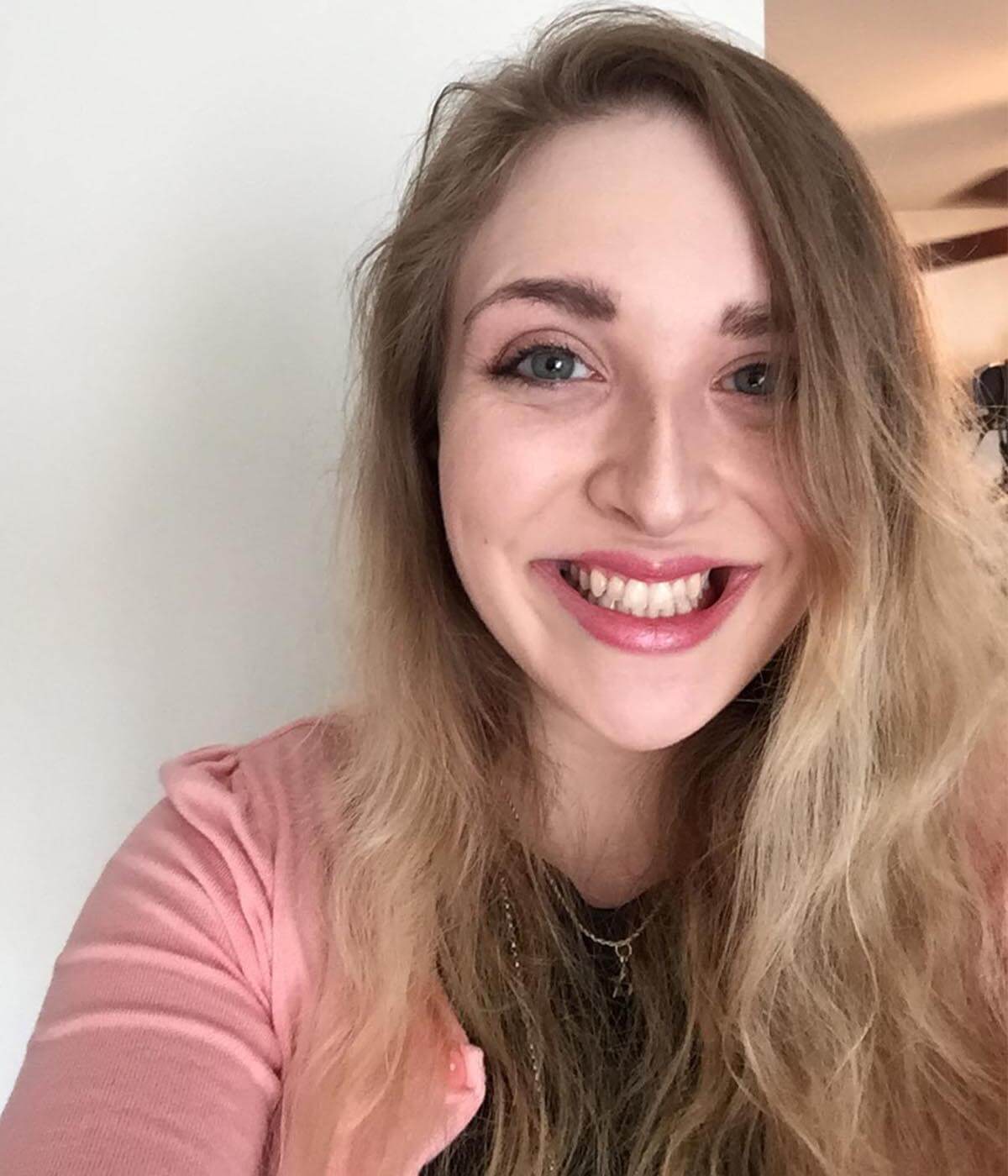 Aviva Schecterson, a graduate of DigiPen's BA in Game Design program, started her career at Lone Shark Games working on tabletop games. She secured an internship while she was a student, which eventually turned into a full-time position. At Lone Shark, she worked on developing features for titles such as Betrayal at House on the Hill and Apocrypha.
Though she loved her work at Lone Shark, she found herself yearning to return to digital gaming. She sent rounds of applications out until she saw a post in a networking group for game developers on Facebook listing an opening for a game designer at Amazon Game Studios.
"When you're looking for a job, networking is really important. My resume was passed on because I was Facebook friends with someone who I worked with in the past," Schecterson says. Her transferable skills from her time at Lone Shark working on tabletop games distinguished her from other candidates. "I definitely have a lot more of an eye for player-facing details. They found my work on Betrayal at House on the Hill interesting and wanted to explore how I could bring the social dynamics of tabletop games into co-op competitive games."
In Crucible, Schecterson worked on the creatures, the plants, parts of the interactive environment, and a few of the in-game events. Having been in her role for almost a year now, she's glad she landed in a position she really loves and looks forward to learning even more about working with the in-game AI.
Also a graduate of the BA in Game Design program, David McKenzie only started at Amazon Game Studios a few months ago. He got a few years under his belt at Wargaming Studios and then at Bethesda, where he worked on Fallout 76. He made the decision to move on from Bethesda for several reasons. "At the end of the day, competitive gaming is the community for me," he says. "It's a highly evolving community, so you have to be on your toes and constantly listening to player feedback. I love the day-to-day high-energy decision making."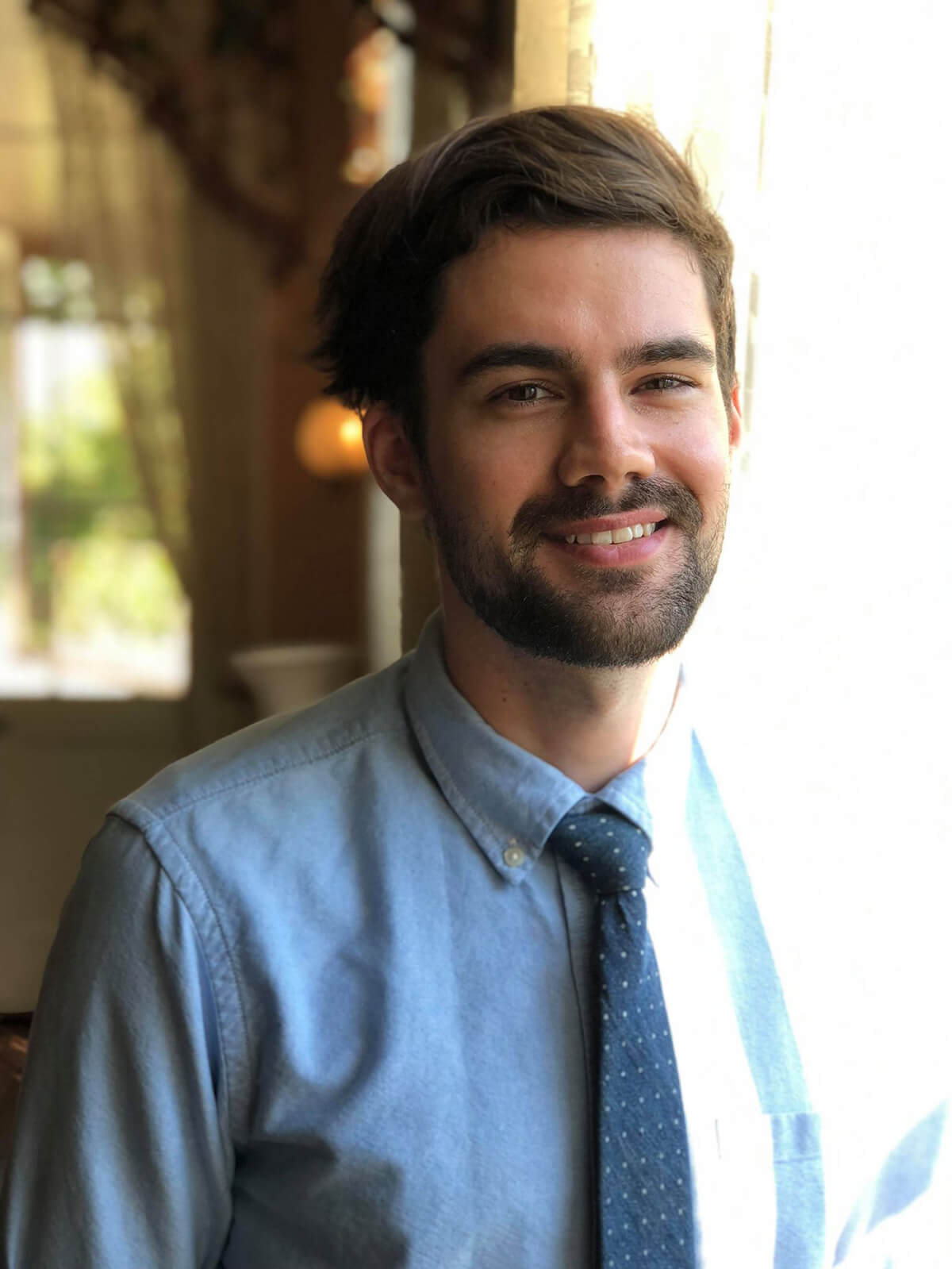 McKenzie chose level design as a career after countless hours spent creating custom levels in The Elder Scrolls III: Morrowind. He researched careers, found DigiPen, and discovered he could apply his skills and turn his interests into a job. "Level design is kind of like the eye of the storm in game design," he says. "You have to connect with people from different disciplines across the game. I can touch all the buttons and knobs; it's a very creative process."
Now, as a senior level designer on the Crucible team, he has even more buttons and knobs to touch. "It's this interesting little toybox of all these different mechanics. For example, every match is different in some unique way. The meta and stakes can change in the blink of an eye. The strategies and tactics are constantly evolving," McKenzie says. "I'm also really proud of the cast of characters they created. They really paid attention to inclusion and letting certain demographics see themselves in a game this big."
It's a sentiment that Fernanda Coelho, a technical artist at Amazon Game Studios and fellow DigiPen alumni, echoes. "I really love the character designs. The game has a really diverse cast of characters with different genders and ethnicities — that really got me into this project," Coelho says. Citing one particular example, the team of 10 heroes in the game includes Sazan, a Kurdish character. Fans have expressed enthusiasm for the inclusion of a Middle Eastern character in the cast. "I'm really proud that the effort we put into it is being recognized," Coelho says.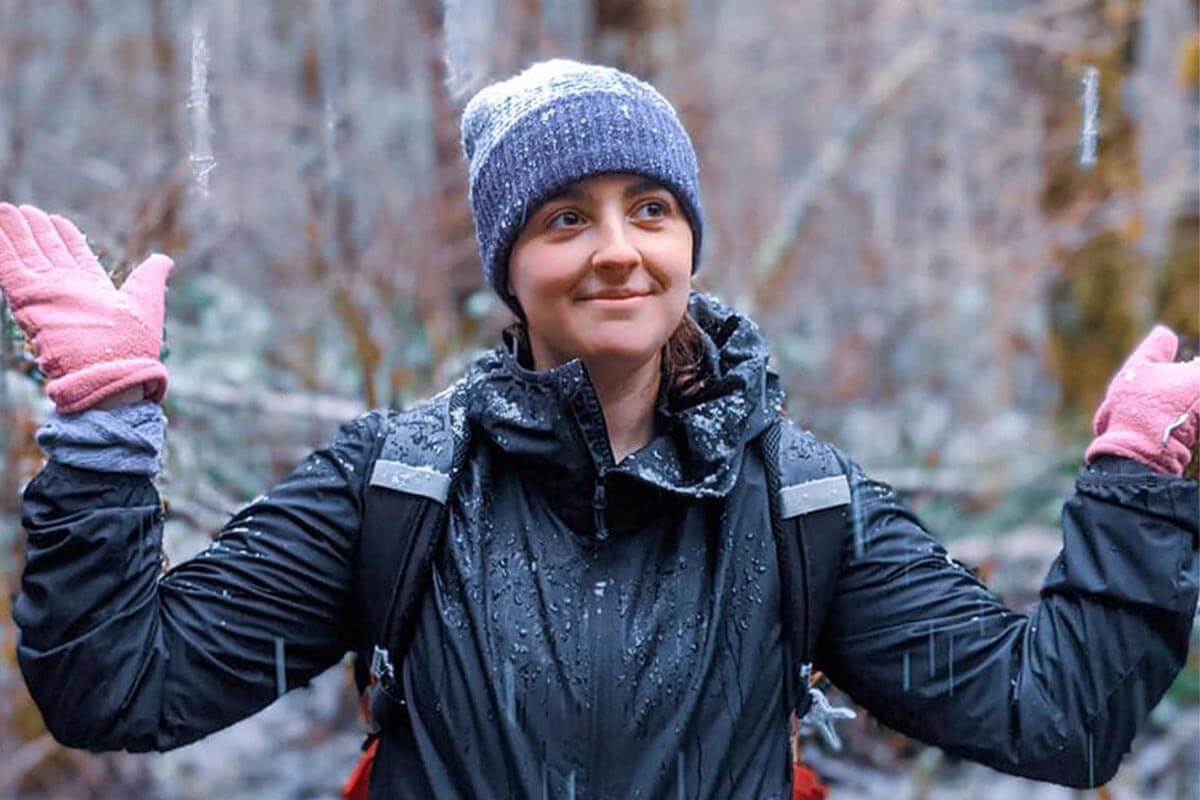 Coelho, previously an international student and a graduate of the BFA in Digital Arts and Animation program, specialized in technical art during her senior year and turned her DigiPen experience into a career. "It started as a necessity because I needed a job to stay in the United States. Technical artists were in high demand," she says. While in school, she taught herself motion capture and MotionBuilder, which landed her her first job at Microsoft's Turn 10 Studios. She eventually moved on to Amazon Game Studios and became part of a team that allowed her to expand her technical art skill set. Part of her role as a technical artist includes preparing character skeletons inside character dolls for animators.
"Having people react to the characters I worked on has been really positive. There's been a great sense of satisfaction when people react positively to what you've worked on," Coelho says.