The International Serious Play Awards, a program honoring exceptional examples of corporate, military, and educational games, has selected DigiPen student game Chained as a Gold winner in its "Games for Good" category.
Chained is a unique puzzle-platformer that explores the nature of negative dependence and loss through creative gameplay mechanics. Along with the other winners, Chained will be demonstrated at the 2014 Serious Play Conference at the University of Southern California next month.
Chained is one of six games participating in the DigiPen Foundation Studio, which allows members of the public to playtest student games while supporting DigiPen students through scholarships and other educational resources.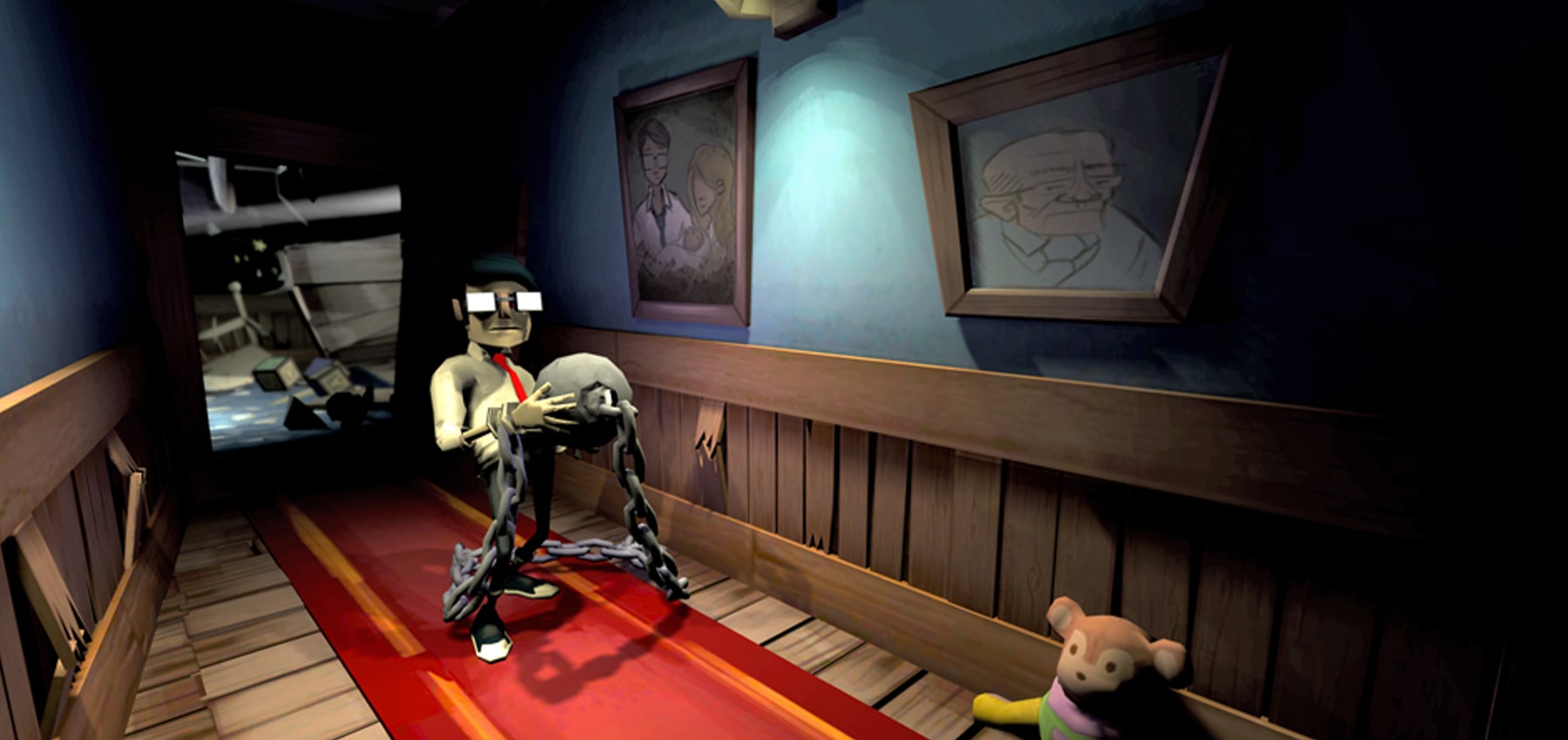 You can read about the making of Chained here.