Fall semester at DigiPen Institute of Technology started Monday, August 31, and there's much for new and returning DigiPen students to look forward to. New clubs, new courses, and even a new degree program are among this year's offerings. For incoming freshmen, though, perhaps the change that will have the biggest impact on student success is the newly implemented Peer Advising Leaders (PAL) program.
Over the summer, DigiPen's Student Affairs Department hired and trained eight DigiPen students from a mix of degree programs to act as peer advising leaders, or PALs, for the incoming class. Each PAL is either a sophomore, junior, or senior.
"There's a lot of research out there on first-year students in general, and how the transition can sometimes make or break whether a student succeeds," says Alyssa Voyles, Student Life and Retention Advisor for Student Affairs. "We've noticed that a lot of first-year students have struggles that are unique to that first-year experience, so our goal is to really amp up support for that specific group."
Starting this semester, in addition to taking a required College 101 course, each freshman will have the opportunity to reach out to the PALs, who will help prepare new students for how to adjust to DigiPen's curriculum. Because the PALs are also DigiPen students, they have intimate knowledge of what it takes to succeed at DigiPen.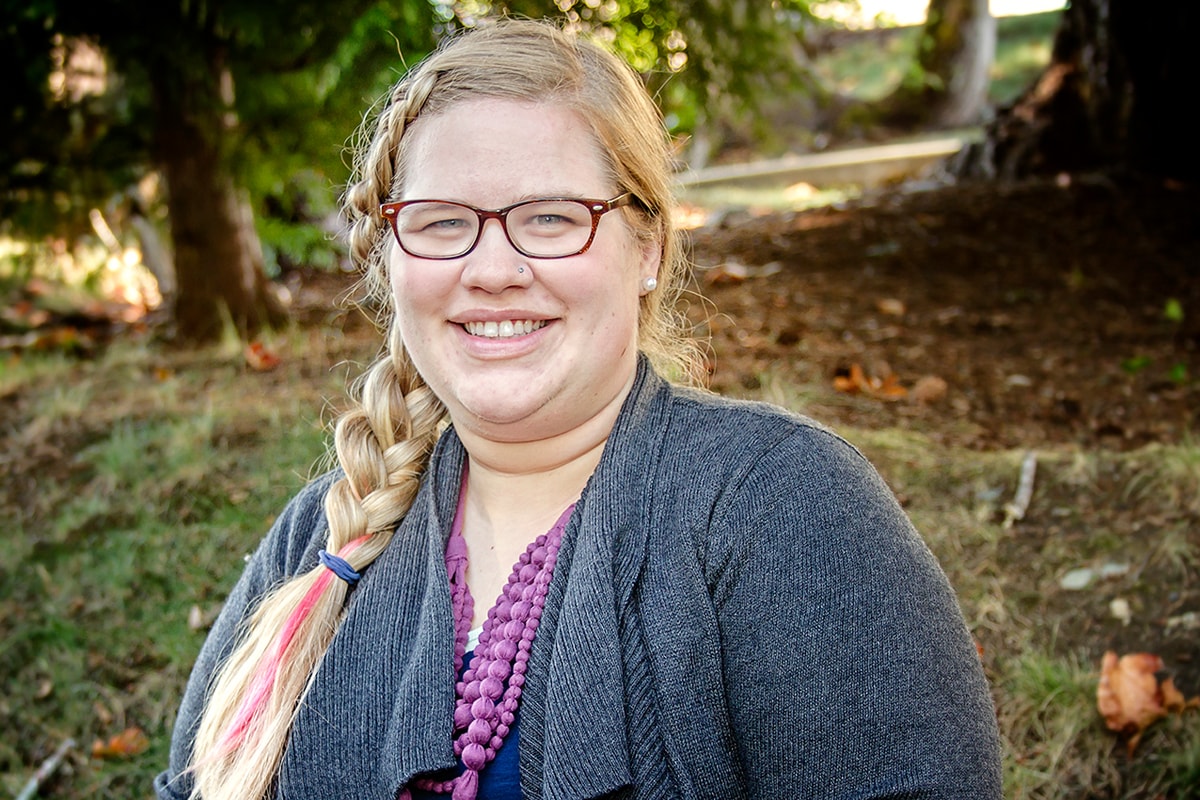 "I've been calling them 'life TAs,'" says Voyles, "because that's kind of what they are. They're working with students to help ease that transition from whatever they were doing before entering college at DigiPen."
PALs will be able to help students navigate the school, prioritize homework and projects, and find resources to make their studies at DigiPen go as smoothly as possible. In addition to aiding in academic matters, PALs can tell students about campus resources, school clubs, upcoming programs, and other social activities.
Whereas the College 101 course is only a semester long, PALs will assist freshmen throughout the entire year. The idea behind this, Voyles explains, is that PALs can familiarize themselves with students during the fall, while freshmen are still taking College 101, then use the relationships formed during that time to continue connecting with students in the spring.
This year's PALs come from a variety of walks, says Voyles, in order to best help students who come from equally varied backgrounds. "One of our PALs already has a four-year degree from another program, so he'll be really helpful with our students who are coming in with another college experience," Voyles explains. "We have an international student. We have seven men and one woman, so she can help with navigating that gender dynamic."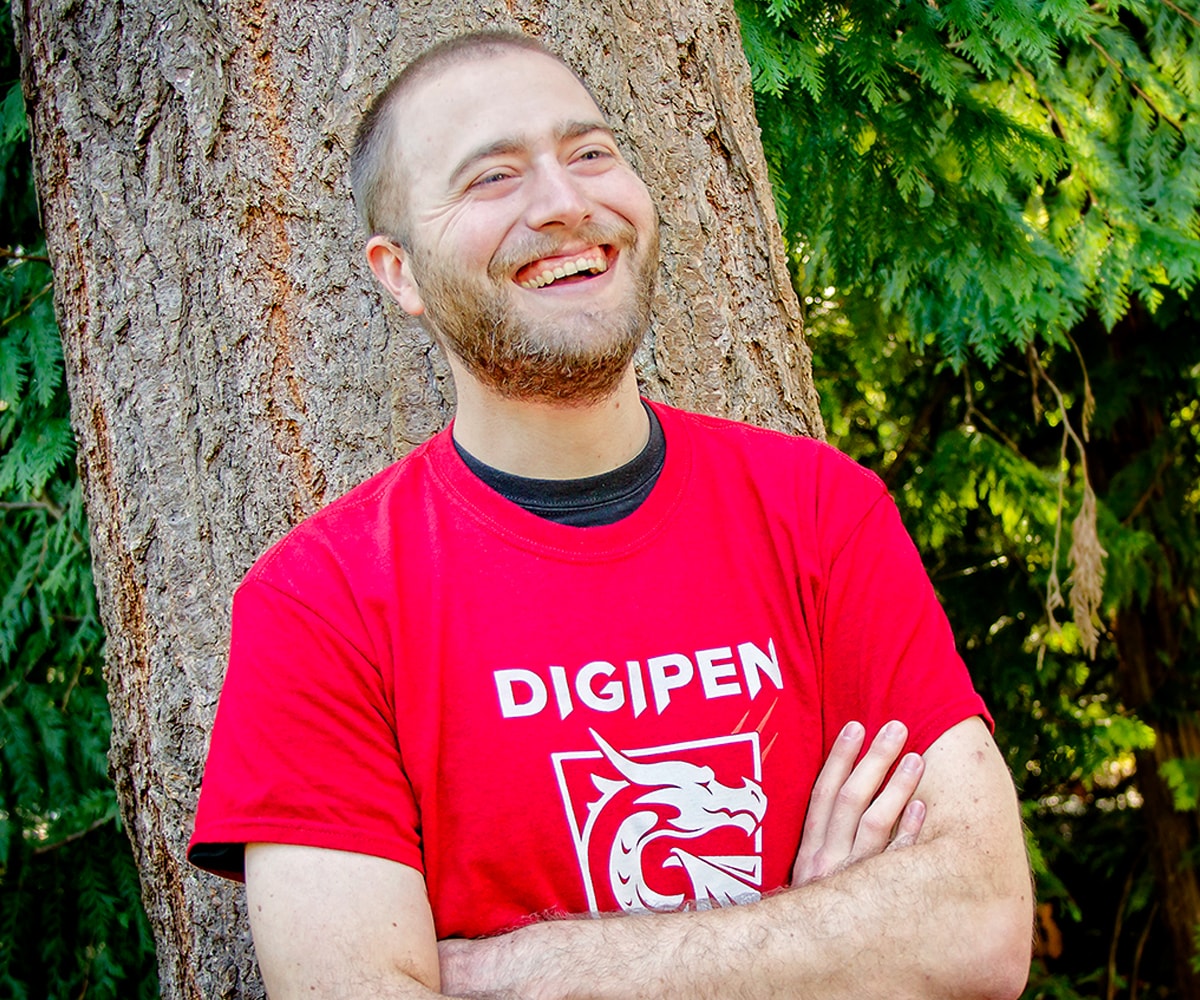 Sophomore Casey Donelson is one of the eight PALs hired for the program's first year. Donelson said he was inspired by his own first-year orientation leader.
"I was given a lot of information by my orientation leader. Without that information, I definitely wouldn't have done as well as I did the first year here," he says. "That's something I want to help out with. I just want to make sure everyone has what they need and give everybody the opportunity to succeed."
Donelson is pursuing a degree in the Bachelor of Arts in Game Design program, so he'll primarily be helping students within that area of study; however, PALs are trained to help students from any degree program.
All the PALs are seen as students who would work well with other students. We've been there, we've done that — we know the ins and outs of DigiPen at this point."
"Our main job is to be a knowledge resource for incoming students," Donelson says. "All the PALs are seen as students who would work well with other students. We've been there, we've done that — we know the ins and outs of DigiPen at this point. We're there to assist new students and give them resources and information to help them succeed at DigiPen."
Classes began on Monday, August 31, when over 400 freshmen entered DigiPen's doors ready to tackle a wide variety of academic challenges.
"Everybody knows it's really difficult to go to this school," Donelson says. "I think the more help you get from other students, the better everybody does."