When DigiPen was founded in 1988, the video game industry was still in its infancy. As the first school of its kind to offer a degree in video game development, it was inevitable that early graduates from this unique place would go on to shape the burgeoning field in a major way, helping to create what are considered today to be classics of the medium. In honor of DigiPen's 30th anniversary, we reached out to a number of legacy alumni who did just that – inviting them to revisit their DigiPen days and the exciting, industry-changing careers that followed.
In the early '90s, after studying stop-motion animation and experimental video in her hometown of Kyoto, Satomi Asakawa (née Maekawa) decided she wanted to dive into the newly emerging art of 3D computer animation. At the time, almost no schools in Japan offered courses in the subject, so she saved up, packed her bags, and flew to Vancouver, British Columbia, in 1996 to enroll at a relatively new school called DigiPen, which at the time offered certificate programs in video game programming and computer animation. After overcoming a language barrier to complete the program, her final DigiPen project, a short film starring a cute baby monkey titled "One Big Banana," got Nintendo's attention.
Soon, she found herself flying back to Kyoto to join Nintendo as a character designer and animator in 1998. Her first assignment? Creating non-player characters (NPCs) for one of video gaming's most iconic titles, The Legend of Zelda: Ocarina of Time. In the 15-year career that followed, Asakawa would go on to design and animate some of the company's most memorable NPCs on an astounding list of classic titles, including every major Zelda game from Ocarina of Time through Skyward Sword, Pikmin and Pikmin 2, Super Mario Sunshine, Pokemon Stadium 2, Animal Crossing: New Leaf, and Mario Kart 7 and 8. Among her more well-known character creations are the wise owl Kaepora Gaebora from Ocarina of Time, the giant turtle from Majora's Mask, many of the NPCs in Twilight Princess (on which she served as manager of the NPC team), the Pianta people of Super Mario Sunshine, enemies in the Pikmin series, and the President of the Hocotate Freight in Pikmin 2.
We caught up with Asakawa to talk about her DigiPen days, breathing life into the world of Zelda, and Shigeru Miyamoto's guitar-playing prowess in this two-part interview.
Special thanks to Naomi Abe for assistance with Japanese translation.
You grew up in Kyoto next to Nintendo, and your dad worked in the video game industry. Can you talk about the role video games and animation had in your life growing up?
To be honest, I first bought Nintendo games and started playing them after I turned 20 years old, around the time of the Super Nintendo. The first time I really got into a Nintendo game was Rare's Donkey Kong Country and later Banjo-Kazooie. I was really attracted to Western-style character design. I was also really influenced by Rodney Alan Greenblat's work. Even before his most famous game PaRappa the Rapper came out, I was a big fan of his earlier computer game, Rodney's Wonder Window.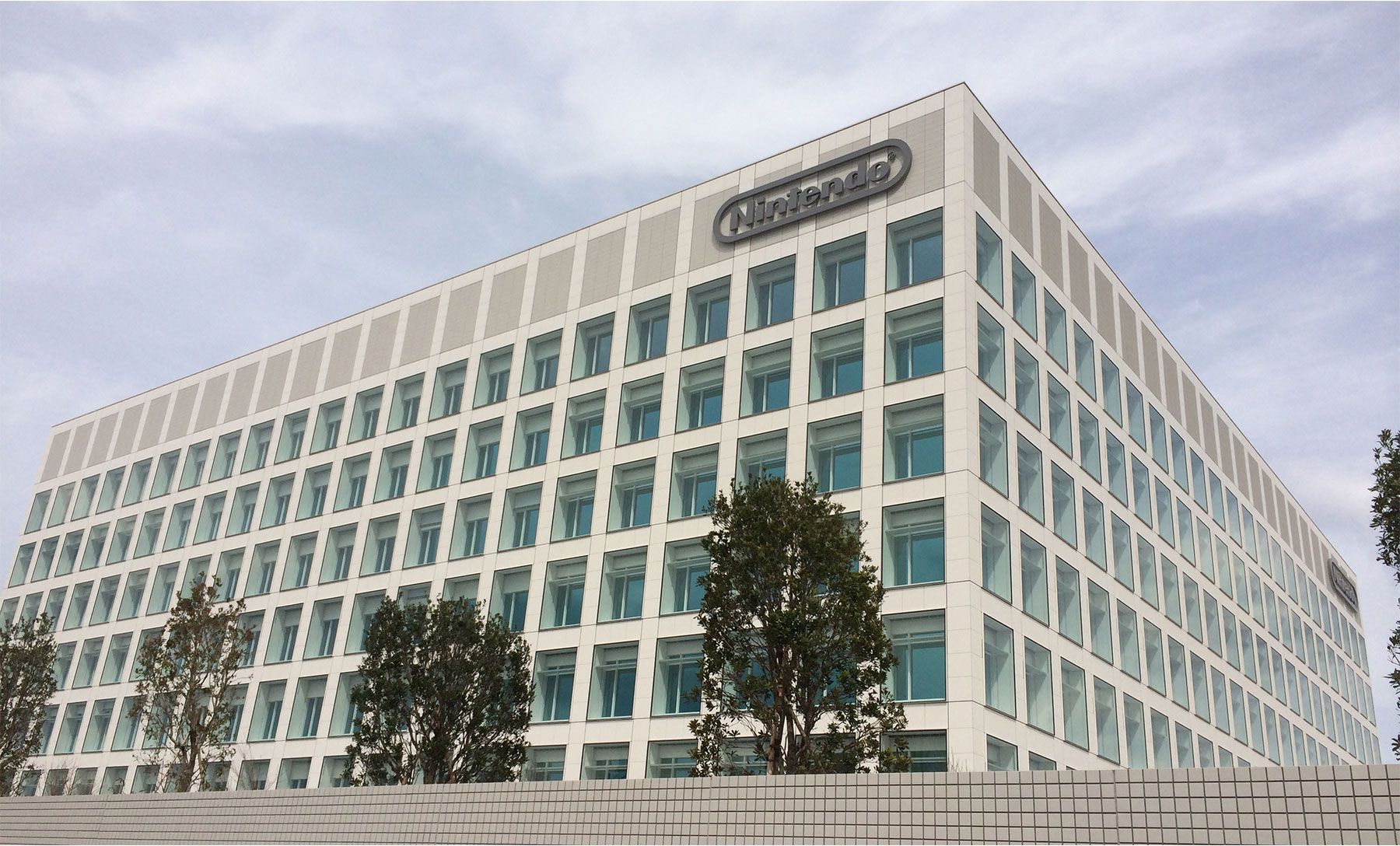 I didn't realize it until I grew up, but my dad was the manager of a SEGA arcade, so when I was a young child, I'd go to the arcade he managed and was allowed to play games 10 times for free. I played a lot of Galaxian and Space Invaders. Ever since I was a toddler, my dad had a tennis video game for our TV in the house. He loved mechanical things and new gadgets — they were a big hobby of his. So in that sense, I was familiar with video games since my early childhood.
My parents divorced as a child, so I moved to my mother's hometown of Kyoto. The house I lived in at that time was the same neighborhood the current Nintendo headquarters is in, but at that time Nintendo's headquarters were on the east side of Kyoto. I didn't really pay attention to or care where Nintendo was back then though!
When I was a child, I wanted to be a manga artist, and later when I was a student I was drawn to photography. I studied graphic design in high school, and then I learned about doing video in college, where I decided to major in animation. In my major, we mainly made stop-motion animation though. It was more of a specialized experimental film program.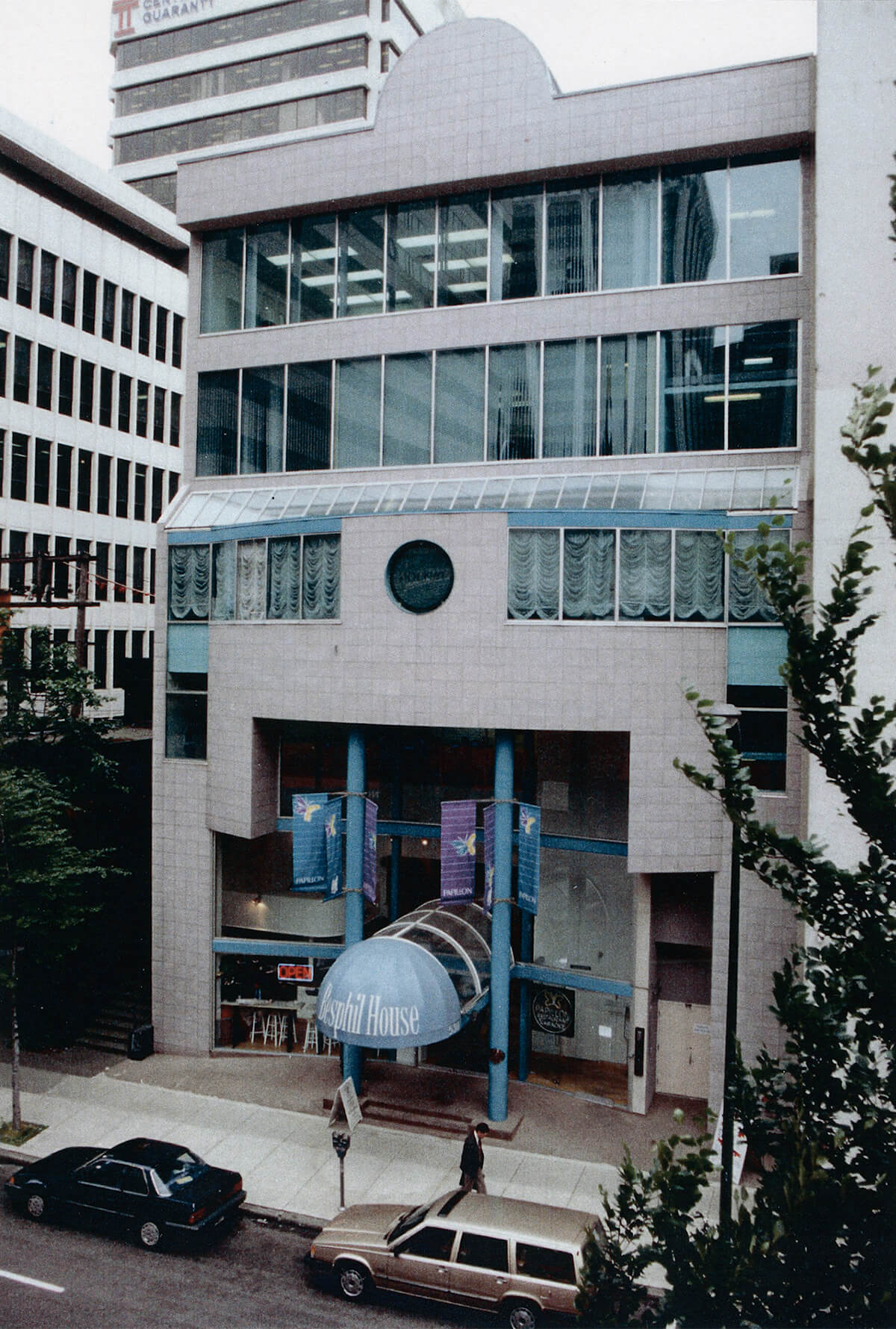 So you eventually travelled to DigiPen in Vancouver in 1996 in order to study CG animation. What was it like going to a totally new country, having to learn English very quickly, and then having to use that new language to study a new skill set?
My DigiPen student life in Vancouver was very exciting — a huge turning point for me and an experience I still really treasure. I had been learning English conversation since high school, but learning English and having to use it at DigiPen was so hard! All the classes and tests were in English. The hardest parts were the presentations and speeches I had to give in English in front of the rest of the students. I was embarrassed to speak broken, childish English, even though I was a 26-year-old adult.
I prepared all my materials so I could communicate my work to everyone, not only in English but visually as well. I showed them my 3D textures and images of my work progress during presentations. I did something similar on tests too. When I thought I couldn't explain a test answer in English, I would try to draw the answers and explain it in pictures. When [DigiPen Senior Executive Vice President and former professor] Raymond Yan knew I understood, he gave me a point even if I wrote a picture-only answer. I was so grateful for that!
What was the DigiPen campus experience like back in 1996?
DigiPen's Vancouver campus was a great school. It was in a great location, and since there weren't many students or teachers at the time, we became very close! Even now, I like to meet up and keep in touch with some of the friends I made from that time. There were only two programs, one in 3D animation and one in game programming, and they were only two-year programs, but we learned a lot thanks to the great instructors and curriculum.
Vancouver has a lot of good places to eat, so I would walk around in the afternoon and enjoy lots of different kinds of food for lunch. Walking around Kitsilano, Granville Island, English Bay, and Robson Street, really walking anywhere — it was such a beautiful city. I went hiking along the beach and in the forest on holidays. Since my host family there taught Irish dance, I did some Irish dance too! I want to thank all of the people I met during that time who supported me living abroad.
Your DigiPen film project One Big Banana was played on loop at our recent 30th anniversary celebration as part of a small exhibition about DigiPen's history. It was a big hit with the crowd! Can you tell us about working on that project in particular? Also, did it influence your design of the white monkey character in Majora's Mask?
I wanted to animate characters with cute and interesting movements, so I picked a monkey since they can express a range of emotions. Also, I liked Donkey Kong, and when I was a child, I actually used to be called "monkey" as a nickname! But I actually modeled the baby monkey in One Big Banana after my nephew. I wanted to express a child's crying, laughing, and other interesting movements and emotions through 3D animation. As a young child myself, I wanted to be a fairy tale writer and a cartoonist, so I enjoyed making stories like that.
I sent One Big Banana to Nintendo, and it's a big reason I got a job there. After joining the company, I actually got the nickname "baby monkey" because of the film! People at Nintendo would say, "If you need monkeys and animal characters, ask Ms. Maekawa!" So naturally, I ended up handling most of the animal NPCs in Zelda, like owls and monkeys. The idea of the white monkey of Majora's Mask was [Zelda series director and producer Eiji] Aonuma's idea, but I received the offer to design the character from Mr. Aonuma by name. … I think that the white monkey in Majora's Mask actually is very similar to myself.
---
Read Part 2 of Asakawa's Q&A, covering her work on the Zelda, Pikmin, and Mario series, as well as her memories of life at Nintendo.