DigiPen graduate Mark Gabby (2007) is the first to admit — his employer, Telltale Games, is a special kind of company.
As a developer of popular adventure games like The Walking Dead — winner of several 2012 Game of the Year awards — they've revitalized a genre long seen as dormant in mainstream games. They've also made successful strides in the business of episodic gaming, staggering their content releases much like a seasonal TV show with compelling cliffhanger endings. Moreover, he says, they've managed to tell effective stories using third-party entertainment licenses.
"I think Telltale does a pretty good job of bringing you to the heart of a license and really expanding on that," Gabby says. "So, yeah, Telltale is special in many ways."
With the studio's most recent release, The Wolf Among Us, Telltale delivers an episodic adventure within the gritty world of Fables, a DC-published comic series about the lives of fairytale characters residing in modern-day New York.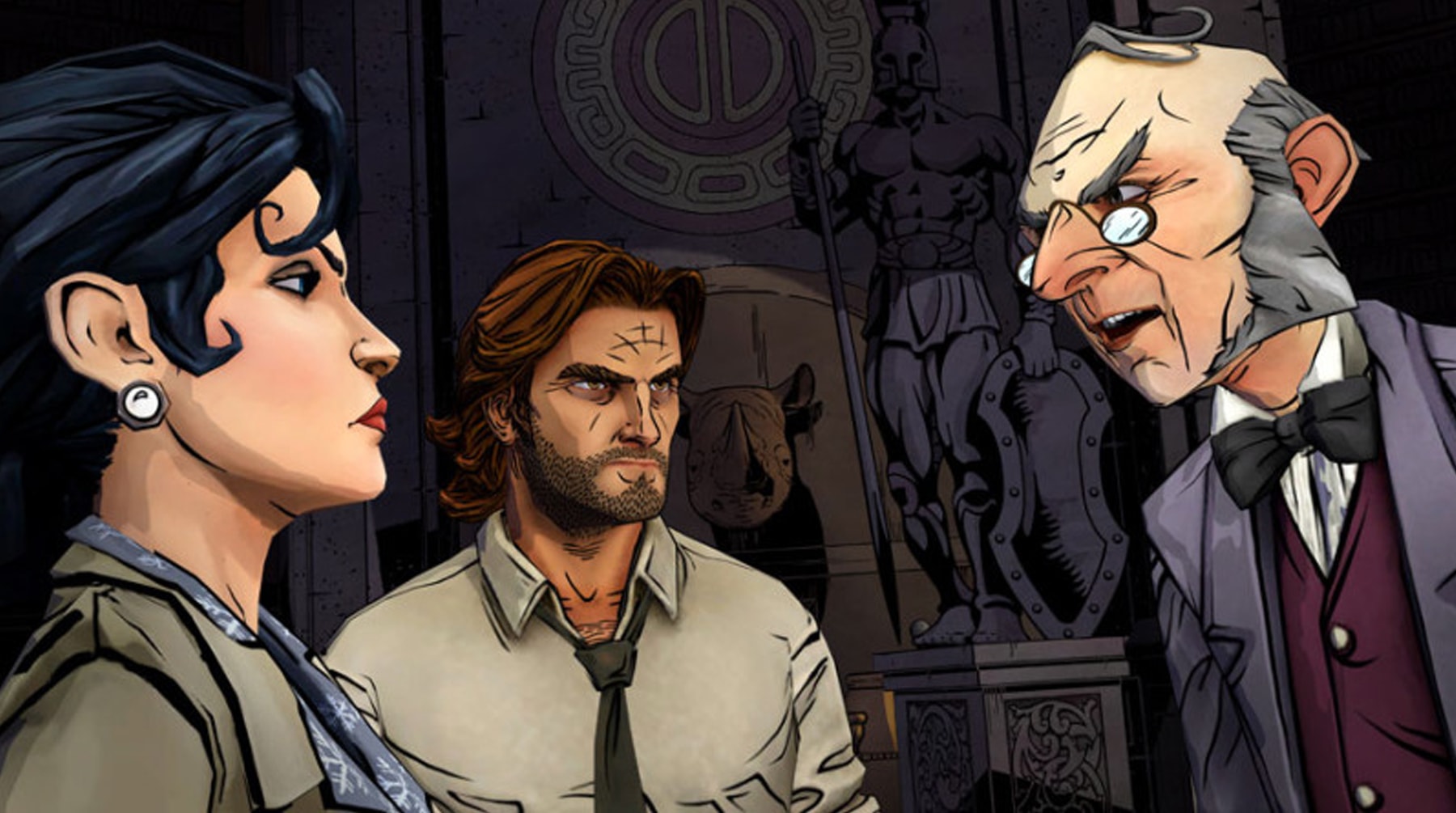 Gabby initially worked on the project as a content programmer, developing the game's interactive systems and scripting story sequences in the Lua programming language. He recently moved into a more technical role as build engineer.
As a build engineer, Gabby sits at the intersection of several Telltale game projects, coordinating with programmers, producers, quality assurance testers, and artists to compile and package each game's evolving components into a published and playable version.
"I work with production. They let me know when the deadlines are," Gabby says. "I work with the programmers — talk about what changes they've made that might get into a patch."
With multiple game releases each running on multiple platforms — including consoles, computers, and mobile devices — there's plenty of work to juggle, which is why Gabby also works to improve build automation processes.
Prior to joining Telltale, Gabby worked as a gameplay programmer at Volition, Inc., contributing to a wide range of features in the Saints Row and Red Faction series of games.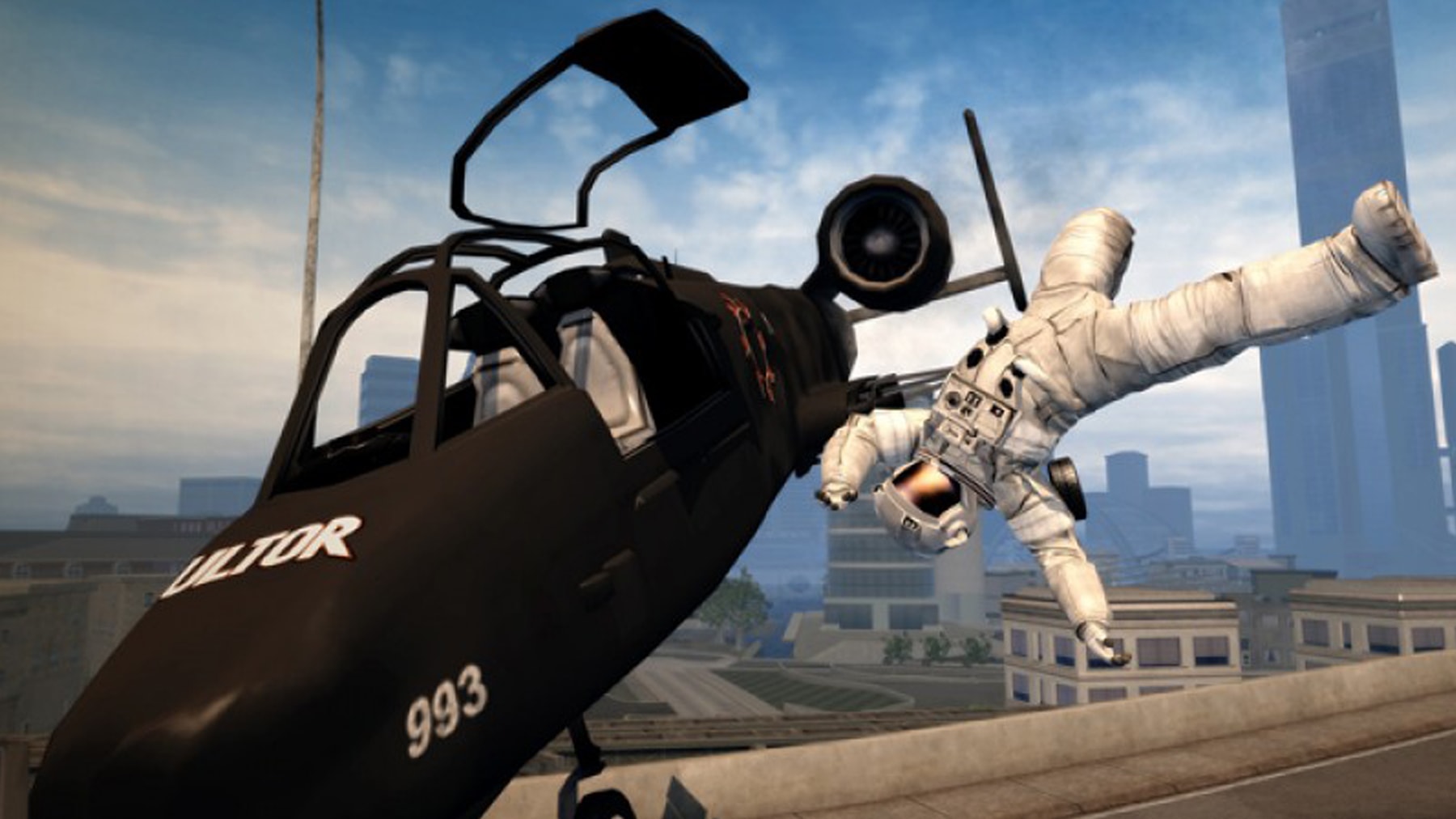 As part of his work on the open-world game Saints Row 2, Gabby used his C++ programming knowledge to prototype what would become the game's vehicle surfing mode. He also scripted the "Sons of Samedi" mission arc (which at one point tasks players with eliminating a drug dealer by the name of Mark Gabby).
I definitely did grow to love computer science as a result of going to DigiPen."
"There were a lot of fun helicopter missions, or missions that somehow involved helicopters — you were riding them or you were shooting them down," Gabby says. "There was one where you were chasing a helicopter in a car. That was pretty interesting."
Having worked in several areas of game programming, Gabby says he enjoys solving technical challenges — a trait carried over from his education at DigiPen in the B.S. in Computer Science in Real-Time Interactive Simulation program.
"I definitely did grow to love computer science as a result of going to DigiPen," Gabby says.
For the students who caught on to the curriculum, he says, there was a common drive to go beyond the minimum requirements. Whereas a typical computer science student might be content with getting a program to simply work, DigiPen students strove to make programs that worked well.
"People were always thinking, 'I need to make this fast, because it's a game,'" Gabby says. "They were actually thinking about efficiency."
While his passion for computer technology remains strong, Gabby says he appreciates the strides Telltale is making through their emphasis on excellent art, writing, and other game-making qualities that transcend the core technology.
"It's a really creative and playful place. There are lots and lots of really talented and interesting people," Gabby says. "I feel like just working at Telltale made me a more creative person."