This year, DigiPen Institute of Technology is honored to welcome Susanna Pollack as the commencement speaker for the graduating Class of 2021.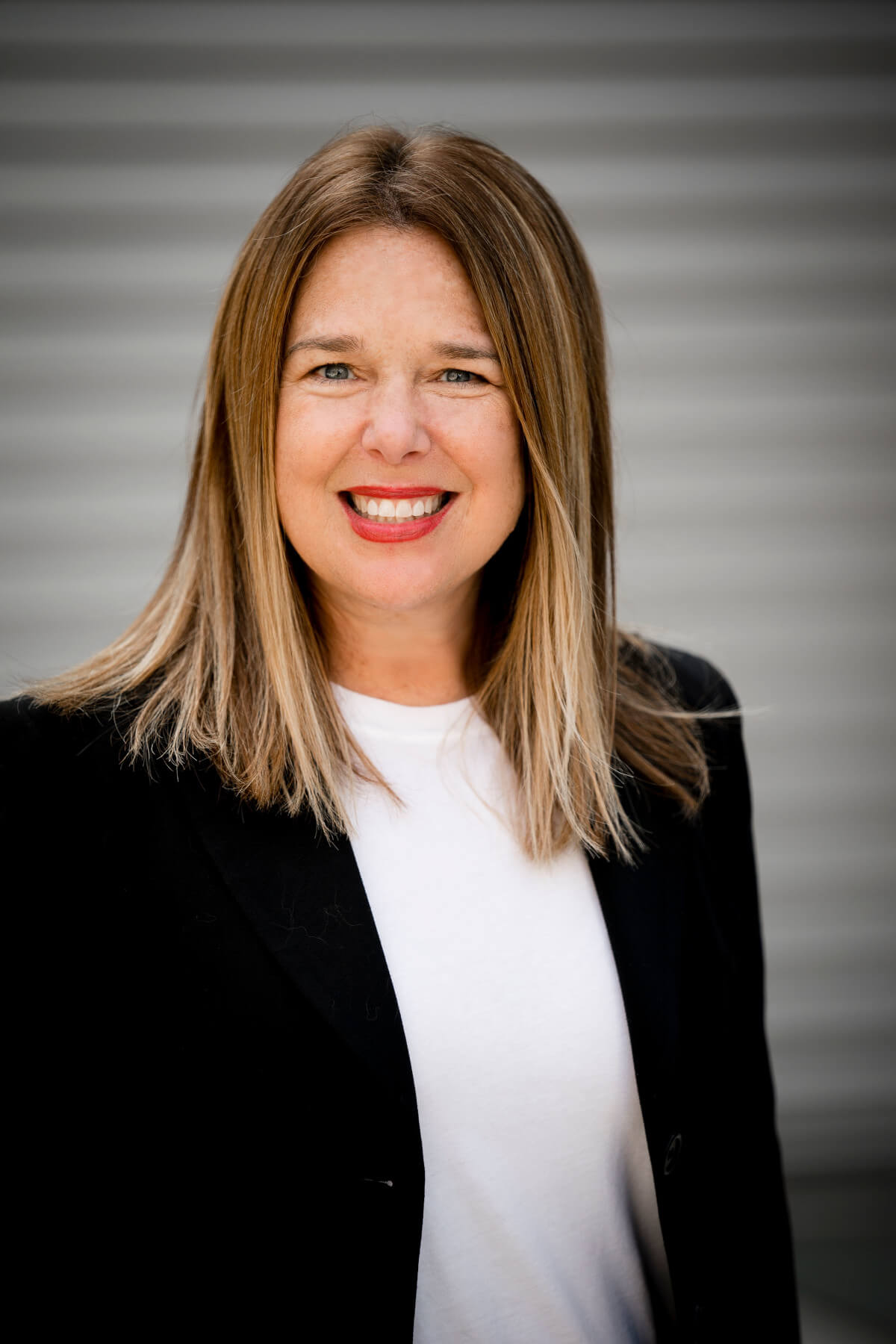 Pollack is the president of Games for Change, a New York-based organization that seeks to celebrate and empower positive real-world impact through the medium of games and interactive experiences. Their most visible ongoing initiative is the annual Games for Change Festival, now in its 18th year. They also host the XR for Change Summit — an event focused on the untapped potential of virtual reality, augmented reality, and mixed reality applications, as well as the Games for Change Student Challenge, a national program that combines game design education with civic engagement aimed at middle and high school students.
We caught up with Pollack ahead of this Sunday's commencement to learn more about her organization and emerging trends in how games are being used for positive impact. The following interview has been edited for length and clarity.
Q. First off, we're excited to have you as the commencement speaker for the Class of 2021. For people who might not know, what can you tell us about Games for Change and the work you do?
Well, first of all, I'm thrilled to be a part of this important milestone in your students' lives at DigiPen. They should all be incredibly proud of all the hard work and commitment it's taken to get them to this point. Especially with the challenge of the past year and a half. So at Games for Change, we're a nonprofit, and we've been around since 2004. Our mission is to advocate for the use of games and immersive media as drivers for social impact. We're a firm believer that video games have a power beyond entertainment. We have this ubiquitous form of media that reaches 2.7 billion people worldwide, and there is a lot of opportunity that comes with video games and immersive media that can be used to have a positive effect in our world, whether it's raising awareness around global issues, helping with education, or even in fields that are adopting this medium in a clinical sense, like healthcare. We take a very big-tent approach — we're not focused on any particular type of game or any particular industry. Our mission is to bring communities together that are interested in either developing games for these different purposes or other stakeholder groups who are interested in figuring out how they can use games in their areas of work.
Q. How did you become involved in Games for Change and the world of immersive media?
So I came to this position by way of a different form of media altogether. I worked in television for 15 years — had the privilege of working for one of the best production companies in the world. I worked for the British Broadcasting Corporation, which produced incredible documentaries and natural history programming, and I certainly felt as if I had a first-row seat in how content can elevate and inform people. In my case, the form of content was traditional television programming, and I was increasingly interested in new interactive formats for storytelling. I guess that's the thread for me in my career — exploring emerging platforms for storytelling that connect people with the world around them. I quickly saw how interactive experiences, and in particular games, are in a way, the storytelling platform for the 21st century. I just got so excited about that and knew I wanted to be a part of this space. I didn't study game design. I didn't come at it from that perspective. But I came into it from a place of having a deep appreciation — a point of view and an understanding of the potential of what this media can be to reach people. And I came to games from a business development or partnerships perspective. I knew that I could help bring the right people together that could elevate this sector, and I've loved it ever since. I feel like I work in the most creative industry possible.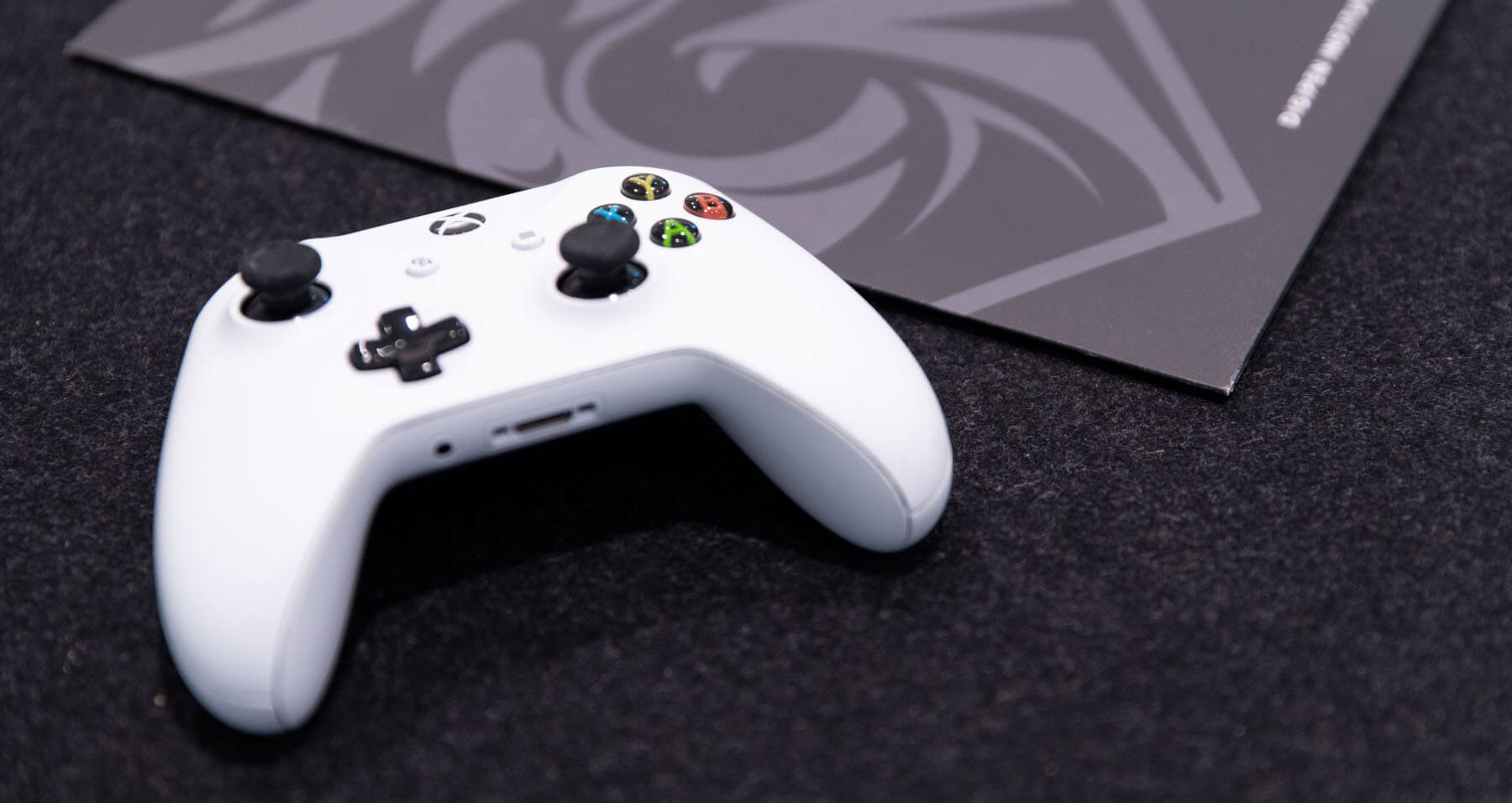 Q. In looking over the featured and award-nominated games on your website, there are a handful of titles that DigiPen graduates helped develop, including Never Alone (Kisima Inŋitchuŋa), Sky: Children of the Light, and Tacoma. Notably, each of those titles was developed as a commercial game and released on one or more major gaming platforms. This seems to suggest that games for change don't have to be niche or experimental or academic to be categorized as such. Commercial games can also be vehicles to bring about positive social change. Do you see the overall games industry heading more in that direction?
Absolutely. So the two studios behind those first two games you mentioned — E-Line Media and thatgamecompany — I think are pioneers in this space. They are commercially minded studios that make consumer-facing games, built on traditional revenue strategies. But they're doing it with a sense of purpose. In the case of E-Line, they want to bring world culture games to audiences. They're not doing it in a heavy-handed way, and they're spending competitive dollars in terms of their budgets to make a compelling indie game. And thatgamecompany, while I don't think they would go so far as to say they're making games about kindness and meditation, there's clearly a thoughtful approach to the type of games they're investing their resources in that are transformative. They're bringing people to a place of wellbeing. I think those are great examples, and I'm seeing new studios coming into fruition that are making commitments to positive, diverse, and inclusive environments within their staff. They're committed to making games that have some kind of social relevance or benefit.
Q. Looking ahead to this Sunday, is there any particular theme or message you're hoping to share with the DigiPen graduating class?
I think we're living in a world of possibilities and living through an unprecedented 15 months by the time these young people will be finishing their education. We're all experiencing losses, frustrations, and disappointments, but your students are also entering a games industry that has seen incredible growth, promise, resilience, and so — like in life — there are silver linings. There are two sides to a situation, and if you can lean into the promise of the potential and the possibility, the world is there for you.
Q. The 2021 Games for Change Festival is happening July 12-14. Is there anything you want to say about how people can participate?
So it's our 18th year running this event and the second year holding it virtually. And for the second year in a row, we're also offering it for free, so we hope that all of the DigiPen graduates and students check it out. There are actually multiple opportunities for participation. The first is as part of a big hackathon called the XR Brain Jam. It's an online virtual XR jam that we're holding across two weekends, where we're pairing VR developers with researchers and scientists to collaborate on how XR can be used to further change or create products and experiences. Second is a series of workshops that we're going to have before the festival. That's from July 6th through the 11th. There will be over 20 workshops offered, and they cover everything from how to design impact games, to ethics and DEI (diversity, equity, and inclusion), to creating social impact campaigns around your games, to Unity and Unreal Engine mentoring. And then the third opportunity is the Games for Change Festival itself. We'll have three days of content. We programmed the festival across three tracks: games and learning, civic and social issues, and health and wellness. You can go to as many sessions as you want across any of the tracks. We have AAA game developers and studio heads participating, independent developers, funders, and also people from other sectors like UNICEF and United Healthcare — people from all these different industries coming together to talk about games and impact.
---
This year's DigiPen Commencement ceremony will be hosted online on Sunday, April 25, beginning at 1 p.m. Please see our Commencement event page for more information.