Digital Arts department instructor Zahra Haghiri spends her days teaching digital painting and character design to DigiPen students. Not long ago, she was a DigiPen student herself, graduating from the BFA in Digital Art and Animation program in 2013. She's been a part of DigiPen ever since, working as an artist creating 3D and 2D art assets with DigiPen's Research and Development department for clients like Renault F1, Andretti Autosport, and Boeing. She simultaneously lent her talents to indie studio Disastercake — creating concept art, character designs, and 3D environment art for the Kickstarted JRPG Soul Saga — as well as to AR/VR studio 8th Shore. In 2018 she transitioned from her R&D work at DigiPen to becoming a digital art instructor. 
We caught up with Haghiri to ask about her top five digital artists, many of whom her students might be familiar with. "I admire many artists' work, so it's very hard to pick just five," Haghiri says. "But I've picked the following because I usually refer to them in my classes as examples of well executed design elements like lighting, coloring, storytelling, brush work, and more.

One key element of Goro's work is the bounce light. He's great at capturing appealing moments, visual storytelling, and simplicity in design. He also has a lot of good tutorials on using the VR painting and animation program Quill.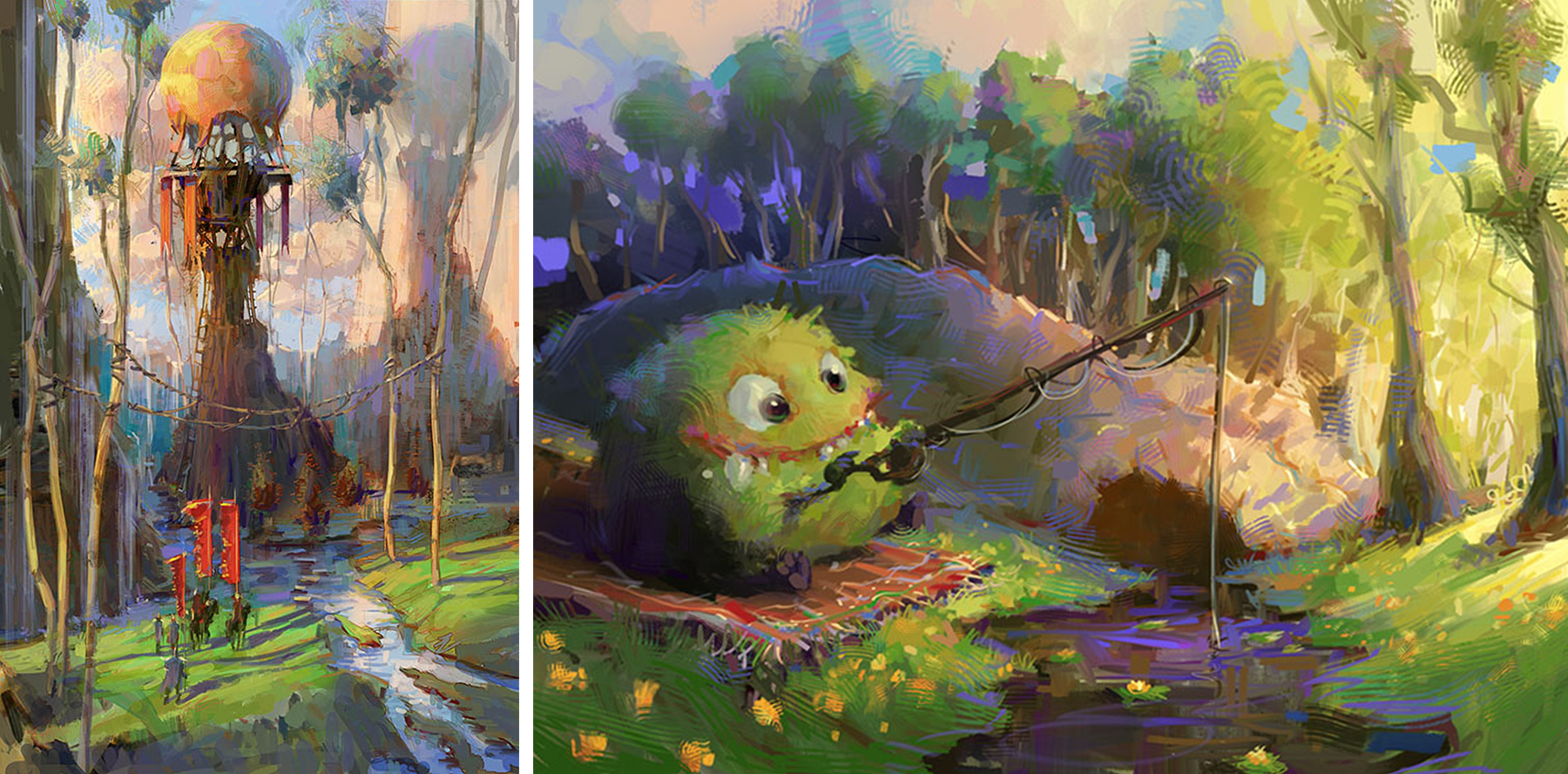 The color variation and repetition creates some really nice rhythm in Marco Bucci's work. This artist also has many great tutorials on practical subjects like light and shadow, color harmony, character design, and more.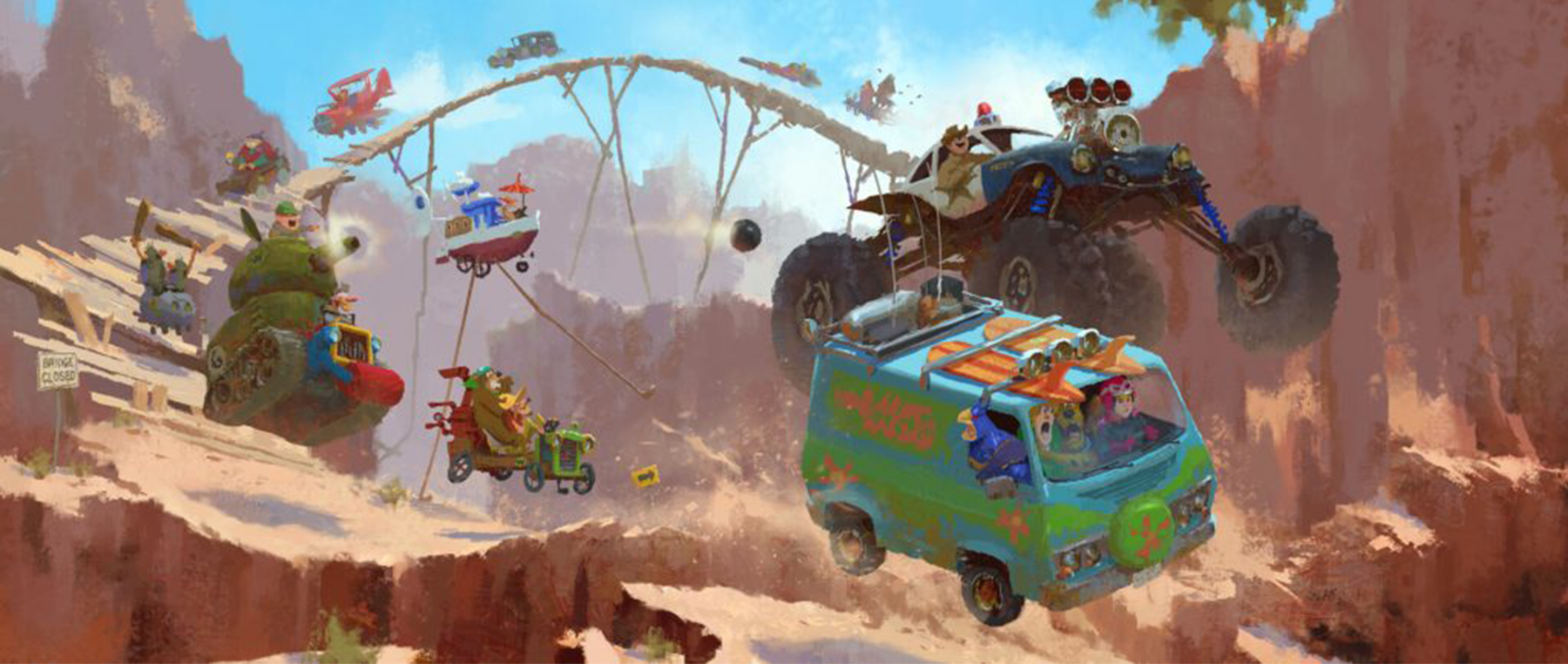 I like this artist's work for a lot of reasons. What stands out to me the most are the focal element influencers, such as the guiding lines and the framing. His strong focal elements are also created by deftly utilizing contrast, saturation, atmospheric perspective, and motion.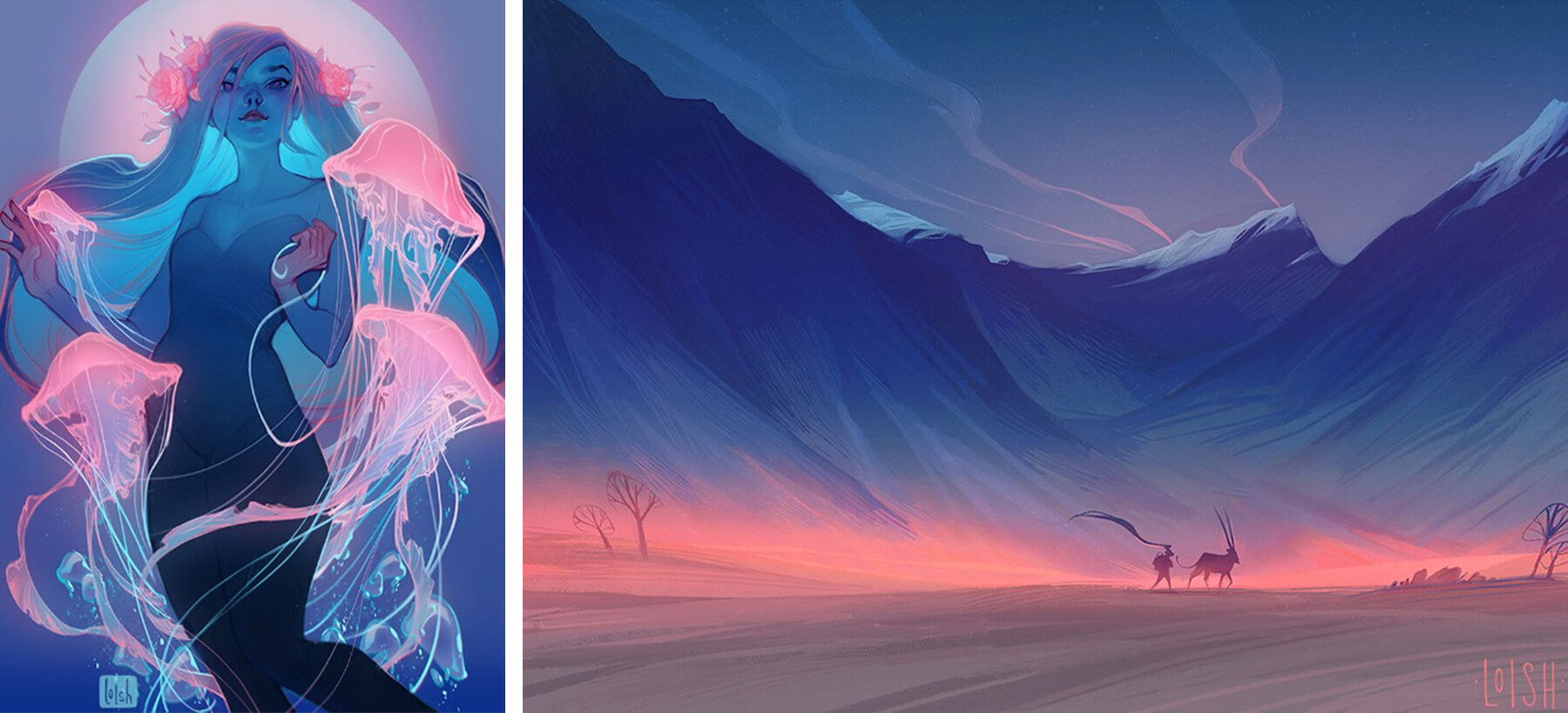 I find the line work of this artist to be really skillful, chiefly because of the flow and the line weight variation. She has really well-implemented contrast in the color palette and dark-to-light gradients, which helps direct the eyes to the areas of visual interest.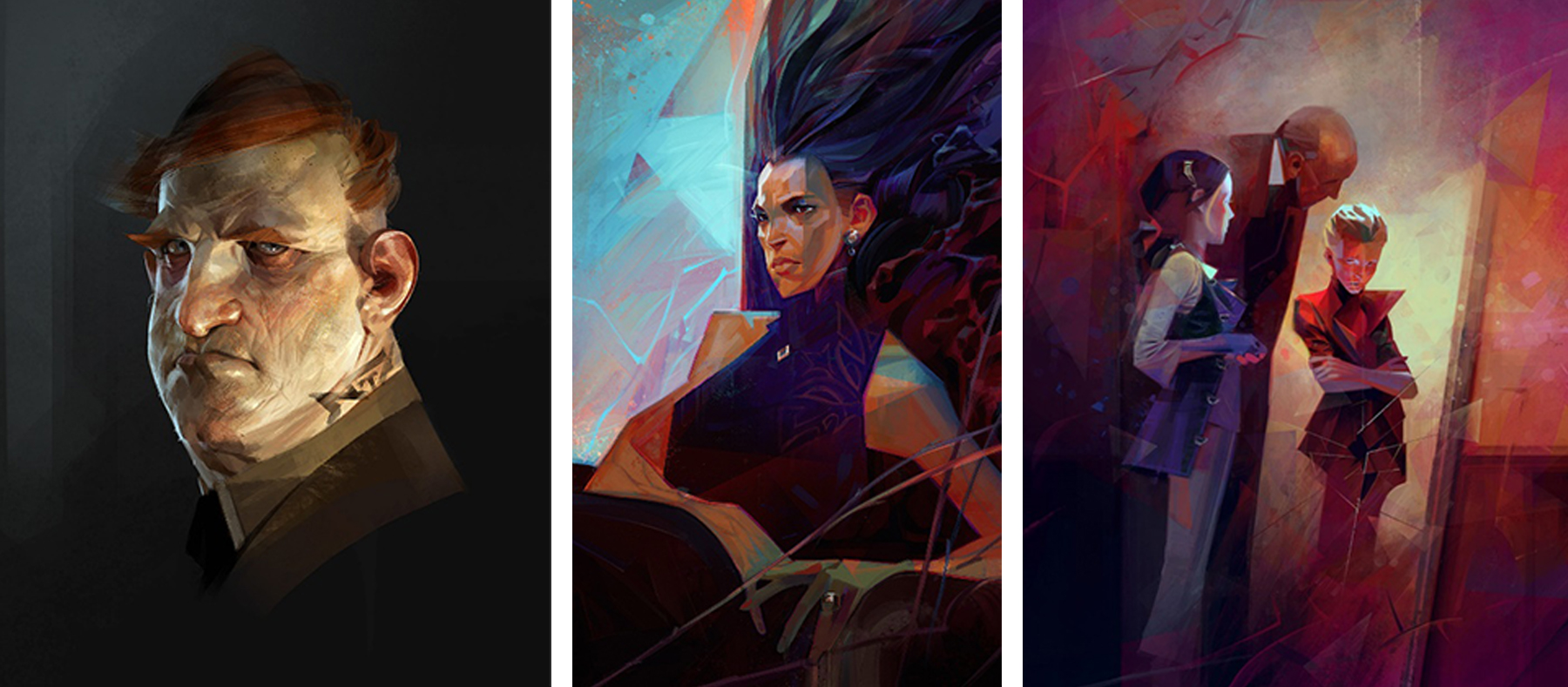 This artist's work is a really good example of skillful brush work, edge variation, and how to create a strong mood. The contrast in colors, texture variation, framing, color, and shape repetition also do a lot of work in making this artist's images so strong.