DigiPen graduates Ricardo Villarreal and Steven Johnson have good reason to be excited. As co-founders of Xibalba Studios, the two longtime business partners are getting set to release not only their first console game, but also the first PlayStation 4 game to be developed in Mexico.
Their game, a side-scrolling shooter called MilitAnt, hearkens back to an earlier era of console gaming, when popular titles like the original Contra challenged players with fast-paced 2D action and mayhem. Players take on the role of an ant soldier who must battle through eight intense levels, taking up arms (two for running and four for gunning) against an invading insect army.
"We're trying to offer something like old-school gameplay with modern graphics," Ricardo says.
The project has an amusing backstory — stretching all the way back in time to a series of childhood drawings and game ideas that Steven had first recorded in a series of notebooks and later re-discovered. The concept for MilitAnt, he says, comes from one particular game sketch involving a gun-toting ant that he drew at age 8.
"I'd heard the term 'army ant' at some point, and I ran with that. I was always drawing little maps for games, and it was always kind of a Contra game," Steven says, noting his fascination with Nintendo Power magazine and their full-page spreads of 2D game levels. "I had all kinds of games mapped out and that was one of them. But it was an idea that actually looked like it had substance."
The game also represents a major career milestone for the two graduates who first met during their time at DigiPen.
Steven, who grew up in Minnesota, says he was introduced to Ricardo, an international student from Mexico, through a mutual classmate who spoke fluent Spanish. They soon became friends themselves and later worked together on a senior game project called Vektor Space — winner of a 2003 IGF Student Showcase award.
We're trying to offer something like old-school gameplay with modern graphics."
While the two had enjoyed collaborating, it was nevertheless an unexpected outcome when they decided — shortly after graduation — to start their own game company in Ricardo's home city of Monterrey, Mexico.
"I just had a few [job] offers, and I considered them," Ricardo says. "But I eventually decided to go do my own thing. I came back to Mexico and started a company here."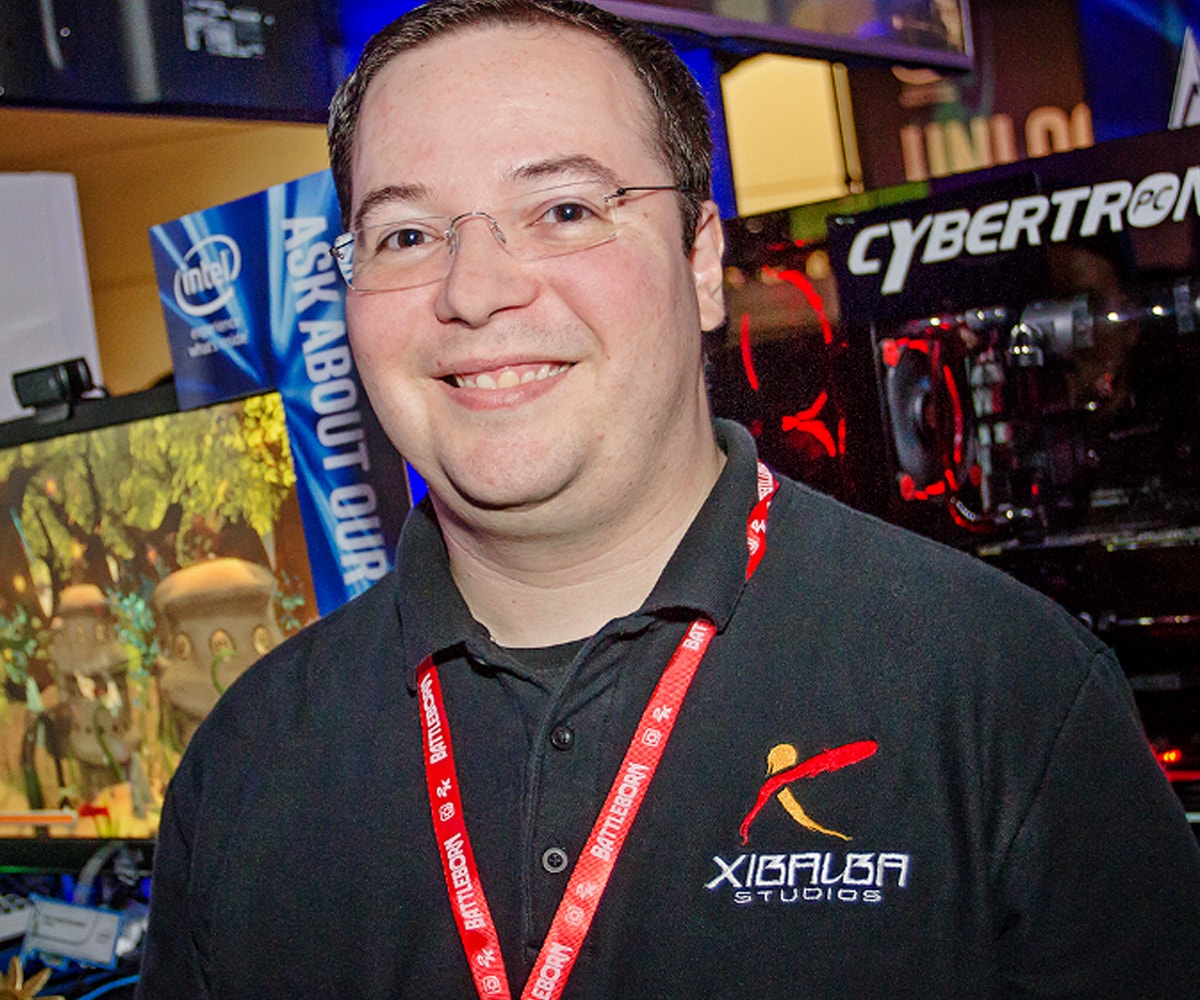 For Steven, who had no strong ties of his own, the invitation to join him offered a chance to try something completely new. And in November of 2004, Xibalba Studios (named after the underworld in Mayan mythology) was born.
Starting out wasn't easy. As one of the first game companies to take root in Mexico, the studio encountered several early challenges.
I eventually decided to go do my own thing. I came back to Mexico and started a company here."
Hiring new employees with the right sets of knowledge and skills, for example, proved difficult, and the two Xibalba co-founders took it upon themselves to train and educate their own employees on the job. Ricardo says he also had to educate himself in unfamiliar areas like digital art production and business management.
An even greater challenge, however, was finding a feasible platform on which to develop their games. Having grown up in a family with an old PONG machine and an Atari game system, Ricardo says it was always his dream to make games for the home console.
"Coming from DigiPen, I never really thought that it was going to be a problem," he says. "That's what I trained at DigiPen to do, because mobile games back then were like Snake on Nokia phones. … There was not that much you could do [at the time] on a mobile phone."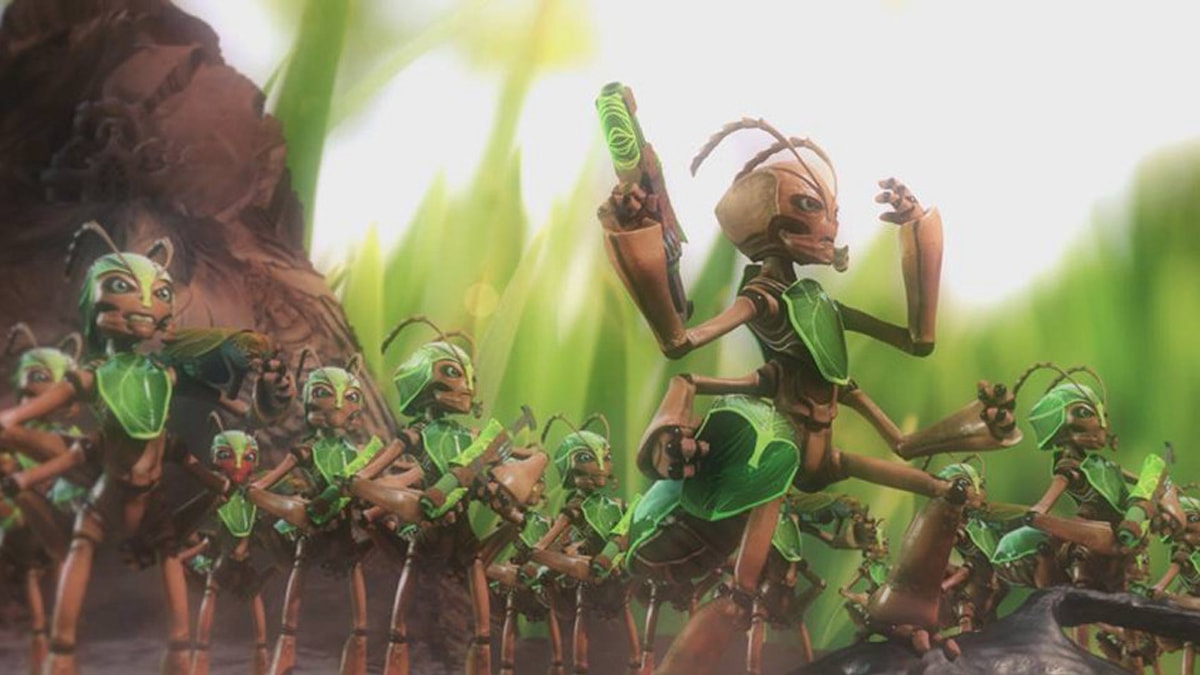 Unfortunately, as Steven and Ricardo soon discovered, the game console manufactures had not yet established the proper infrastructure for working with developers in Latin America. Without access to development kits and other resources, the company was forced to pursue alternative platforms and development strategies — taking on outside contract and consulting work while making slow progress on their own projects.
"We were trying to get things going on the side, and those kept falling apart," Steven says. "We were at some point trying to do projects on phones — not smartphones, but flip phones. So there was a lot of getting your hopes up and then watching it fizzle out."
Things began to change, Ricardo says, when Apple launched the iPhone and corresponding App Store in 2008. For the first time, developers could pay a small fee and become Apple software developers, thus simplifying the traditional licensing process and lowering the barriers to entry for small companies and individuals wanting to make and distribute a product.
"At that point the rules changed," Ricardo says. "I think that sent a big message to all the console manufacturers that they really needed to change the way they were doing things."
Finally, in 2013, representatives from Sony approached Xibalba Studios with an opportunity to take part in a special incubator program that provides participating game developers in Latin America with access to development kits and publishing support. Having seen the studio's initial work on MilitAnt (a game that had started as a PC-exclusive project), Sony invited the studio to develop their game for PlayStation consoles.
"They gave us all the equipment that we needed, just like any other developer in any part of the world. So now we have all the proper tools to bring the game to PS4, PS3, and Vita," Ricardo says.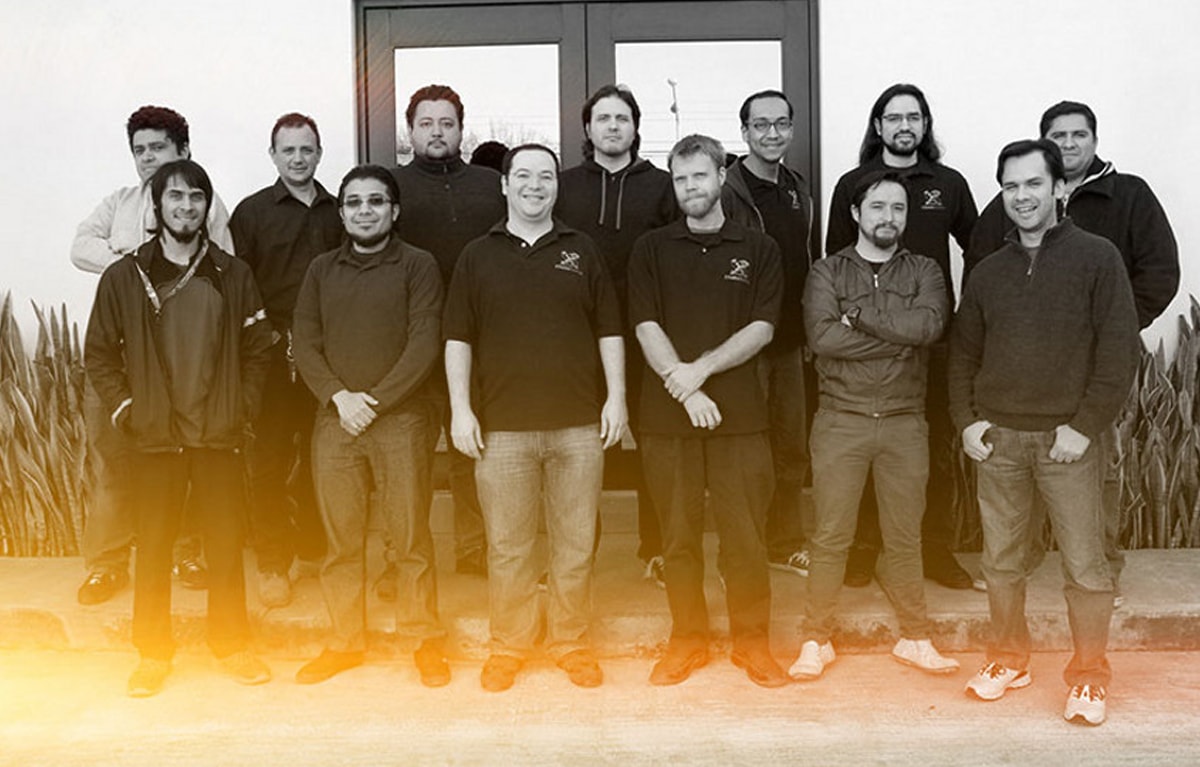 Today, at 13 employees strong, Xibalba Studios has come a long way from where they started. Ricardo says his team is fully equipped to handle everything relating to game programming, art, design, and quality assurance — outsourcing only for work involving music and sound design. Some studio employees have also made efforts to educate other aspiring game developers, such as by teaching at local colleges and participating at regional conferences.
It's all a positive indication that the game industry in Mexico is beginning to take root.
"When we started we didn't have many schools like DigiPen. And there wasn't really a big industry or anything that we could fall back on. We pretty much had to start from scratch teaching people everything," Ricardo says. "It's taken us a while, but I think in the long run it will pay off."
You can learn more about Xibalba Studios and their upcoming game at www.xibalbastudios.com.