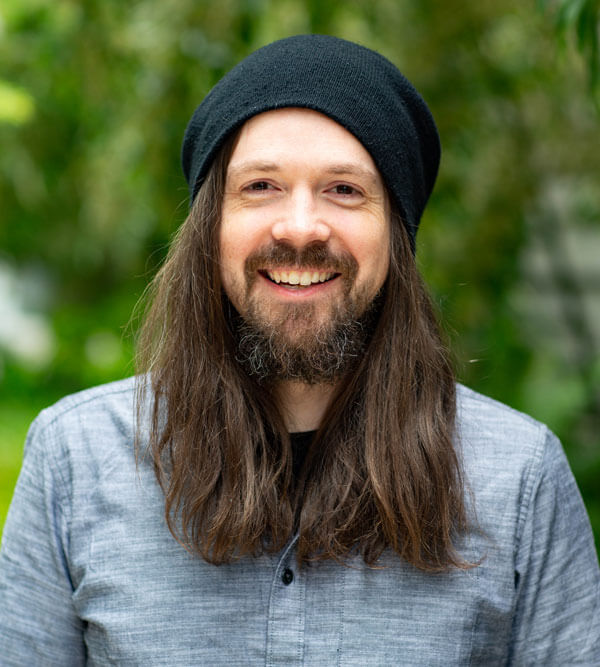 We are pleased to welcome Jason Connell, Art Director and Creative Director at Sucker Punch Productions, for a special online guest talk. Connell has been in the industry for 18 years and, in his time at Sucker Punch, is credited on both the Infamous franchise and the award-winning action-adventure game Ghost of Tsushima.
Connell will talk about his personal path through the games industry and his thoughts on the state of art and design in the game development process. His talk will include a discussion of his work on Ghost of Tsushima, which won Best Art Direction at The Game Awards 2020. Following his talk, attendees will be able to use our live chat platform to participate in a Q&A session.
This talk is free and open to the public. We encourage anyone with an interest in the artistry of video games to register now  and join us online February 13, from 11:00 a.m. to 12:30 p.m. PST!
Date: Saturday, February 13, 2021
Time: 11:00 a.m. - 12:30 p.m. PST
DigiPen is committed to providing equal access to its programs and events. To request disability accommodations for an event, contact the event coordinator in advance at outreach@digipen.edu or (425) 629-5001.