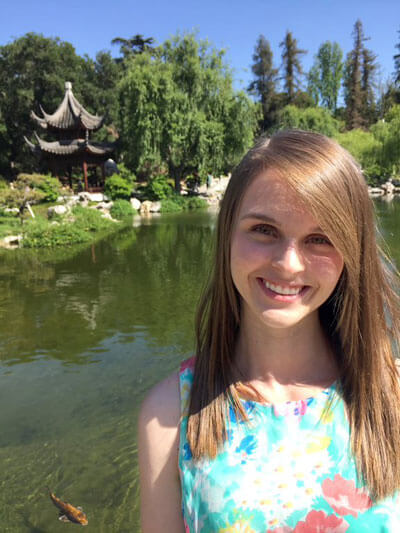 Brittany Shively is an artist working in the animated film and game industry, currently as a lead CG generalist at Netflix Animation. With credits on The Mitchells vs. The Machines, Spider-Man: Into the Spider-Verse, and the upcoming Vivo and My Dad The Bounty Hunter, her passion is working alongside the most talented artists in the world to create environments that tell compelling stories, allowing people of all ages and backgrounds to feel like they can dive in and explore an imaginative new world.
Shively will talk about her experience studying animation, her path to her current role, and the creative process of the animation pipeline. She'll also discuss her work at Sony Pictures Animation on this year's The Mitchells vs. The Machines, as well as Spider-Man: Into the Spider-Verse, which won Best Animated Feature at the Academy Awards in 2019. Following her talk, attendees will be able to use our live chat platform to participate in a Q&A session.
Date: Saturday, June 26, 2021
Time: 11:00 a.m. - 12:30 p.m. PDT
DigiPen is committed to providing equal access to its programs and events. To request disability accommodations for an event, contact the event coordinator in advance at outreach@digipen.edu or (425) 629-5001.